5 Reasons to Rejoice That Our God Is Omniscient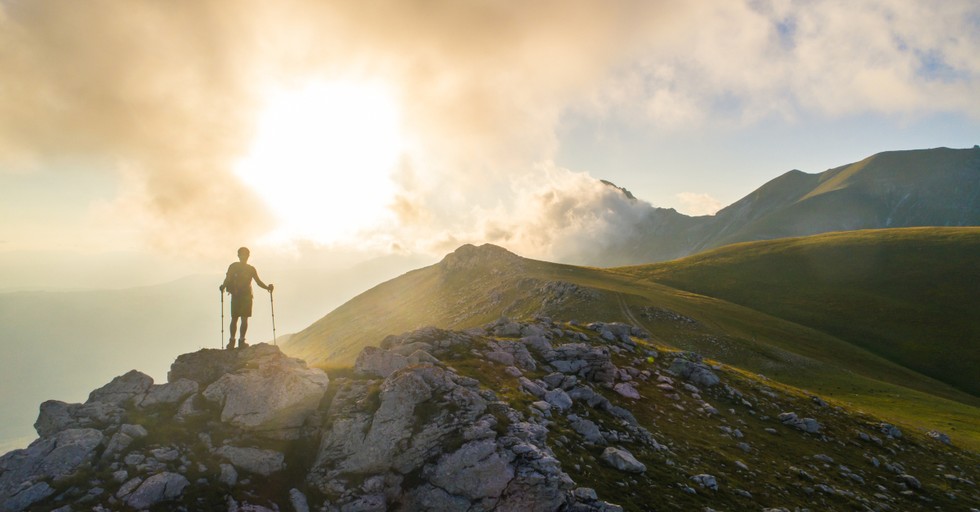 Omniscience is one of God's immutable attributes, which is to say, all knowledge of all things is an inherent part of His character and being. Nothing is outside of God's sphere of knowledge. The word "omniscient" is defined as having infinite awareness, understanding and insight; it is universal and complete knowledge.
God's omniscience means that He can never learn anything new. Nothing can surprise Him or take Him unaware. He is never blind-sided! You will never hear God say, "I didn't see that coming!" or "Who would have thought?" A firm belief in God's omniscience gives the Christ-follower extraordinary peace, security, and comfort in every area of life.
Here are five reasons that the omniscience of God is so incredibly precious to the believer.
Photo credit: ©Getty Images/TFILM