5 Reasons Worship Is a Way of Life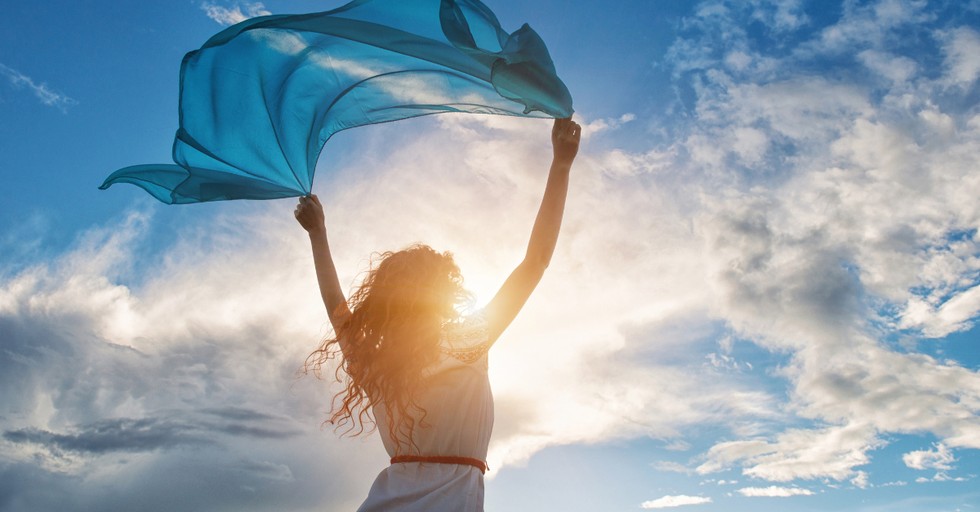 We are born with an innate need to worship. If we're not worshiping God, we will worship the idols we've carved out for ourselves. For centuries, religions have joined in symbolic worship. Many continue to honor images and the solemn expression of prayer, where God is adored through outward symbols and ritualism.
Some churchgoers today might say that worship is the party before the service. Yes, it's a celebration of praise, but it's more than singing songs and lifting our hands. In John 4:23, Jesus shared a startling revelation with the Samaritan woman that worship as she knew it was about to undergo a radical shift. Authentic worship would be spiritual.
As Christians, if our heaven-bound task is worship, we might consider life on earth as on-the-job training. Heavenly focus on the act of worship means there's more to it than just a weekly check-in with our congregation.
Through Christ, God Himself lives in us and commands our hearts to worship in spirit and truth while in our earthly bodies awaiting our heavenly assignment. Here are five truths the Bible tells us about worship as a way of life:
Photo Credit: ©GettyImages/Gilitukha