9 Songs That Will Draw You Closer to God When You're Feeling Anxious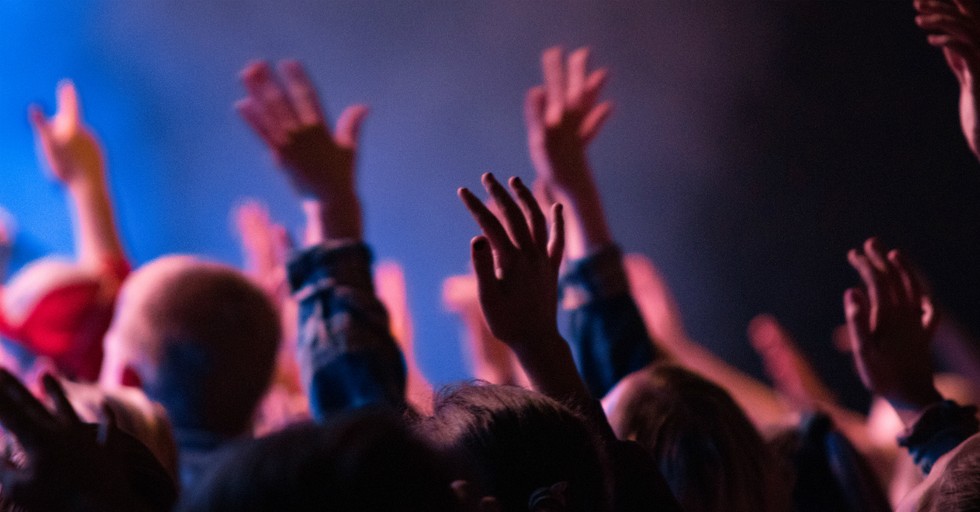 Feelings of anxiousness can creep up at any moment, often without any warning.
A number of circumstances can trigger those feelings, and for some people, they might be more constant.
For Christians, resting in the truth of God's Word can bring comfort. Listening to worship songs can also help bring a sense of calm and reassurance.
It ultimately comes down to surrendering our feelings to God and giving Him control of our hearts to calm the storm inside. Philippians 4:6 tells us: "do not worry about anything. Instead, pray about everything. Tell God what you need, and thank him for all he has done."
Listening to worship music can be a great way to position your heart with a posture of surrender.
Here are nine worship songs to listen to when you are feeling anxious:
Photo Credit: ©GettyImages/SplashofPhotography