10 Songs to Listen to When Life Is Changing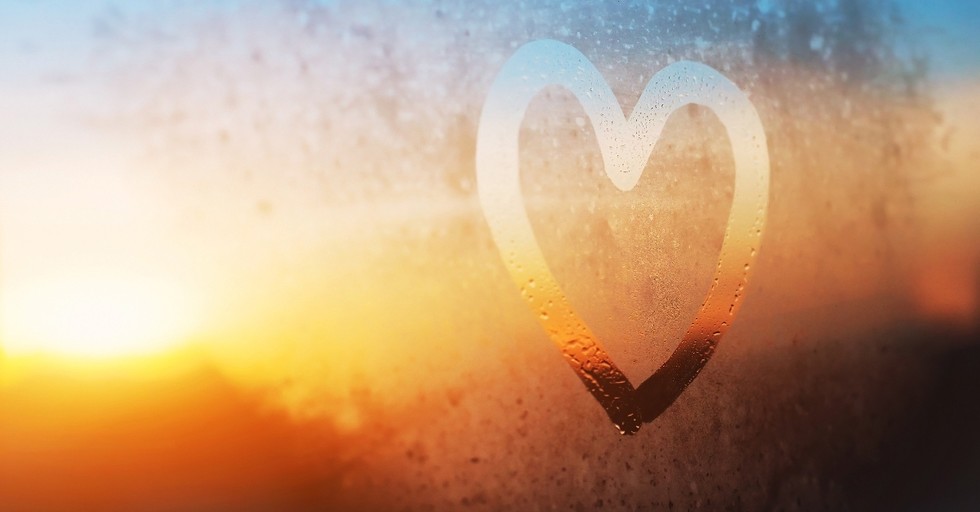 If we can say one thing about the year 2020, we can say that it has been unpredictable. Just when we think we can settle into a routine; a new twist comes along to challenge us. Even now, as children go back to school and seasons change, it is tempting to anticipate the next pitfall.
In times of change, we need daily messages of hope and truth to keep our hearts encouraged and spirits lifted. Songs that carry us through uncertain seasons have a way of filling us with the courage or inspiration we may need to push through and move forward.
Here are 10 songs to inspire you when you feel that your life is changing.
Photo Credit: © Getty Images/anyaberkut