Waiting on God for Maximum Effectiveness
Debbie Przybylski

Intercessors Arise

2015

30 Jun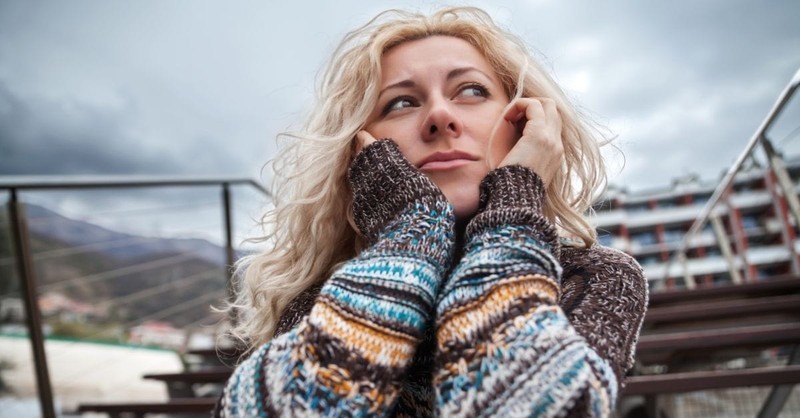 "We experience the adventure of intercession to the degree we have learned to wait on God. Everything about our human nature rebels against waiting. To those of us who were born in 'overdrive', waiting is not our favorite pastime. However, we discover that waiting on God in humility and faith because of who He is, and obeying His signals according to His timetable, are really where the exciting action is." Joy Dawson
How many of us rush around and have not learned the secret of waiting on God. In order to move with God's direction in the end times, we must learn this secret. The truth is that it is in waiting that we will accomplish the most for God. It is in waiting that He will give us His secrets to kingdom living. It is in waiting that we will live as overcomers and walk in joy, peace and contentment. How much time is wasted when we run down the wrong road?
Waiting on God in prayer brings forth his maximum purposes.
I am a very active person and over the last several God has taught me and my husband to wait on Him. All the world was rushing around us but He stopped us and disciplined us into waiting on Him. And now is waiting is often the place of joy because that is where God tells us His secrets. Many of you are learning the same lesson.
Waiting is going to be the key to our effectiveness. God is not looking for soulish activity. Anyone can do that. God is looking for those who can wait and let the flesh die so that the spirit can truly live for His purposes.
It is in waiting that the very highest direction for our life can come forth on a daily basis. What may look like a loss of time is really only time multiplied on our behalf. God is able to do things with a lot more efficiency than we are. The unnecessary falls to the ground and the very purposes and wisdom of God come forth in purity, holiness and power. "My soul, wait silently for God alone, for my expectation is from Him (Psalm 62:5).
"Waiting is a discipline that has tremendous rewards. And yet vast numbers of Christians, including many who pray for others, seldom, if ever make it a way of life."
What are you waiting for today in prayer? Don't give up. Make it a way of life. It is in waiting that we make room for God.
"The tests of our willingness to wait patiently for the Lord come almost daily for most of us.Waiting requires patience -- a willingness calmly to accept what we have or have not, where we are or where we wish we were, whomever we live or work with. To want what we don't have is impatience and mistrust of God. A spirit of resistance cannot wait on God. It is this spirit which is the reason for some of our greatest sufferings. It is here and now that we must win our victories or suffer defeats. Spiritual victories are won in the quiet acceptance of ordinary events, which are Gods 'bright servants' standing all around it. Peace does not dwell in outward things, but in the heart prepared to wait trustfully and quietly on Him who has all things safely in His hands. Can I not then wait patiently? He will show me the way." Elisabeth Elliott
"Wait for the Lord; be strong and take heart and wait for the Lord. ... I waited patiently for the Lord; he turned to me and heard my cry" (Psalm 27:14, 40:1).
Together in the Harvest,
Debbie Przybylski
Intercessors Arise International
http://www.intercessorsarise.org