Water Walking 101
Cinde Lucas

Overflow Ministries

2008

31 May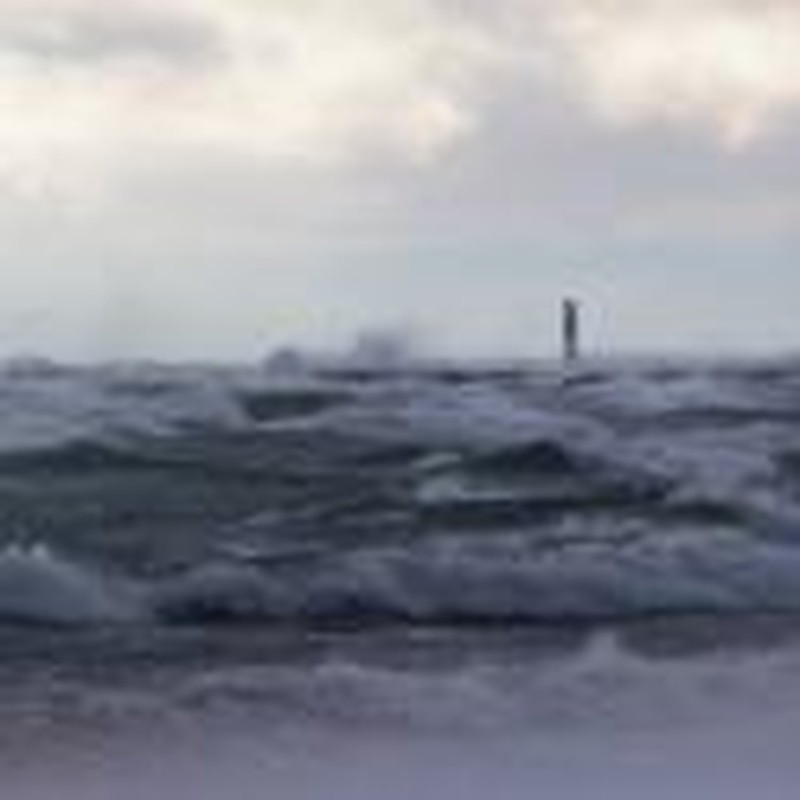 Why is it that God challenges us in the midst of challenging times? It seems that in my walk with God, nearly every time He's called me out of the boat and onto the water, there has been some kind of crisis going on, either in my life or in the world.
I'll never forget when I finished my first album. I was so excited about starting in ministry and pursuing God's call. Three days after the album YOU ARE THE DOOR was completed, the Twin Towers were struck by terrorists. When those towers came tumbling down, lots of things in America came tumbling down with it and our lives have not been the same since. I remember thinking how crazy it was to do what I felt God had put in my heart to do. But somehow I knew that even though the timing didn't appear to me to be right at all, God's call was for me to GO. Not because there were no storms, but because there was a storm!
When Peter and the other disciples found themselves in the middle of the sea in a storm, I bet that getting out of the boat was not top on any of their lists of things to do. When tragedy hits, most of us want to retreat and draw back into our comfort zones. If we'll open our hearts to God's call, we'll discover that during those times God is calling us to come to Him and find His rest; but in order to get there we may have to step out in the middle of the crashing waves and howling winds to reach Him.
Peter took that chance when he stepped out that night. But somewhere between leaving the boat and reaching Jesus' side, he became distracted and lost his footing. The middle is always the toughest place to stand our ground. I believe with all my heart that Peter did not have to sink. If he had just kept moving toward Jesus, he would have finished that race and won. But even though he slipped, Jesus did not disqualify Him from service. Nor did He disqualify those who stayed in the boat. Eventually, they all got to their destination on the other side.
God has a place for all of us. Sometimes He calls us out of our comfort zones to walk closer to Him. Other times, He allows us to sit in the boat and enjoy the ride. I just want you to know that no matter which place you're in, God is with you. Maybe it's time for you do something new and you're not sure how to start or where you'll end up. The only way to know is to get out of the boat and start walking towards His voice. Even if you sink, He'll be there to rescue you because in your weakness, He will be your strength. He has a good plan for You that He personally designed you to accomplish. He knows the right time to call you because He knows that even in the midst of storms, His arm is not to short that He can't rescue You.
Prayer: Dear Lord, Thank You that even in the middle of trying times, You don't ask me to do something that You will not empower me to do. Whether I stay in the boat or walk on the water, help me in my weaknesses to be and do all that You want me to do. Help me to be content while I'm in the boat and to have courage to step out when I hear You calling me to. Help me to keep my eyes on You so that I will not be distracted by the world's winds and waves. I need You and I desire to fulfill Your will. In Jesus Name, Amen.
Cinde Lucas is an ordinary person, who happens to LOVE to encourage and motivate people! She has a passion to share the Love of God with people and to let them know that God is GOOD and He has an AWESOME plan for their lives! Cinde truly desires to lead people into a closer relationship with God through music; her prayer is that the ministry we share will uplift and encourage people to be all that God created them to be. Visit Overflow Ministries at www.CindeLucas.com.