What are we Singing: Friend of God
Eva Marie Everson

Crosswalk.com Contributing Writer

2010

3 Feb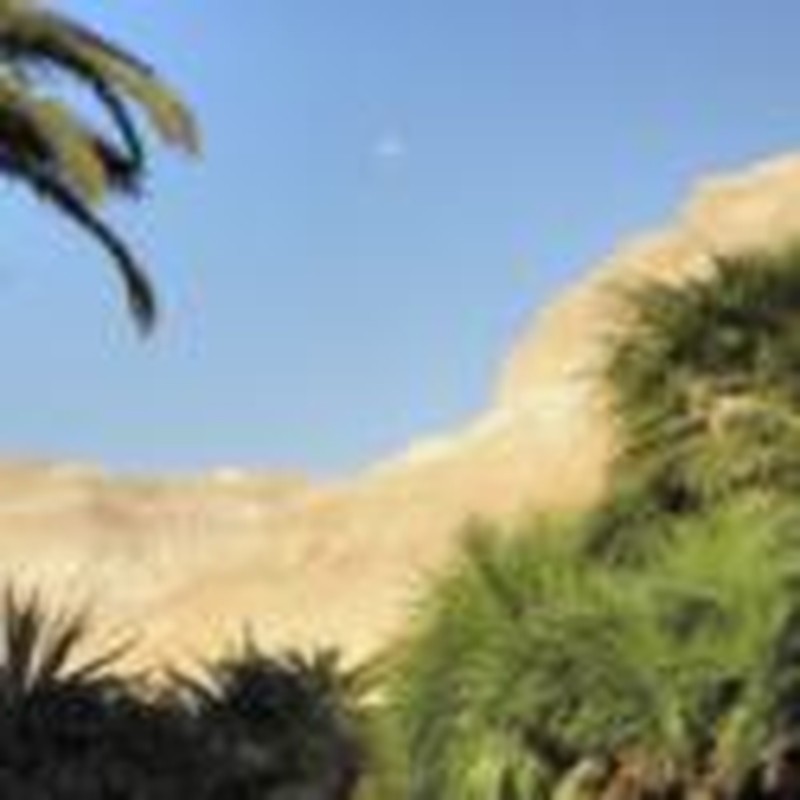 Everything is pretty messed up right now. Wars. Rumor of war. Earthquakes and fires destroying our homes and the world we live in. The morning and nightly news is dominated by politics - if not here, abroad. It's a mess.
I have to be honest with you; I'm pretty confused about a few things. Still, there are some things of which I'm downright certain:
I know who God was, is, and always will be
I believe His Word to be the absolute truth in spite of any translation mess ups or any other errors of the quill
I am certain that I began to live in the "eternal" from the moment I accepted Jesus as my Savior
God will never, ever fail to amaze me
Recently I read a verse of Scripture I'd read before, only this time it jumped out at me. (We all have these moments, don't we?) Exodus 33:11(a) reads: "The LORD would speak to Moses face to face, as a man speaks with his friend" (emphasis, mine).
Oh, The Difference a Word Makes
I found a key word within the line… and it's not "friend." It's "with." And so I pondered the difference between speaking "to" a friend and speaking "with" them. To speak to someone implies that I am doing all the talking. But to speak "with" says that we are having a give-and-take conversation. I listen when he talks and he listens when I talk.
I asked myself then, how do I speak with my friends? How do they speak with me? And how does that translate when it comes to God speaking with me and me with him?
I'd like to think of myself as a pretty good listener. But the truth is, like most people, sometimes while others are speaking, I am half-listening and half-thinking about what I will say next. Sometimes, like most flawed humans, I jump into the conversation right in the middle of what the other person is saying.
Rush, rush, rush.
The nature of speaking with God should not be hurried. Friendship - true friendship - requires time and devotion to that time. Long-time friends can surely call each other up and say, "Just touching base," but for that friendship to grow or even remain steady, there have to be times of sitting down and talking with each other.
Recently I spent a weekend with a friend I'd not had a chance to just kick back with in a long while. We talked in the car. We talked at her house (where we stayed). We talked over dinner. We talked while shopping. I'd be surprised if we didn't talk in our sleep! And I want you to know that one of us wasn't talking more than the other… we gabbed equally.
I'll tell you something else we did. We laughed a lot over the stories we told. And, we ached over the bad news that had been wafting in and out of our lives. We tried to help each other figure out the best way to handle things. We did this - all of it - because we are friends.
From Moses to David
There are key phrases we give to biblical characters. Jacob is the man who "wrestled with God" and limped to tell about it. Esther was born "for such a time as this." God spoke with Moses "as a man speaks to his friend" and David was "the man after God's own heart."
In the short but powerful 8th Psalm, this very same David makes several dramatic statements:
When I consider your heavens, the work of your fingers, the moon and the stars, which you have set in place, what is man that you are mindful of him, the son of man that you care for him?(Psalms 8:4)
I have read commentaries that declare this to be the beginning of a lofty declaration of David. I humbly disagree.
David spent great amounts of time alone with God in wide, open spaces. He had more than ample opportunity to lie on his back after the sun's descent in the western sky and gaze up at the moon and the stars. With no one else around for miles on end, he must have felt like the tiniest of specs under that brilliant orb hanging in a blue-black sky.
I believe God's natural wonders never ceased to amaze David and that he just couldn't fathom that the same One who imagined and then spoke them into existence also imagined and spoke him into existence as well.
Then, as if this were not enough, God declared "humankind" the jewel in his crown. We were given dominion over the earth and its inhabitants. David said that God made mankind just a little lower than the angels. The angels!
We are significant to God.
Significant enough that he desires to speak with us.
To, perhaps even, call us "friend."
And So We Sing
As God would have it, the other day - not too long after reading those powerful words in Exodus - I heard Philips, Craig, and Dean singing "friend of god" on the radio. Naturally, I sang along.
When the words, "It's amazing … so amazing!" I burst into tears. God—the Creator of all that is magnificent around me - has called me "friend."
It is amazing!!
The next time you hear (or sing) Friend of God, won't you take the time to sit down and talk with him. I promise he will do the same with you.
What do you say? Let's be friends… of God!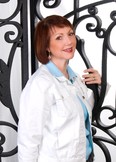 Eva Marie Everson's most current work is Reflections of God's Holy Land: A Personal Journey Through Israel (Thomas Nelson/Nelson Bibles). For more information about the book and Eva Marie's speaking topics, go to: www.evamarieeverson.com. Visit her blog at evamarieeverson.blogspot.com.
Article main photo credit: Eva Marie Everson.
Original publication date: February 3, 2010