8 Wonderful Ways to Bow Down and Worship Like David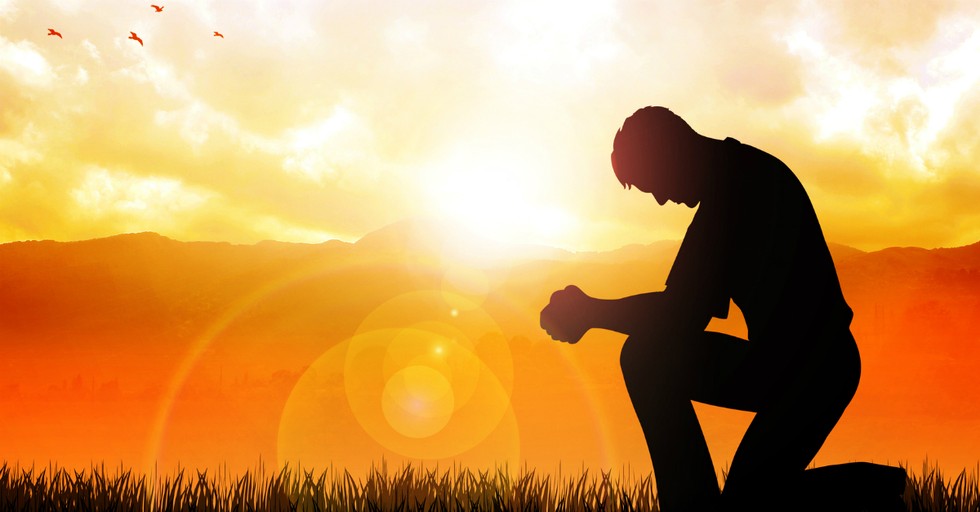 Worshipping God has the double benefit of delighting Him and strengthening us. The Bible is full of wonderful models for us, but one of the greatest is King David. His writings reveal a heart of sincere worship: humbly acknowledging God's superiority in the world and in his heart, staying fixed on God's Word and will, and offering passionate devotion in intimate and lavish ways.
Just like us, David had moments of doubt, fear, and folly. But through it all, he recognized the power of worship and turned it into a lifestyle. As a result, he and his people had favor with God.
In 1 Chronicles 16, David shared a song that gives us a sense of how the "man after God's own heart" approached his Lord. And all throughout the Psalms, we find verses that can inspire us to more active and exciting worship every day.
Let's look at eight wonderful ways in 1 Chronicles and Psalms that we can bow down and worship like David:
Photo Credit: ©GettyImages/rudall30