Worship by Releasing the River
Cinde Lucas

Overflow Ministries

Updated

Jul 16, 2007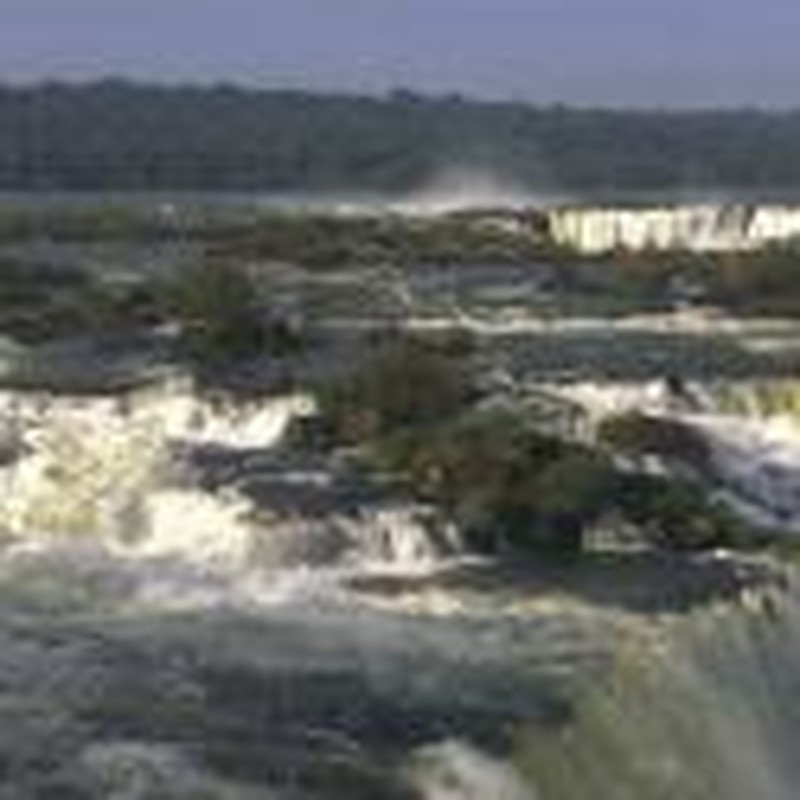 God's ways are not our our ways. The paradox of the Kingdom is always opposite of what is in the natural. We are to give before we can receive; we must believe before we see; and we are to die before we can live.
The Christian life is one of sacrifice, laying our lives down so that we might receive the fullness of God's ways in us. In John 7:38 Jesus declared that for those who believe, Rivers of Living Water would flow forth from them. Only as we die to ourselves will the river of life in Christ come forth. Death brings forth the rivers of living water.
After Jesus died on the cross, He was pierced in His side. From this wound water and blood spilled out, representative of the birth of the church. Christ was so full of the Spirit and was so obedient to the Word of Life that even in death, Life poured forth from Him. Death could not contain Him. The Spirit of Life within Him quickend His mortal body, raising it back to life.
We too carry the River of Life within us. The same Spirit that raised Christ from the dead now abides in us. Our obedience and willingness to die to our wants, our will, and our selfish desires opens the way for the Spirit of Life in Christ to pour through us. Paul said that he was being poured out as a drink offering (Philippians 2:17), giving himself to all that God ordained for his life. As we present ourselves as a living sacrifice (Rom. 12:1), our lives are also being poured out as a drink offering. As the Body of Christ - the Church - becomes more and more filled with the presence and power of the Holy Spirit, the Rivers of Life will become deeper and deeper in the earth. This River of Life will bring healing and restoration every place it goes (Ezekiel 47).
There is a River, whose streams make glad the city of God (Psalms 46). The River is in you. The land is dry and thirsty. The people are weak and weary. The waters of life that they are waiting for are in you. Will you allow yourself to be poured out as a drink offering? Will you put aside your way so that His Ways can flow through you? It is time for the rivers to flow.
Lord, release the River of Life within us so that the world might know that You are the giver of all that is good and worthwhile. I ask that the wells within us be unstopped so that they may flow freely. Free us from bitterness, resentment, strife, jealousy, discontment, discord, and especially unbelief. Free us for joyful obedience to You. Let the River flow, unhindered and unchained. Flood our homes, our churches, our families, our communities and our lives with the River of Life. Let the River flow!
In His Stream,
Cinde
Cinde Lucas is an ordinary person, who happens to LOVE to encourage and motivate people! She has a passion to share the Love of God with people and to let them know that God is GOOD and He has an AWESOME plan for their lives! Cinde truly desires to lead people into a closer relationship with God through music; her prayer is that the ministry we share will uplift and encourage people to be all that God created them to be. Visit Overflow Ministries at www.CindeLucas.com.