Worshipping God 'Above All'
Marti Paradee

Published

Jul 03, 2007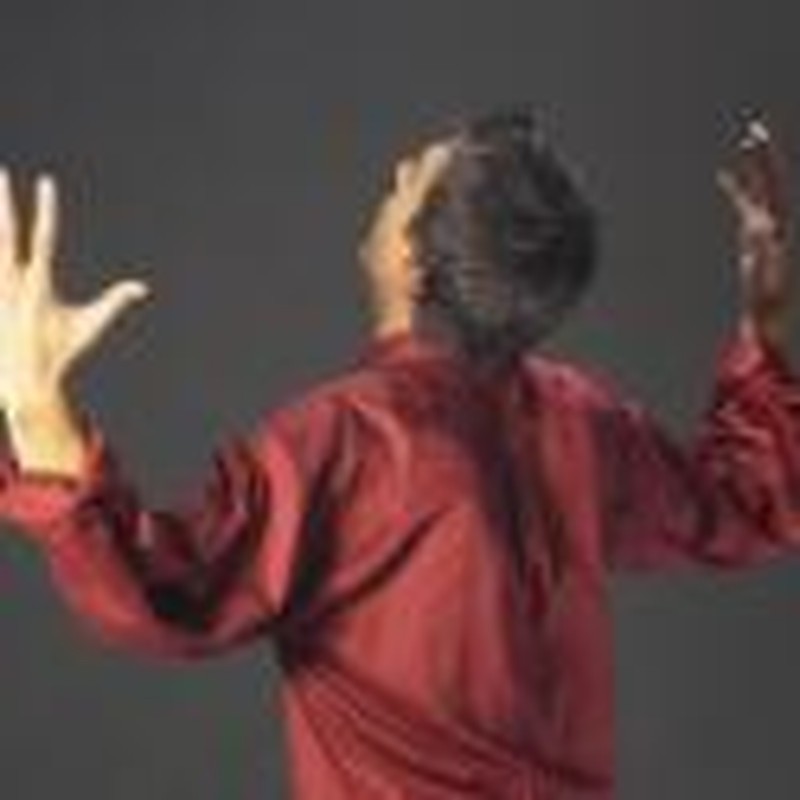 "I almost feel like the Fed-Ex guy who sort of delivered the package. You sort of can't take credit for what's in the package. You just feel like you delivered it to the church and I just stand back. It's more than any songwriter can hope for," says singer/songwriter Paul Baloche.
You've probably sung Paul's songs in your church. Well-known artists such as Ron Kenoly, Don Moen, and Michael W. Smith have recorded his music.
Paul's fascination for the guitar started at a very early age.
"I grew up in the '60s with older brothers who had a lot of Beatles records around," says Paul, "so I think our house was always filled with music. We used to put on little Beatles concerts in our basement. I think that was the initial music spark."
Paul grew up in the Catholic Church.
"My mother was very serious about her faith and really prayed for us," he says. "I went to Catholic school, was an alter boy, and to me it was the mystery of God. They had some Catholic folk masses, and there was a girl playing guitar. I look back and think there were probably some seeds planted in my heart back then. Wow, I thought, what a cool thing. Music and singing about the Lord -- what a great combination."
Paul eventually surrendered his life to the Lord.
"I met a group of people where I really heard the gospel for the first time," he says. "It was like the Billy Graham type experience -- from darkness to light. I was changed. All of my friends thought I was nuts and I was in a cult or something. I was like, 'Man, I can't explain it. All I know is Jesus is real, and I asked Jesus to come into my life, and I'm just different.' I love that when you see that happen in somebody's life. They don't even have the words, but the testimony, that's what I hang onto. The reality of Jesus has changed my life."
Last year the song "Above All" that Paul co-wrote with Lenny Leblanc won them a Dove Award for Inspirational Song of the Year.
Says Paul, "Just like all the other songs, sometimes in the midst of leading worship, just a prayerful thought will pop up in your mind, that Scripture in Isaiah where it says, 'Your ways are higher than my ways. Your thoughts are not my thoughts.' Just say to the Lord, 'You are above all the things that we esteem. You are above all power and fame and riches, and all those things that our culture values. Lord, I just want to declare You are above all.'"
What is it like for Paul to see others enter into the presence of God through a song that the Lord wrote for him?
"I feel it's a privilege that I get to put words in the mouths of God's children, and as they say these words and sing these prayers, that something is happening in their life which overflows into their marriage and the families and the communities, and their lives are changed," he says. "That's really what you do every day, what we're all trying d just to see one heart transformed at a time."
Copyright Paul Baloche 2006. This article originally appeared at CBN.com. Used with permission from the copyright holder.
Paul Baloche has been the Worship Pastor as Community Christian Fellowship in Lindale, Texas for the past 14 years. www.leadworship.com.