4 Books of the Bible That Every Teen Should Study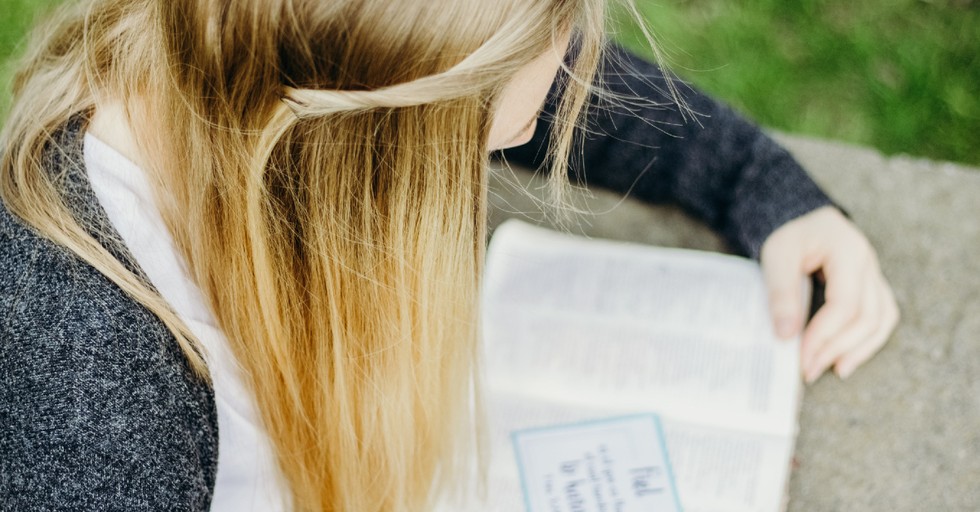 There are no two ways about it—the teenage years are rough.
Teenagers are beset with insecurities, peer pressure, and heartbreak over bad friendships and romantic relationships alike. With stress on the rise among young people, it's more important than ever for parents to teach their teens how to manage nerve-wracking situations before those situations become overwhelming.
One way your child can find stable footing during the turbulent teen years is to point them to books of the Bible that can help them navigate their daily circumstances. While all of Scripture is God-breathed and useful for teaching (2 Timothy 3:16), there are some books that may resonate with your teen more so than others.
Below are 4 such Biblical books that may speak volumes to your teen.
Photo Credit: ©Unsplash/Angelica Reyes