7 Life Lessons Youth Ministries Need to Teach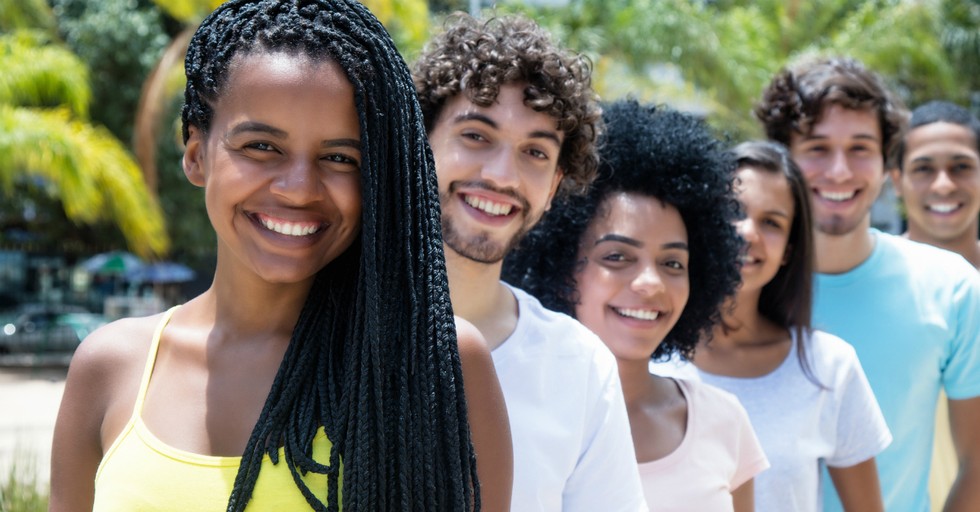 "I know what it is to be in need, and I know what it is to have plenty." Paul tells us this in Philippians 4:12, and it was the first thing that came to my mind when considering what we need to teach in youth ministry. I've been a part of youth groups rich in programs, offerings, and outreaches, and I have also been a part of youth groups that are bare-bones Sunday gatherings and that's it.
Neither is necessarily better than the other, as both offer deep benefits if you look at them the right way. The ones with great numbers and impact can reach the masses and have a larger reach in the community or even global missions. The smaller ones can have a very tight group of people sharing the deepest encouragement imaginable.
Whether your youth ministry is large or small, is rich in curriculum or outreach programs or not, or has the flashy stage and band or not, the real heart of youth ministry is (and always should be) deep-rooted Godly teaching and guidance for the youth involved. Here are seven lessons that stood out to me the most during those formative years.
Photo Credit: ©GettyImages/DMEPhotography