Reinvigorate Your Ministry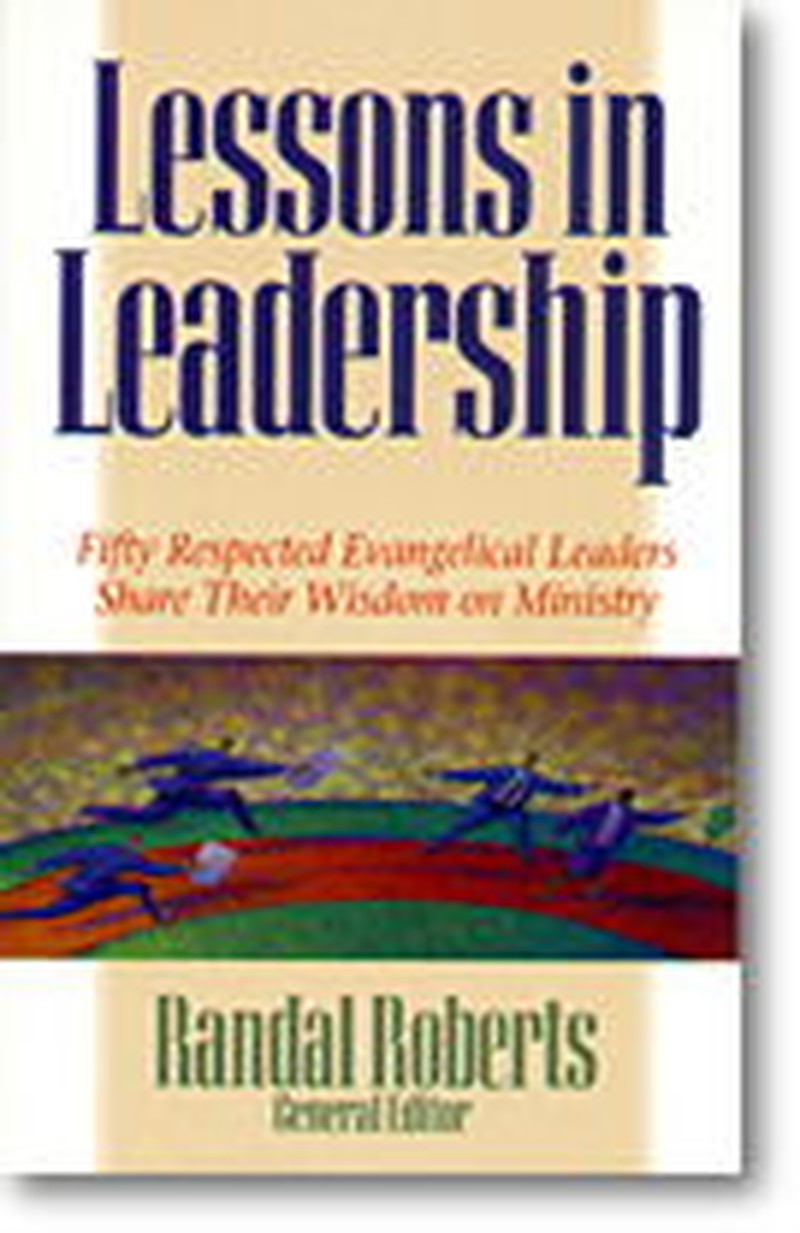 Someone has said that it's easier to give birth than it is to raise the dead. In applying this principle to organizations, moving an older ministry with a godly heritage to new heights is one of the most difficult tasks of leadership.
How to be a change agent in a well-established ministry:
Always preserve the reputation of the past. All change represents a critique of the past. That's why it's so important that you frequently praise past leaders and all the work they did. Their work is your heritage. Your ability to build on that work depends on the strength of their foundation. If the former leadership in your ministry is still living, keep them informed about what you are doing. Give them special attention.
Move slowly but deliberately. It will take 10 years or more to make substantive changes in an older organization. Plan on staying at least that long. Don't make major changes your first year. Use that year to get to know your people, the corporate culture of your ministry, and the history of the organization. Learn the history well - it can be a valuable ally in corporate change.
Rally broad-based support for change. Don't expect everyone to support your changes but try to get everyone's support. Never go into a board meeting knowing you're going to lose a vote. As a leader, it's your job to see that everyone is moving in the same direction, and that includes your board.
Change is painful; be ready for the pain. There will be many bad days during the change process. When you must inflict pain on your staff, do it compassionately, mercifully, and honestly. Do it personally, don't send a lieutenant to do it.
Give away your best ideas. Make your ideas others' ideas. Plant seeds in every meeting with others. You can never expect people to support your ideas with the same enthusiasm they support their own, so make your ideas their ideas. After all, it's change that's important, not credit.
Challenge and empower everybody you touch. Say to your staff, board, or team, Come help me create a working culture where your personal growth propels the growth of this ministry. Let us never be satisfied with the minimum acceptable level of quality. I want you to have the freedom to strive for maximum quality - true excellence in Christ. I want you to feel secure in the knowledge that you have been created a unique human being with a definite purpose, created in Christ with specific gifts to be God's agent to change people's relationships with Him.
Every now and then look back. Real leaders need to be as aware of how far they have come as how far they have to go. Give your people the opportunity to look back and say, Can you believe that? Look how far we've come together.
Prepare some change agents to come after you. Be a model to everyone, but a mentor to those who will be the next generation of change agents in your ministry. Modeling is teaching by lifestyle and example. Mentoring is deliberately taking aside privately some of your key team players and interacting with them, instructing them, encouraging them, and empowering them.
From Lessons in Leadership: Fifty Respected Evangelical Leaders Share Their Wisdom on Ministry, edited by Randal Roberts, copyright (c) 1999. Used by permission of Kregel Publications, Grand Rapids, Mich., 1-800-733-2607.
Woodrow Kroll is president and Bible teacher of Back to the Bible, a daily radio broadcast heard on 995 stations throughout the world.Randal Roberts (M.Div., Th.M., Western Seminary; D.Min., Gordon-Conwell Theological Seminary) is special assistant to the President for Operations and assistant professor of Spiritual Formation at Western Seminary, Portland, Ore.