Action and Suspense Come Together in Broken's Dark Tale
Kelley Mathews

Crosswalk.com Contributing Writer

2010

30 Jun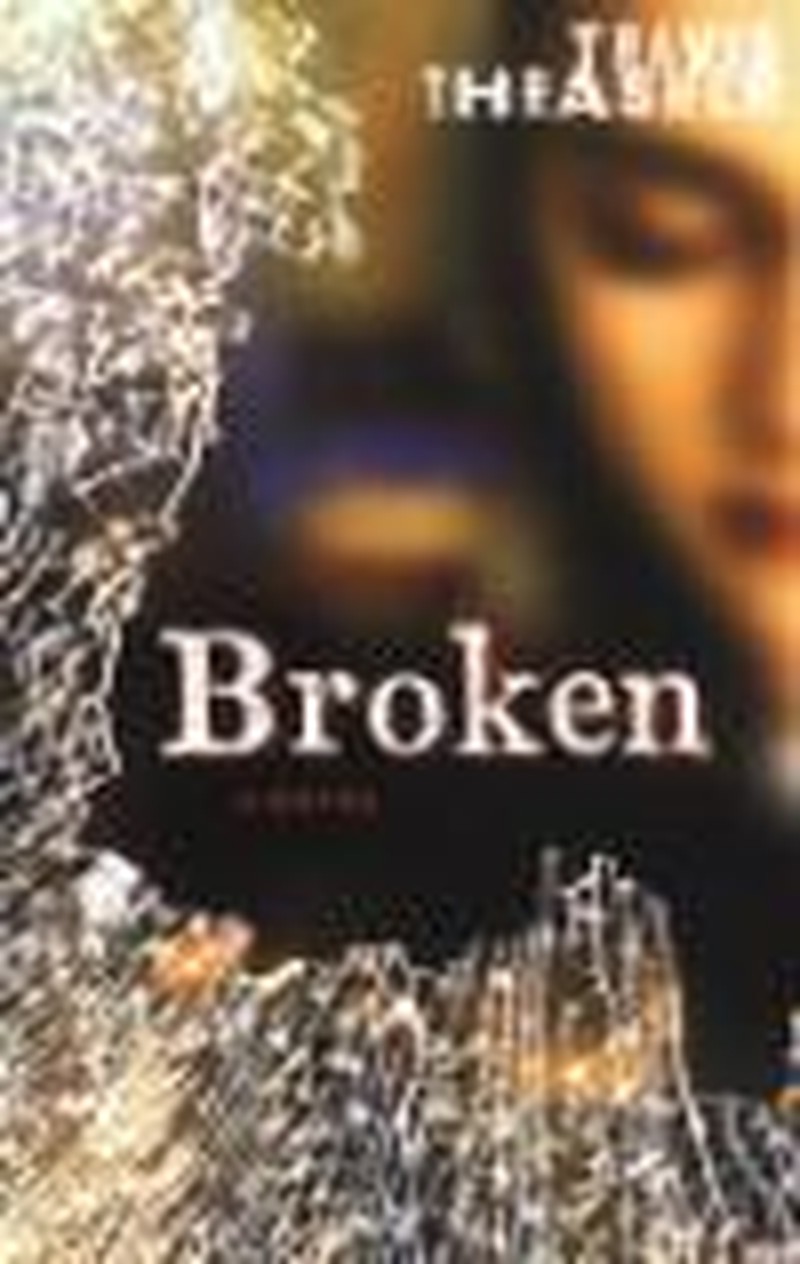 Author:
Travis Thrasher
Title:
Broken
Publisher:
FaithWords
Laila—a lost soul, imprisoned by her past, unable to break free from the bondage of her former life as a call girl in Chicago. Months after she shoots a man in self-defense, she wants to get on with her life but finds herself running for it instead. Strange visions of the man she killed, and other unknown people, haunt her waking moments.

Even the comforting presence of Kyle, her sweet-natured co-worker who is fascinated with Laila, can't break through the emotional walls she has built. But Kyle is persistent. When James enters the scene bent on revenge and extortion, Laila disappears and Kyle follows. Her brother Lex also follows, trying to rescue his estranged sister from evil forces he can only guess have hounded her life. All he knows is that he wants her to come home, no matter where she's been or what she's done.

As Laila finds herself in more and more perilous situations, Kyle shares his hope with her. Lex knows something about redemption as well. Can Laila forgive herself if she comes out of this alive? Will the past ever let her go? More importantly, can she let the past go?

Thrasher spins this dark tale using the present tense. This unusual, and difficult, technique was a smart move—the pace quickens, the action intensifies, the emotions are immediate. Everything happens now. The suspense grows, indeed it starts to reverberate, as the reader moves through the short chapters. It is difficult not to turn the next page. With each supernatural vision mixed with real-life horror, the author ratchets up the tension.

Thrasher creates likeable characters. Yet, other than Kyle, the innocent friend who shows Laila that some people can be trusted, most of the characters are also deeply flawed. Laila is a call girl when the story opens, not exactly a paragon of virtue. But she's seeking a way out, fighting the demons—imagined and real—that seek to pull her back into "the life" and into hopelessness. Her fear is palpable, her despair weighs heavy.

She is pursued by James, a devoted brother driven to revenge, but who is also running from his own evil and the consequences he deserves. Surprisingly, we catch glimpses of humor from him that help prevent him from being completely one-sided.

Lex, Laila's brother, emerges from her long-ago past with an agenda—to find her and bring her home. His character fleshes out the truth of reconciliation, forgiveness, and freedom that the book wants to communicate. All of the characters are "broken" in some sense, but they can find redemption and hope if only they will look up and embrace it.

At times the dream sequences and visions Laila experiences confused me completely. Was she dreaming or seeing something real? She didn't always know, and neither did I! By merging the work of demonic spirits and tricks of evil living people, the author painted a compelling portrait of spiritual and mental brokenness. This only contrasted all the more with the message of hope embodied in sacrifice and forgiveness.

The final action scene is both horrifying and unexpected. Prepare for a shock!

**This review first published on June 30, 2010.