Afloat Affirms Faith Against Dark Deeds
Lindsay Williams

Crosswalk.com Contributing Writer

2013

1 Jul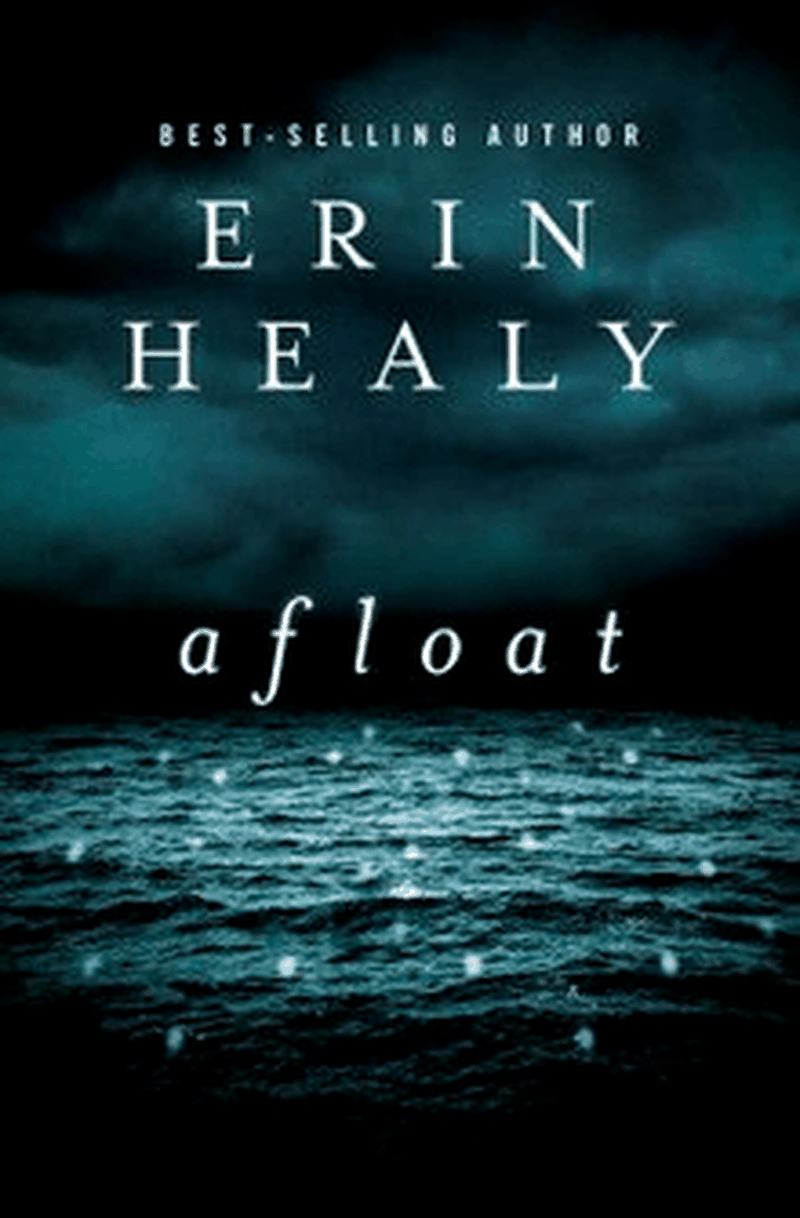 Author: Erin Healy
Title: Afloat
Publisher: Thomas Nelson
Suspense and intrigue converge for a full-on murder mystery in Erin Healy's latest thriller. In Afloat, Healy creates a motley crew of characters that find themselves unexpectedly thrown together as a result of rare catastrophic events. For starters, there's the slick, sly developer Tony Dean—as underhanded as he is handsome. He contrasts with the rugged, kind, faith-filled architect Vance Nolan. The two vie for the main female character's attention—that of Danielle Clement, a young, beautiful widow and single mom. Along with the three main characters, Healy adds a colorful smorgasbord of secondary personalities, including a blind wise sage, a retired police officer and a famous wedding dressmaker, among others.
The story deftly chronicles Vance's architecturally ambitious dream of building a floating development. A set of 96 luxury condos, completely surrounded by water, form Eagle's Talon. Several of the condos are already occupied by early buyers, including Danielle and her son, Simeon. However, construction ensues on the vast majority of the property. The construction crew makes up the bulk of the early dialogue. Readers should be warned there's a fair amount of technical construction talk in the beginning (Kudos to Healy for her accurate research). While it's easy to get bogged down in this lingo, readers should hold out as the story develops.
There's an evident love triangle between Danielle, Tony and Vance from the start that becomes the undercurrent of emotional healing throughout the novel, but it's the mystery surrounding the characters' captivity that makes this book most interesting. When a pump truck collapses, causing a large sinkhole in the earth, the adventure really begins, and things get interesting when a mysterious artist named Ranier Smith shows up at the most opportune moments.
Heavy rains, unprecedented daytime darkness, contaminated water and power outages force the group of unlikely friends together in one of the floating units, still standing. In a fight for survival, this vibrant cast bans together to devise a plan for rescue. More "Survivor" than "Gilligan's Island," their time together in this remote development surrounded on all sides by murky water, stirs up alarming distrust, fiery emotions, hidden agendas, cruel vendettas and deceitful schemes, resulting in a series of murders that play out like a haunting game of Clue amidst the backdrop of chilling end-of-the-world scenarios. In addition, the emotional baggage, especially the load belonging to the main characters, presents secondary stories filled with relatable addictions, regrets and strained family relationships.
Fans of action and suspense will be immediately drawn in by Healy's fast-paced, top notch writing. Her vivid descriptiveness allows the reader to step into the story through a slew of beautiful metaphors and illustrative settings. She allows her characters to evolve throughout the story, ending with a powerful picture of forgiveness readers won't see coming and would find it hard to extend themselves, given the circumstances.
Moreover, the insightful perspective she paints of heaven is exceedingly beautiful, providing Christian readers a unique glimpse into not only their eternal home but also the heart of God, who cares deeply about the most intimate desires of our hearts.
There's a lot of blood and violence wrapped up in overlapping plots of greed, selfishness, rage and vindictiveness, but it's tasteful; and the murderous turn of events make sense with the close of the final chapter when all the surprising pieces slide into place.
Overall, Healy spins a well-written web of harrowing twists and turns. Through her complex narrative, she teaches readers that love is more about genuine sacrifice than obligation or passion. In the end, greed, self-serving agendas and dishonesty never win. Instead, Afloat affirms that faith, steadfast love and hope go hand-and-hand, and the best survival skills are always within reach.
*This Article First Published 7/1/2013