Author Charles Martin Spins Intriguing Tale in Debut Novel
Randall Murphree

AgapePress

2005

30 Jun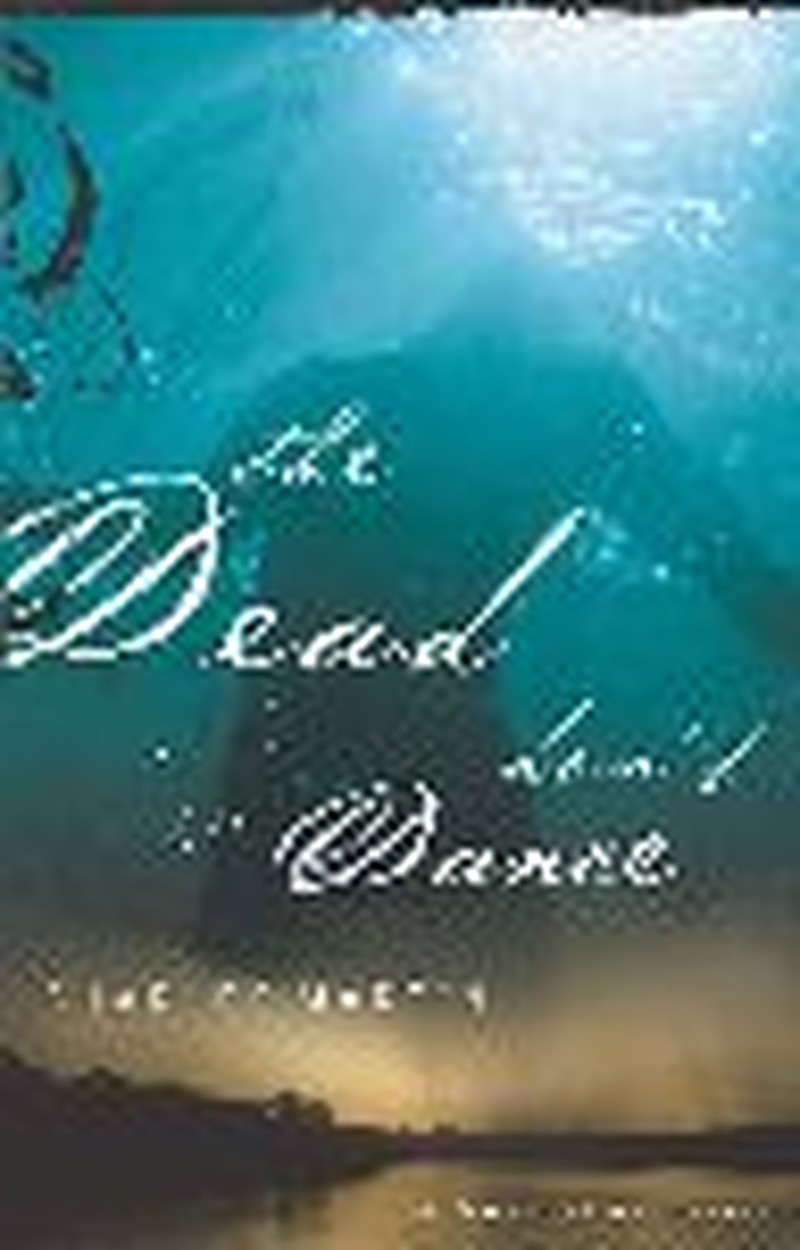 Title:  "The Dead Don't Dance"
Author:  Charles Martin
Publisher:  WestBow

Having grown up on an Alabama farm decades ago, I'm a sucker for nostalgia. So Charles Martin had me hooked from the first sentence of "The Dead Don't Dance":  "Last October, after the soybeans had peaked at four feet, the corn had spiraled to almost twice that, and the wisteria had shed its purple, a November breeze picked up, pushed out the summer heat, and woke Maggie."
The Jacksonville, Florida, writer spins an intriguing tale of Dylan and Maggie Styles with rich, powerful language and fine-tuned, authentic characters who develop deep relationships. It is a story of hope and despair, life and death. Martin sub-titles the story "A Novel of Awakening."
Dylan and Maggie are at the high point of their life. They have moved back to the South Carolina family farm where Dylan plans to see what he can coax from the soil. Maggie is busy growing their first child, and Dylan delights in talking to her stomach.
Enter tragedy. Chapter One concludes with the difficult birth of their son. Maggie goes into a coma and Dylan into an emotional tailspin. He plunges into grief with a vengeance, and sitting by Maggie's bedside is about the only thing that gives him a sort of tentative solace.
A friend persuades him to take a job teaching at a local college, and that job soon demands that he reconstruct a degree of sanity in his life. But he's still plagued by dreams and images of what should have been.
"The Dead Don't Dance" (WestBow, 2004) is well-placed among three finalists for the 2005 Christy Award for a first novel.
"The Christy Awards were established in 2000 to highlight the work of novelists who incorporate the Christian faith into the lives of their characters," said Donna Kehoe, executive director of the awards program. "Readers who choose a Christy Award nominee will be rewarded with well-crafted fiction."
Charles Martin certainly gives readers a strong story and characters whose lives resonate with the joys and sorrows we all experience. It is a gripping and emotional love story, but should not be dismissed as a romance or a story created just to make women cry. Dylan Styles is a man's man, just a vulnerable one.
Martin should be able to write. He has a creative writing degree from Florida State and a doctorate in communications from Regent University. He delivers. With humor and pathos, with descriptions that dance before our eyes, he delivers.
For example, consider Maggie and Dylan's first trip to the baby store. Dylan speaks: "We bought diapers, wipes, pacifiers, a tether for the pacifiers, bottles, nipples for the bottles, liners for the bottles, bottles to hold the bottles and keep the bottles warm, cream for diaper rash, ointment for diaper rash, powder for diaper rash ...." And the list goes on. And on. And – well, you get the picture.
For sheer beauty, picture this: "God had poured the other end of the rainbow all around us. Rows of cotton, corn, soybean, peanuts and watermelon rose from the dirt and formed a quilted patchwork, sewing itself with kudzu along the sides of the old South Carolina highway." Anyone from the South – or anyone who's seen the South in summer – knows how kudzu does, indeed, sew the whole, vast landscape together.
Martin's second novel, "Wrapped in Rain," was recently released by WestBow. In an exclusive interview, Martin reveals his passions for family, faith, and life – and for his readers as well as his writing. "The Dead Don't Dance" brings to life a promising new novelist worth watching.

© 2005 AgapePress.  All rights reserved.  Used with permission.