Author, in the Trenches, Intent on Protecting Teens
Andrea Higgins

Baptist Press

2006

24 Jan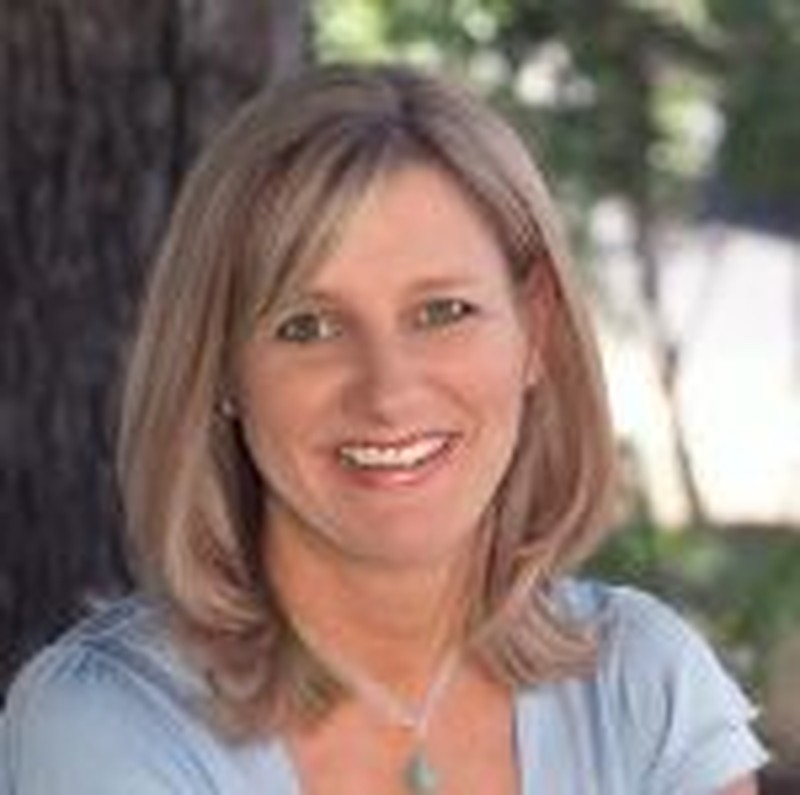 EDITORS' NOTE:  This is the first in a four-part series profiling LifeWay Christian Resources' women authors and speakers.
AUSTIN, Texas — Sometimes Vicki Courtney would prefer to be oblivious to what goes on in teen culture. But this mother of three knows that bewildered parents everywhere need help combating the incomprehensible barrage of disturbing trends that tempt today's youth.
Instead of retreating from an increasingly shocking terrain, Courtney exposes what uncommunicative teens conceal. Then, she provides parents with practical strategies and conversation starters to bridge this technologically transformed generation gap with unchanging biblical truths.
"God has afforded me to be in the trenches," said Courtney, whose Virtuous Reality Ministries reaches more than 150,000 teenagers and their mothers through its website, books, resources and events.
"We've done the homework for mom and dad," said Courtney, a nationally known author and speaker. "I want to encourage and empower moms to remember that, while at times it may seem overwhelming, God has given us everything we need to counteract the culture that bombards them."
Girls setting up their own webpages is an emerging issue that parents need to be aware of, she said.
"Whereas I kept a diary under lock and key so my brother couldn't find it and ruin my life, girls today are keeping their diaries online," Courtney said, describing this as a situation with dangerous implications, as girls often reveal more than just their thoughts.
"Our kids are so much more technologically advanced than we are," Courtney said. "For parents, no sooner had we figured out what was going on with e-mail, they moved into instant messaging and blogging."
She also alerts parents to the raciness of today's teen literature and recommends biblical strategies to counteract the media's sway.
When Courtney started Virtuous Reality, the response of college students made her realize the urgent need for her ministry to reach even younger girls, such as her then-8-year-old daughter Paige, and to keep the lines of communication open both as friend and mother.
"I somehow thought she would be exempt from these pressures and these temptations," said Courtney, who lives in Austin, Texas, with husband, Keith, and three children, Ryan, Paige and Hayden.
In 2000, Courtney launched her online magazine, www.virtuousreality.com for college women and later expanded her outreach to middle school and high school girls and mothers. She developed her Yada Yada events to reach seventh- through 12th-graders and, in 2004, Yada Yada Junior began for third- through sixth-grade girls and their mothers.
Courtney's ministry began proclaiming that virtue is the new vogue about a year and a half ago, and the message has struck a responsive chord. On her new www.virtuealert.com website, she gives moms quick tips on topical issues, helping them prepare for – and therefore avoid – knockdown-drag-out disagreements in the department store and advising them in getting Web-wise.
Courtney's first book, "Your Girl: Raising a Godly Daughter in an Ungodly World," and accompanying journal for mothers, Yada Yada, were best-sellers within a month of their release in April 2004.
In 2006, Courtney, in conjunction with LifeWay Christian Resources of the Southern Baptist Convention, will host four Your Girl events, focused on the keys to raising confident daughters in a culture gone mad, addressing just what mothers are to do in the face of cultural pressures against purity and modesty.
Courtney has developed a mother-daughter Bible study and DVD series based on Your Girl, due to be released through LifeWay in the summer of 2006. With studies for both moms and daughters that can be conducted independent of each other, the unique study also includes "talking points" to bring them back together afterward.
"She is right on target with what she's trying to communicate to moms and daughters," said Faith Whatley, LifeWay's director of women's ministry. "She has such a passion for it."
Courtney said her perspective as a former agnostic with an avowed feminist worldview propels her ministry to counteract the cultural confusion. She became a Christian at age 21, when a college friend invited her to a Christian conference.
She enjoyed debating Christians on campus and was not expecting to get saved at the conference. "I had chased after everything the world promised would make you happy," she said. "I didn't ever expect I'd be converted there. I hope that I will never forget those 21 years."
Courtney began her speaking ministry in 1995 and developed her Virtuous Reality event ministry geared to college women in 1998.
"Many of the girls were coming up and telling us, 'I wish I had something like this when I was younger," Courtney said, a fact that inspired her to reach and teach even younger girls that the only true liberation is found in Jesus Christ.
"Sadly enough, for a lot of college women, it was more of a recovery effort for everything from sexual promiscuity [to] abortion, eating disorders, sexual abuse and low self esteem," Courtney said, adding that such problems are not exclusive to non-Christians. "In ministering to college women, we found our Christian girls were dealing with the same issues as any other girl."


Vicki Courtney's 2006 Your Girl events are scheduled for January 21 in Chattanooga, Tenn.; March 25 in Hendersonville, Tenn.; April 29 in Charlotte, N.C.; and Sept. 16 in Jacksonville, Fla. For more information, please visit www.lifeway.com/women.

© 2006 Southern Baptist Convention, Baptist Press.  All rights reserved.