Becoming Better Readers
Chuck Colson

Chairman of Prison Fellowship Ministries

2002

9 Jan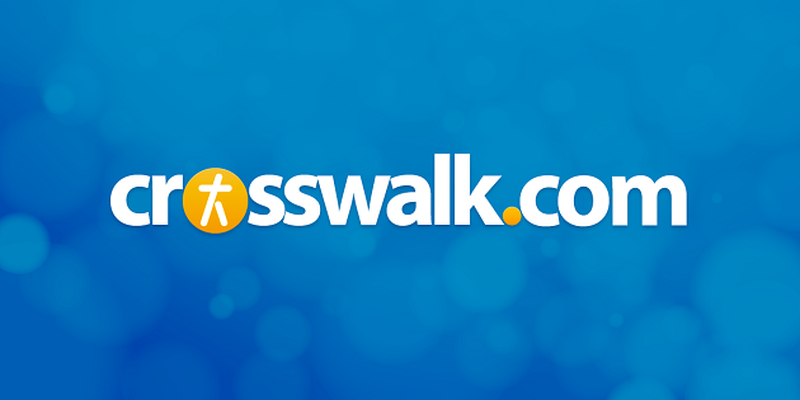 More Christians are reading fiction now than ever before. That might be because more Christians are writing fiction. Starting with Frank Peretti's This Present Darkness right up to the unprecedented popularity of the Left Behind series, Christian fiction, or what is sometimes called "Inspirational Fiction," is expanding its shelf space in Christian bookstores and regular bookstores.
According to Dave Lambert, Executive Editor at Zondervan Publishing, there were only few genres represented on Christian bookstore shelves 15 years ago. But today, the variety is like secular bestseller lists with thrillers in a variety of types, lots of historical novels, plus all manner of romance novels, and the popular end-times books.
All of this indicates that Christian fiction readers are more diverse, more open, and more sophisticated than we were 15 years ago.
For a long time, Christians didn't know what to do with fiction. Some readers took Peretti's early novels as fact and went so far as to pray for the characters in the story!
But things have changed says Christian author and novelist, John Fischer. Christian readers are seeing the value of stories and are getting better at interpreting literature. As a writer of both fiction and non-fiction, Fischer believes good fiction requires better readers. With his own fiction -- like his novel, Saint Ben -- Fischer counts on the readers in doing their part in interpreting his stories. So instead of taking them by the hand and explaining everything, he drops clues
here and there and expects them to figure things out on their own.
As Christians have gotten a taste for novels by Christians, they've begun reading work by non- Christians. Since fiction is like life, you have to learn to take the bad along with the good and exercise discernment. No one would think of living without discernment, and we shouldn't think about reading without it either.
Authors who are not believers can write great stories about the human condition that careful Christian readers can learn from. Though some stories may not present answers to life, non-Christians often ask the right questions and present them with painful accuracy. Their stories can also give us a good point of reference with our unbelieving friends
and neighbors.
Christians have also discovered the great wisdom about life that can be found in the classic fiction writings of such well-known authors as Fyodor Dostoevsky, Flannery O'Connor, J.R.R. Tolkein, and C.S. Lewis. No one would call these authors Christian inspirational writers. Instead they're writers who wrote as Christians. Their works are respected and
studied by Christians and non-Christians alike because they are among the great literary works of all time.
Great fiction can often present moral messages with greater power and clarity than instructional writing -- since literature, after all, penetrates not just the intellect, but the imagination. So, it's good that Christians are enjoying fiction.
We need to explore good literature and learn how to interpret stories from the standpoint of the revealed truth about God and the world. We need to be less afraid of what the world will do to us and bolder about what we can find out about it and ourselves in the world of fiction.
Copyright 2001 Prison Fellowship Ministries. All Rights Reserved.
Visit the Breakpoint website at http://www.breakpoint.org.
For more information about Chuck Colson and Prison Fellowship Ministries, visit http://www.prisonfellowship.