15 Best Christian Books of All-Time That Will Increase Your Faith Today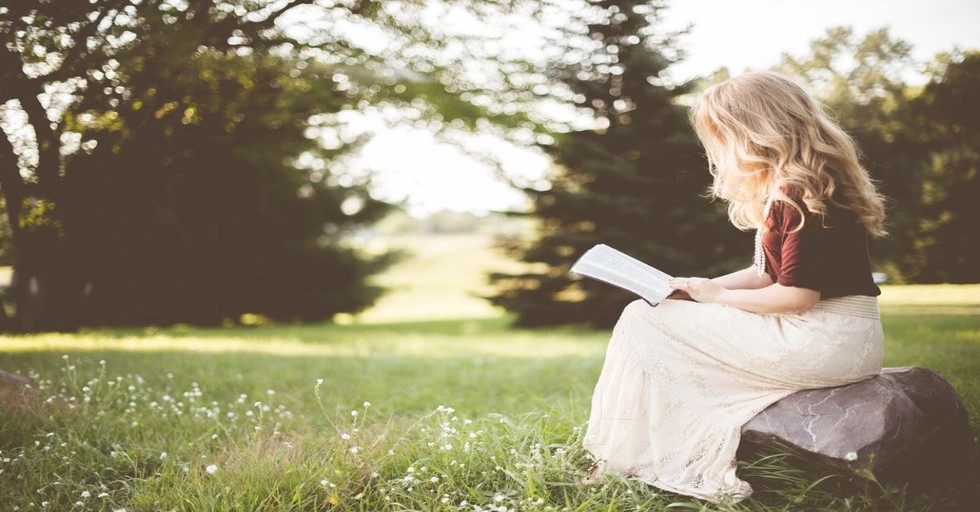 Millions of books are published each year in the area of religion, Christianity, and spirituality. It can be overwhelming when considering which Christian book to read and which authors to trust. Reading is a wonderful way to grow your faith through the inspiration and wisdom from mature Christians. It is our hope that this list of Christian books will help you in your search!
If you're looking for guidance in your own life or a better understanding of the teachings of Jesus Christ, consider reading one (or more) of the brilliant works listed here. We've gathered this collection of the best Christian books of all time, including a variety of classic and modern books.