Blood Lines Bound to Appeal to Male Audience
Annabelle Robertson

Crosswalk.com Contributing Writer

2009

18 Mar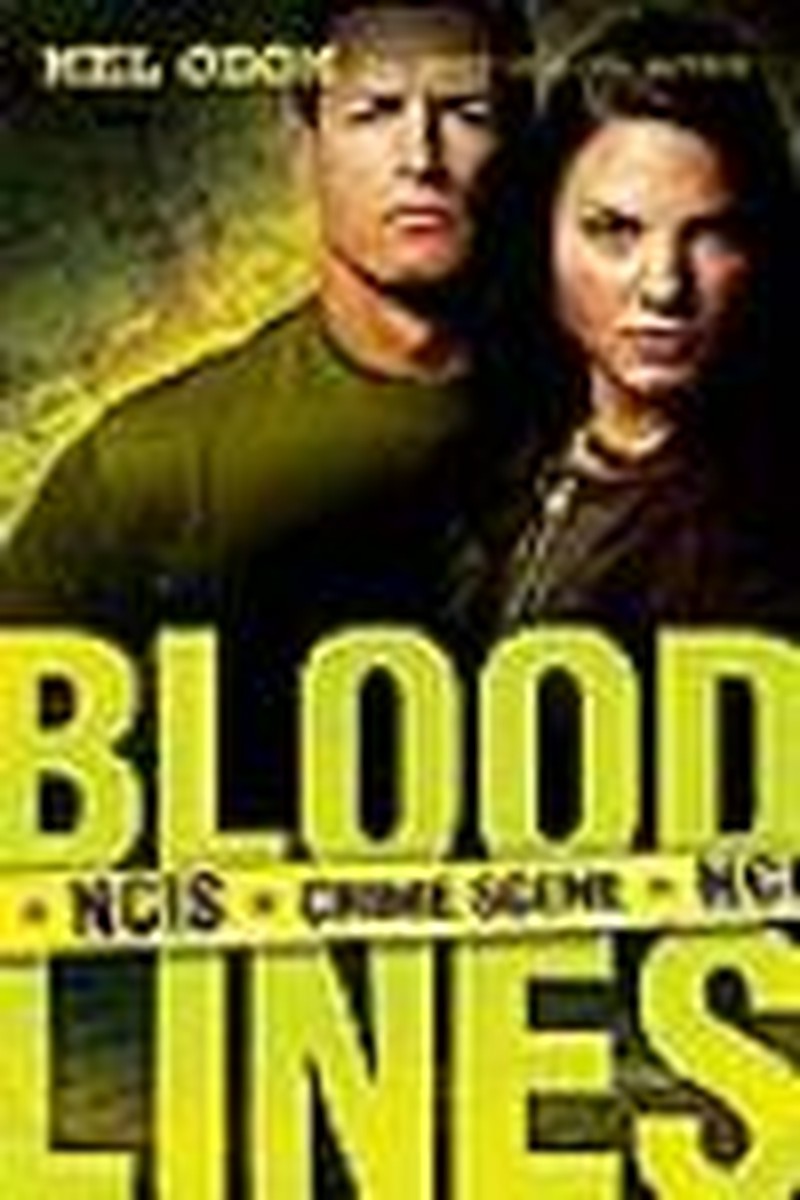 Author: Mel Odom
Title: Blood Lines
Publisher: Tyndale House
Marine Gunnery Sgt. Shelton "Shel" McHenry does not like Father's Day. In fact, he can get rather nasty every time that annual event arrives. So when Shel's Naval Criminal Investigative Service (NCIS) colleague, Remy, asks Shel to accompany him on an assignment, Shel is all game—even if he has just been beaten in a basketball game gone bad.
The two leave Camp Lejeune, North Carolina, and head toward Charlotte. They're after Bobby Lee Gant, a cocky young kid who recently carjacked a Marine and his wife, leaving the Marine paralyzed for life. But the arrest does not go as expected. Bobby Lee takes a woman hostage, and instead of taking him into custody, Remy and Shel end up dodging bullets. When the dust settles, Bobby Lee is dead and Shel is injured—and Bobby Lee's daddy is not happy at all.
The leader of the Purple Dragons, a violent weapons- and meth-dealing motorcycle gang, Victor Gant is a Vietnam vet who is notorious for his evil ways. Now, he will do anything to take down Bobby Lee's killer—even if he did just meet his son a few years ago.
Fortunately, NCIS Commander Will Coburn believes in teamwork. Coburn intends to protect Shel and his family, which he sees as a much easier target for Gant to attack. But then Shel learns that Gant and his father, Tyrel McHenry—a man he barely knows—have a longstanding connection from Vietnam. It's a secret that Tyrel has long tried to keep hidden. But now, protecting Shel might not be as easy as Coburn imagined.
In the meantime, Shel is forced to come to grips with his own father issues, including the day his mother died. It all culminates in a Texas showdown that is worthy of the thriller genre.
This is the third installment of Mel Odom's NCIS series, following in the wake of his first two, Paid in Blood and Blood Evidence. Blood Lines can be read as the third installment, or it can be read on its own.
Overall, it's a pretty good read. Odom's writing is solid. His pacing is fast, with non-stop action that is never halted by too much description. His dialogue is appropriately sparse, in the way that men speak to one another. And, by managing to keep the story in the eyes of each character, he never violates point of view.
Odom's characterization is also good. He has created a strong cast with the NCIS team, and this novel only serves to build on that history. Coburn makes another appearance, but the book is really about Shel. Shel's brother, a preacher, is portrayed in a way that is somewhat of a cliché. But his role is small, so it does not detract from the rest of the story.
Another strength is Odom's message about teamwork, as illustrated by Coburn's leadership, and especially fatherhood. Odom understands that Generation X—who comprise much of his readership—are, by and large, fatherless. Whether these men (and women) lost their dads through divorce, death or just dysfunction, they're struggling to come to grips with their own father wounds, as well as the way that those issues affect their views of God. Odom gives them a place to ponder this, and in a very compelling way.
When it comes to his portrayal of the faith, Odom breaks the mold. Thankfully, he avoids preaching, but he also manages to steer completely clear of the urge to convert his readers, a fatal flaw to which so many Christian authors fall prey. Not surprisingly, Shel has abandoned the faith of his childhood. But the narrative brings him back to his knees in a credible, winsome way that is bound to inspire.
Although Odom could have used a few edits, only one issue would have substantially improved the book, and that's his opening scene. He opens with a basketball game between Shel and Remy, and uses it to introduce us to these characters, as well as Shel's father issues. It works, but only to a degree, and it's slow-moving—especially for an initial hook. Like many authors, Odom has given in to the temptation to dump too much "back story" into his opening. Back story is important, but it isn't needed this early on, especially in a fast-moving thriller such as this. A much stronger opening would have begun with the arrest.
Fortunately, this setback isn't a block to the book's success. Once readers get past the opening chapter—which is mercifully short—the rest of the book moves quickly.
Odom writes like a man on a mission, in every sense of the word. He uses short, descriptive phrases and lots of technical detail—all of which propel the story forward and are bound to appeal to a large male audience. Throw in the fact that his Christian message is solid but subtle, and it's a sure bet that Blood Lines might even touch those men's hearts.

**This review first published on March 18, 2009.