Bono Seeks to Effect Change with On the Move
Brian Palmer

Infuze Magazine

2007

10 May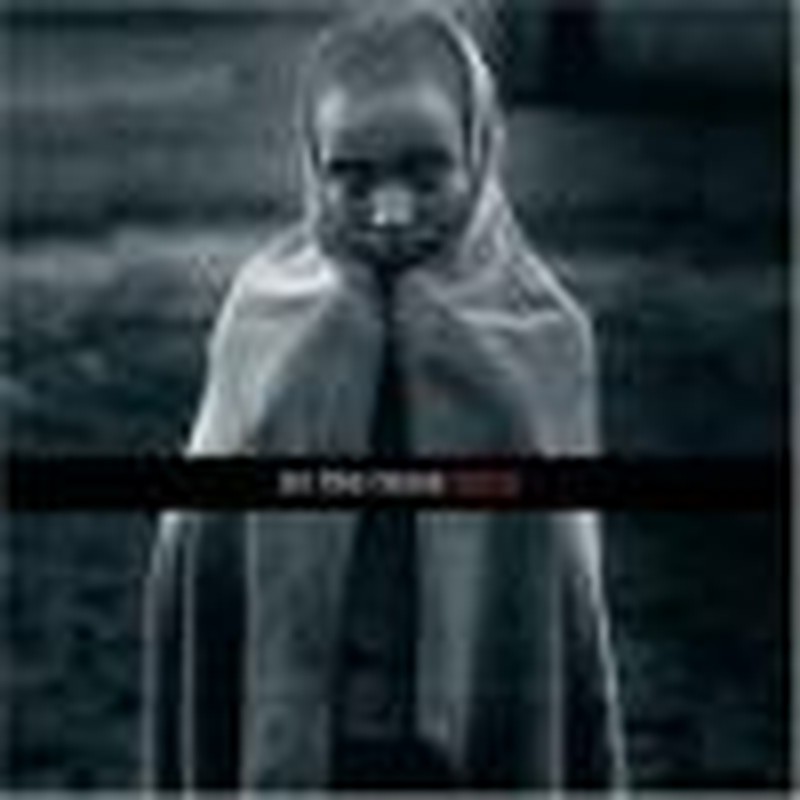 Author: Bono
Title: On the Move
Publisher: Thomas Nelson

Unless you've been living in a cave for the last twenty-plus years, you've heard of the world-famous rock band U2.
And unless you haven't paid a lick of attention to the news of the world in the last 10 years, you're likely aware of all the work U2's lead singer Bono has done to try and encourage the world to help eliminate poverty and AIDS in Africa. With his popularity and his heart for social change being what they are, it only makes sense that he would have been invited to speak at the National Prayer Breakfast in Washington D.C. last year.
On the Move is a transcription of his speech that day, a speech that was presented to individuals of various faiths. In this little book—it barely reaches sixty pages, and that's with pages of photos and an average of about one hundred words per page—Bono raises an issue that many of us probably don't think a whole lot about, though we are aware of it: how the laws of man and "higher" laws—be it to God, Allah or whomever you choose to worship—rarely are in line with each other.
Bono discusses how from early on in his childhood, he noticed how religion oftentimes got—and still gets—in the way of God. Growing up the son of a Catholic mother and Protestant in war-torn Ireland, Bono admits at one point that religion was so offensive to him that he stopped caring to a degree:
"Seeing what religious people, in the Name of God, did to my native land . . . and in this country, America, seeing God's second-hand salesmen on the cable TV channels . . . I must confess, I changed the channel. I wanted my MTV. Even though I was a believer. Perhaps because I was a believer."
His speech is well crafted. At times he is comical ("I will try to keep my homily brief, but be warned—I'm Irish."), at others he is quite serious ("History, like God, is watching what we do."). There are times when he does right to mention the lives that have been changed by the relief efforts that are and have been taking place, and yet he wisely reminds the audience that there is still much to be done. And it's our responsibility to make sure the work keeps getting done, especially in America. The notion that is stressed here is the fact that we are blessed in order to be a blessing to others, and each and every one of us—regardless of age, sex, race, creed or religion—is going to play a part in ending or prolonging the aids and hunger crises in this world, either through our action or inaction.
Some have groaned that Bono is a self-righteous megastar who has about as much business telling people to affect change in the world as Susan Sarandon and Tim Robbins have protesting the war. It's that long-standing argument: are entertainers only supposed to be entertainers? I would argue they are not supposed to be merely entertainers; and what's more, I would say anyone who thinks otherwise needs to have their head examined.
Where would the Christian community be if they only had pastors in charge and if all they did was give a sermon on Sundays and nothing else? What would our schools look like if parents—who have all sorts of careers they engage in—didn't go to PTA and city council meetings to voice their support or concerns about issues facing their children? The fact is we're not called to have tunnel vision with regard to our abilities and how we are supposed to affect the world around us, and Bono is right to remind us of this.
On the Move is a breezy read in the sense of how quickly you can read and absorb the message. I'm a slower reader, and I read through the entire book in about half an hour. The work even begs to be re-read. I've read it four times in the last few days, and I have to say the message sticks with you if you let it take root in your heart. The pictures that are included (from trips Bono has taken to Africa over the years) make these situations seem a bit more real, but they fall short of tugging at your heart strings in a manipulative fashion.
Bono is using the celebrity status and fame God has blessed him with to try and change the plights of many in Africa. Because of his efforts and the efforts of others who have come alongside him in these struggles, lives have been saved, but many have not. And that's what drives Bono to keep working for change and relief aid—the fact that there are so many people in Africa who still are not being reached. These aren't just people in picture books to him, and this speech isn't just words on a page to him—and they shouldn't be for us either.
Beyond our faiths being whatever they are, Bono reminds his audience—and you, the reader—that we all have a responsibility as human beings to reach out and help the rest of the world, be it in Africa or somewhere else. The world is dying and we're given a chance—daily—to come to its aid. The question is: will we?
Bono believes we will, and history will remember if we don't.





© 2007 Infuze Magazine. All rights reserved. Used with permission.