Book Talk
Janet Chismar

Senior Editor, News & Culture

2004

2 Dec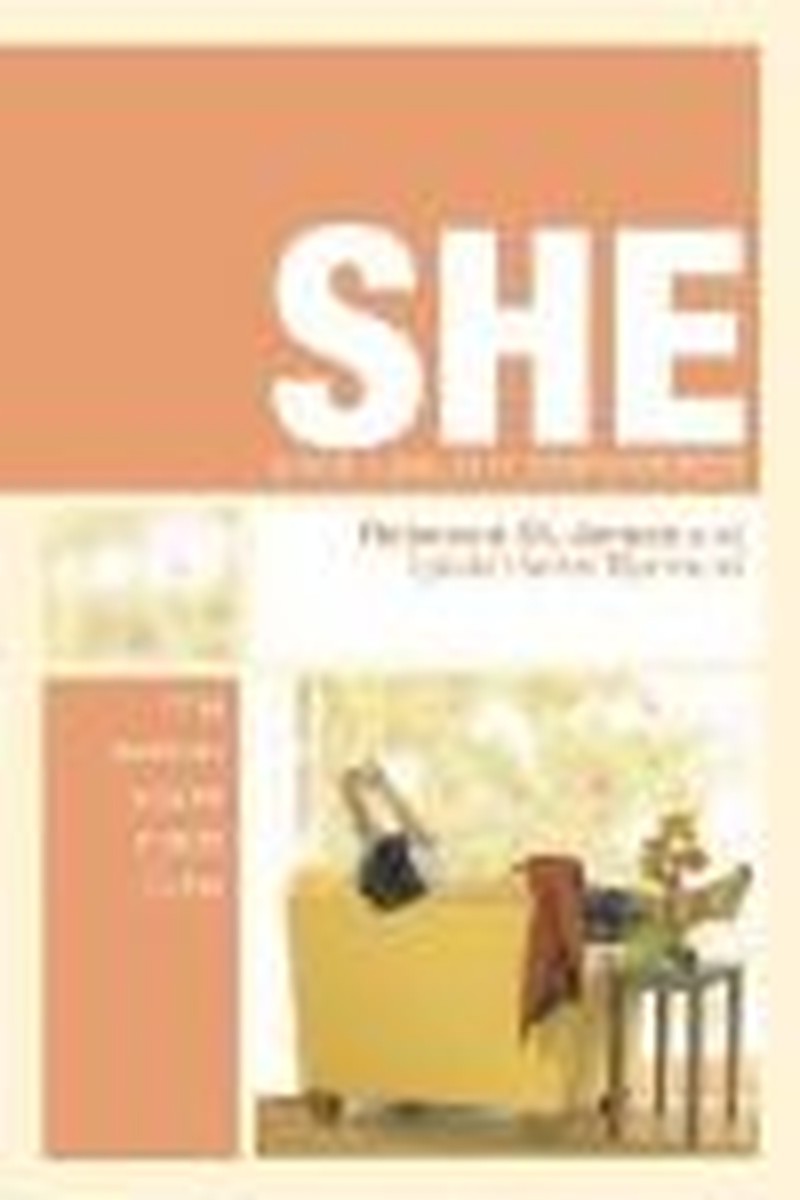 I have to admit I love first-person accounts, and "real-life" stories monopolize a substantial portion of my bookshelf. Seeing how God works in other people's lives, hearing about their struggles and triumphs reminds me that I am not alone on this journey of faith. So, needless to say, it was easy and enjoyable for me to dig into our November book picks.
Topping the list is "SHE: The Woman You're Made to Be" (Tyndale), by Rebecca St. James and Lynda Hunter Bjorklund, a sisterly advice manual on how to live a "Safe, Healthy and Empowered" life. Both ladies vulnerably share situations and struggles they have tackled on their respective faith walks. Bjorklund, a 40-something mother of three and St. James, Christian music's reigning 20-something spokeswoman for purity, nicely balance the varied stages and concerns of a woman's life. From body image, temptation and sexuality to mentoring, finding purpose and establishing boundaries, "SHE" explores life from a uniquely feminine perspective. Interspersing Scripture with personal insights, the authors lay a solid foundation for Christ-centered living. This book gets down and dirty — be prepared to face jealousy, cattiness, laxative abuse, cosmetic surgery, lying, sexual violation and neediness — yet it concludes with a message full of hope.
Irene Dunlap is one woman who knows how to soothe the troubled soul. The co-author of three "Chicken Soup" volumes, Dunlap turns her attention to teens and young adults in "True: Real Stories About God Showing Up in the Lives of Teens" (Zondervan/Youth Specialties). The compilation of vignettes is designed to demonstrate God's unfailing love in both the everyday and painful moments of life. Candid stories from a handful of Christian artists are also sprinkled between the gripping testimonies of teenagers, each showcasing an attribute of God.
Josh Auer of PAX217, for example, demonstrates that God is in control and protects us from danger by sharing the story of the night his house caught fire. Rapper T-Bone acknowledges that the Lord shielded him from guns and gang violence. Phillip LaRue led two men to Christ in Daytona Beach — on a night when he was wrestling his own demons of doubt. Nikki Leonti found God merciful during her teen pregnancy. And the members of Audio Adrenaline produced a compelling video in the midst of confusion, chaos and discomfort in South America.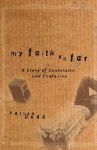 You may not recognize the name Patton Dodd, but his book "My Faith So Far: A Story of Conversion and Confusion" (Jossey-Bass) is a must-read for anyone who finds himself or herself puzzled by the seeming contradictions of Christianity (not the foundational truths of Jesus but by all the odd traditions and assorted quirks of various church branches). Dodd paints an unflinching, sometimes hilarious portrait of some churches. His stories about his year at Oral Roberts University are priceless. But the thing I like so much about this book is that Dodd earnestly and passionately wants to know Christ through it all. And, last but certainly not least, the role Christian music played in Dodd's conversion will be of interest to any CCM reader.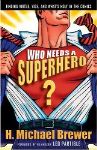 Well, everyone needs to escape reality every now and then — right? "Who Needs a Superhero? Finding Virtue, Vice and What's Holy in the Comics" (Baker) by H. Michael Brewer looks at one "great escape" but manages to unearth meaning — yes, even on the funny pages. Brewer dissects the "lives" of Superman, Batman, The Hulk, Spiderman, Thor and Wonder Woman and finds truth, grace, discernment, perseverance and nobility. Even these heroes sport their share of foibles, struggles and defeats; but in the end, their failures are meant to point us to the ultimate Hero, Champion and Warrior.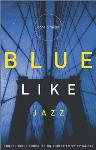 Whenever he takes a break from songwriting or touring, Minneapolis-based Joe Rogness likes to pull out his worn copy of Donald Miller's "Blue Like Jazz" (Thomas Nelson). Rogness admits, "I found myself highlighting a lot of this book as I verbally repeated the word 'exactly.' Mr. Miller approaches topics such as romance, grace, loneliness, worship and multiple others tied to the church and community with the type of honesty reminiscent of Brennan Manning, Larry Crabb or, as others have cited, Anne Lamott. You can't help but ask yourself some pretty honest questions as you read this book. It is crafted with transparency, and it is a beautiful, poetic read. This book is a means to step back and evaluate your personal perspective on living in our culture with a Christian worldview."

© 2004 CCM Magazine.  All rights reserved.  Used with permission.  Click here to subscribe.