Book Talk
Janet Chismar

Senior Editor, News & Culture

2005

4 Jan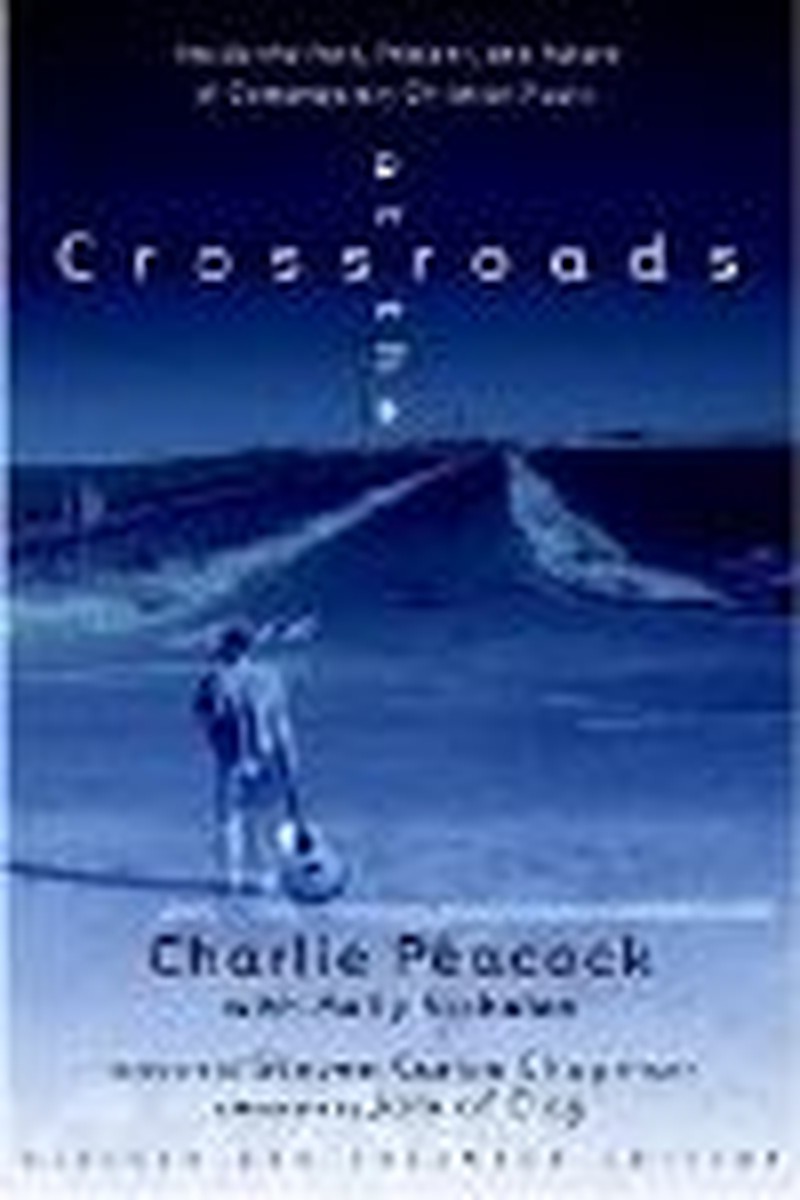 In one of the most thought-provoking books I've read since writing for "Book Talk," Charlie Peacock reflects on the past while looking ahead to the future with "At the Crossroads: Inside the Past, Present and Future of Contemporary Christian Music" (Waterbrook). With more than 20 years as a performer, producer and writer, Peacock is well qualified to comment on both the problems and promise of the industry. This is his second version of the book — why? Peacock points to "six more years of perspective and hopefully wisdom" as he revisits the topic.
A consistent theme throughout the book is what it truly means to be a follower of Jesus. But how should that play out in contemporary Christian music? He thoughtfully and passionately wrestles with this issue and offers sound biblical advice. Peacock theorizes that many of today's issues stem from well-intentioned but mistaken assumptions held by industry founders. Yet, there is hope, Peacock says, if the industry will embrace a Kingdom perspective and truly reflect on motive and purpose.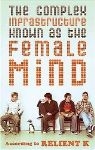 Relationships are also fodder for reflection, no? I know my friends and I have spent hours contemplating the highs and lows of love. Apparently, this is not just a female hobby. Matt Thiessen, Matt Hoopes, Brian Pittman and Dave Douglas, otherwise known as Relient K, translate these musings onto paper in "The Complex Infrastructure Known As the Female Mind According to Relient K with Mark Nicholas" (Transit).
Addressed primarily to a female audience, the book gives a nod to guys who long to understand the "girl types" in their lives. Fear not: The Relient K boys show remarkable insight as they, in hilarious detail, describe the Drama Queen, The Air Head and The Mathlete, among others.
But this is not a "diss" session.
The point of "The Complex Infrastructure" is to encourage girls to understand and accept themselves — and others.
The guys sprinkle personal stories and biblical advice in between the laughs to help teens mature into women of God in their relationships with each other, in addition to assorted boy types.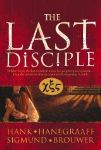 Speaking of great relationships, author Sigmund Brouwer is also known as the hubby of the lovely and talented Cindy Morgan. But with more than 2.5 million books sold, Brouwer is most often recognized for writing powerful fiction. Case in point: Brouwer's latest offering, "The Last Disciple" (Tyndale House), serves up an intriguing, alternative perspective on end-times theology. Co-authored with the Bible Answer Man, Hank Hanegraaff, "The Last Disciple" explores whether many of the prophecies of Revelation have already been fulfilled. I appreciated this opposing view of end-times theology — a stark contrast to the "Left Behind" series. With a gripping plot, this fast-paced novel transports readers to first-century Jerusalem as the turbulence Christ prophesied about begins to mount.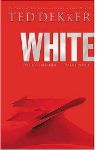 For another glance at the past (or is it the future?), look no further than Ted Dekker's new thriller, "White" (Westbow). Hero Thomas Hunter lives in a world where a lethal virus threatens to destroy humanity. But when he goes to sleep, he wakes in a place where he fights for peace and religious freedom. Poor Thomas has a tough time distinguishing past from present and dreams from reality. It's a fascinating concept and very well executed. The book isn't just for fans of the thriller genre; White packs plenty of spiritual themes and romance into this breathless read. And be sure to check out the first two books in this trilogy: "Black" and "Red." Without giving too much away, the conclusion of this action-packed trilogy will leave you longing for the glorious return of Christ.

© 2004 CCM Magazine.  All rights reserved.  Used with permission.  Click here to subscribe.