Book Talk
Staff

CCM Magazine

2005

22 Feb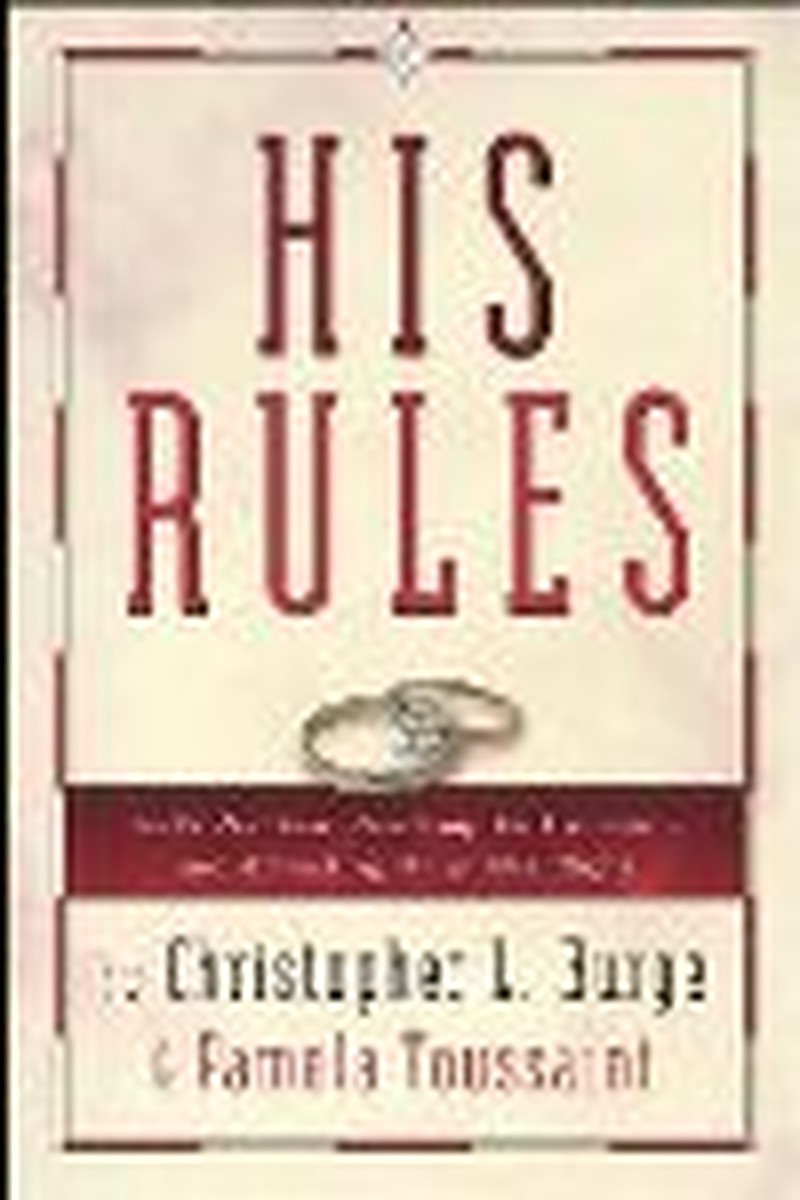 From the relationship section ...
What: "His Rules:  God's Practical Roadmap for Becoming and Attracting Mr. or Mrs. Right" (Waterbrook)
Who:  By Christopher L. Burge and Pamela Toussaint
Why:  Single and ready for love? Then, check out these 15 "rules" to help Christian singles along the path to marriage. "His Rules" breaks down in three "phases" that charge the reader to first, seek biblical counsel; second, be realistic about one's past mistakes and correct them; and finally, learn what makes a godly relationship work. The book offers guidance in preparing for a future mate and being able to tell the "real" thing when you see it.

What:  "Extreme Marriage:  Mastering the Ever-Changing Lifelong Adventure" (Waterbrook)
Who:  By Terry Owens
Why:  If you think the most extreme thing you can do is sky diving or mountain climbing, think again. It's marriage actually, according to author Terry Owens. With "Extreme Marriage," Owens seeks to prepare marriage-minded couples and newlyweds (with a penchant for adventure, thus the extreme sports analogies throughout the book) for the challenges couples face in marriage and the ways to build a strong and vibrant relationship to withstand the difficulties.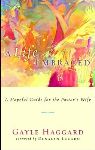 What:  "A Life Embraced: A Hopeful Guide for the Pastor's Wife" (Waterbrook)
Who:  By Gayle Haggard
Why:  As the wife of Teg Haggard, pastor of the 11,000-member New Life Church in Colorado Springs, Colo., Gayle Haggard definitely has a few things to say to pastors' wives. Like many pastors' wives across the country, she has, by her admission, experienced times of fear about her abilities and the expectations of others in the church. But it all comes down to two things: "growing up in God and helping others do the same," she says. And in her book, she offers practical advice to help these special women find happiness and freedom in their role.

Editor's Pick: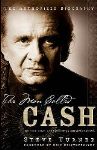 "The Man Called Cash:  The Life, Love, and Faith of an American Legend" (W Publishing Group)
By Steve Turner
In what was to be Cash's third autobiography, Steve Turner ("Imagine: A Vision for Christians in the Arts") writes what became, instead, a retrospective look at the Man in Black's life and career. (Cash passed away only two weeks before he and Turner were to begin collaborating.) While readers may miss hearing directly from Cash in his raw, direct way, as Turner points out, "If he had spoon-fed me the information, I might have been tempted to pass it on without subjecting it to the normal rigorous tests."
And, indeed, Turner does submit his material to tests, as he had the help and support of the Cash clan in writing and researching the book. The opening chapter offers an insider's look at the details from the last days of June's life and the funeral that followed. The following chapters often compare and contrast earlier book accounts of events in Cash's life, shedding light on the most probable true account.
There may be a number of books written about this legendary singer, songwriter, husband, father and man of faith, but can there ever really be too many? For those who loved the man and his music? Never.

Artists' Picks:  What are this month's featured artists reading these days?
Cliff and Danielle Young (Caedmon's Call):
"Pierced by the Word" by John Piper
Nic Gonzales (Salvador):
"When I Lay My Isaac Down" by Carol Kent

© 2005 CCM Magazine.  All rights reserved.  Used with permission.  Click here to subscribe.