Catching Moondrops Brings Tears, Laughter and Reflection
Kelley Mathews

Crosswalk.com Contributing Writer

2010

16 Nov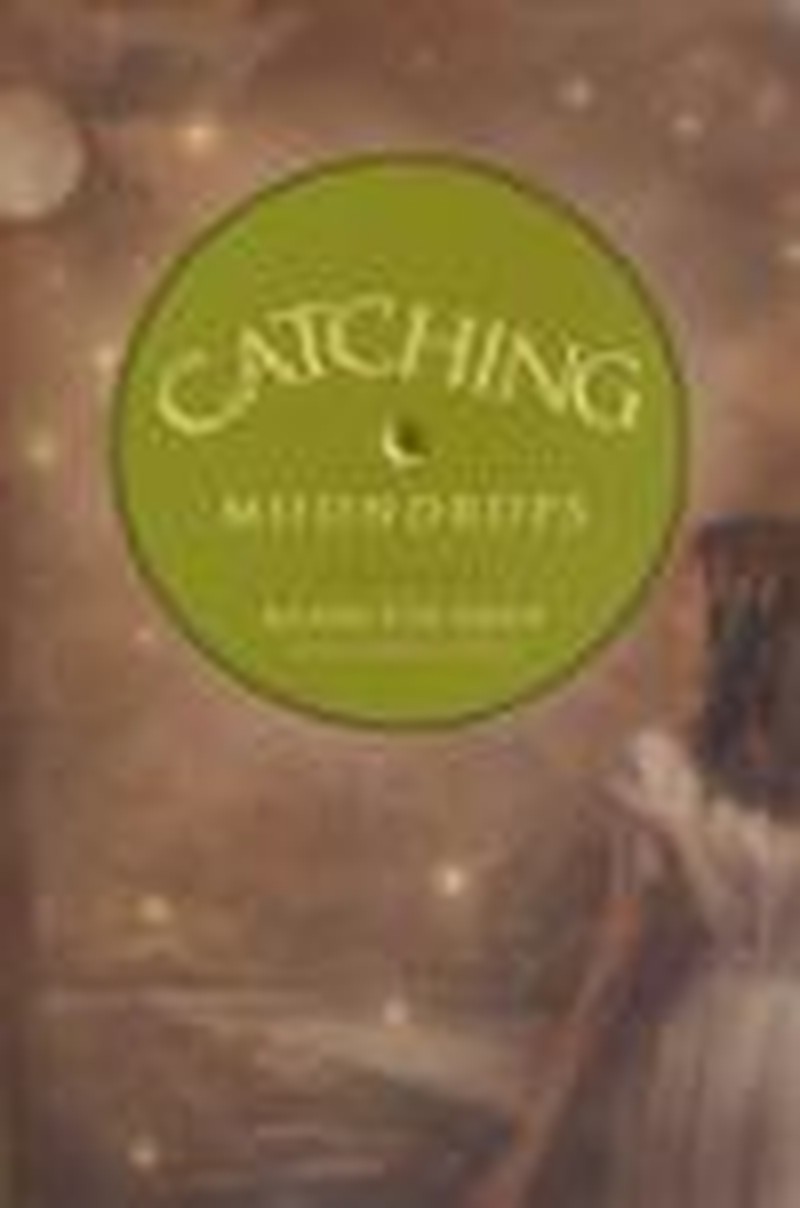 Author: Jennifer Erin Valent
Title: Catching Moondrops
Publisher: Tyndale House Publishers

Having just turned 19, Jessilyn is all grown up now, though her daddy isn't quite ready to admit that. But Luke Talley has noticed, and Jessie is aglow at the attention and affection he begins to bestow on her. Her best friend, Gemma—the young black girl that her family took in years before—has attracted the attention of Tal Pritchard, a young doctor, also "colored," who is new to town.

The two romances are interrupted by the racial tension that erupts when Miss Cleta, Jessie's elderly neighbor, accepts medical attention from Tal. Local Klan members will not stand for a white person letting a black man tend to her that way. In truth, they will not stand for a black man who tries to reach "above his station." Harassment ensues, tension builds, and hatred wins the day.

Jessie fights her own feelings of hatred—anger and frustration directed at the men who have taken over her town and made it an intolerable place. Without the peace of Jesus, which her parents and Luke and Gemma all seem to have in spades but she can't understand, Jessie finds herself becoming like those she most despises. How can she reconcile evil and forgiveness?

Catching Moondrops is the final installment of Jennifer Erin Valent's trilogy that started with Fireflies in December—winner of the "Operation First Novel" contest (Jerry B. Jenkins Christian Writers Guild)—and continued with Cottonwood Whispers. Here we watch the story of Jessilyn (Jessie) and Luke move forward; here we see the racial tension in Calloway culminate in the lynching of an innocent black boy. But here we also see the grace of God triumph over the evil in men's hearts.

Told through Jessie's eyes, the events happening in Calloway, Virginia, in 1938 will capture the readers' hearts and emotions. With a soothing, Southern flow, Valent verbalizes Jessie's thoughts, using simple words to communicate profound sentiments. There's nothing simple about the spiritual journey Jessie endures, first embracing and then rejecting the hatred she feels toward those who have tormented her family for years.

Valent has captured the sound of the rural South, through not only the characters' dialect and speech, but also in the content of their conversations. In one of the most humorous yet meaningful scenes, Miss Cleta, a godly, sensible woman, puts the bigoted, uppity Mrs. Packard in her place, defending justice and truth all the while sounding like a genteel lady. Valent excels at allowing her characters' to show poor grammar, as their station in life would require, even as they speak convicting, mature, righteous truth.

The book contains a disturbing account of what life was like when the Ku Klux Klan dominated society. Not only do they spread bigotry, they also cannot tolerate those who didn't abide such prejudice. Valent doesn't shy away from showing the disparity found in those who professed faith in Christ while asking with their final breath not to be buried in "the coloreds' graveyard."

Catching Moondrops will bring you to tears, move you to laughter, and cause you to reflect on your own heart. The only thing that could make this book better is to read the first two books in the series beforehand.


**This review first published on November 16, 2010.