Characters Are Believable in Just Another Girl
Annabelle Robertson

Crosswalk.com Contributing Writer

2009

4 Apr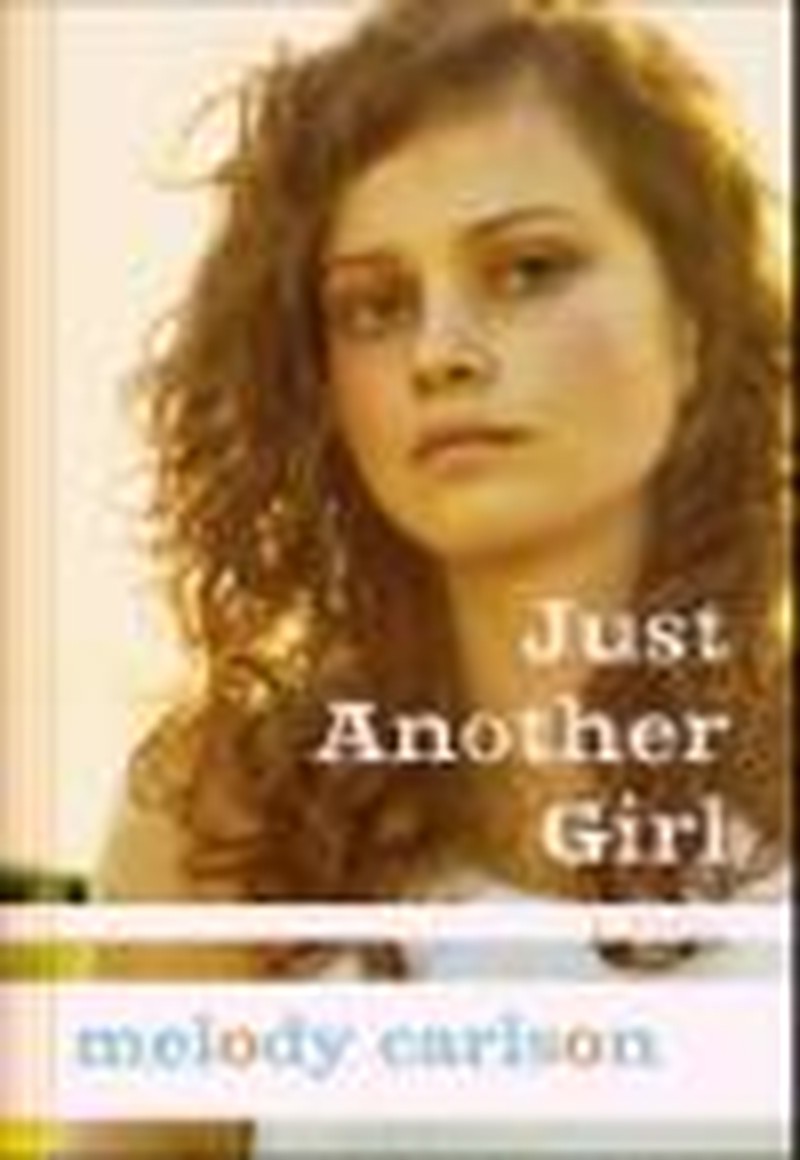 Author: Melody Carlson
Title: Just Another Girl
Publisher: Revell
Aster Flynn is a sweet girl. Too sweet, no doubt. But, hey! What's a 17-year-old supposed to do when her dad is AWOL, her mother works non-stop, her older sister is a complete and total narcissist—and her younger sister has Down's Syndrome? Especially when Aster's responsible taking care of that younger sister. All day. Every day. All summer long…
Lily is 15 and growing up fast—at least from a physical standpoint. Mentally, Lily is about five years old. Then again, five-year-olds aren't too interested in boys, and that's starting to happen with Lily, making Aster's job even more difficult. She can be quite clingy and jealous, and she doesn't want Aster going anywhere without her.
Rose, on the other hand, isn't jealous of anyone. That girl is gorgeous and she knows it. Of course, she spends hours in front of the mirror every day. Who wouldn't be? Well, Aster, for one. She's okay, she thinks. But nothing special. Oh, and Rose's summer? She's spending it at the mall, working in a makeup store. Free goods. And any free time she has is spent on dates with her boyfriend. When Rose is not making fun of her younger sisters, that is. Which she does—a lot.
Aster's mother has some pretty big issues, too. Sure, she works all the time, but she has to do that. Aster's dad has disappeared, having been swallowed up by the demands of his new family. He doesn't contribute anything toward his daughters, either. What's with that? Rose say it has something to do with their mother, who chased him off. But Aster's real problem is that her mother just doesn't want anything to do with Lily. She handed that job over to Aster when Lily was born, and hasn't looked back since. And now, the feeling between the two is less than loving.
But, it's summer, and the boy down the street—the one who went and got all popular—has asked Aster out on a date. She wants to go, too. And somehow, she manages to do that. It's her first taste of freedom, and it's as good as an ice-cold root beer on a long, hot day. Now, Owen has asked her out again. Freedom—real life, a normal life—is beckoning.
The problem is that nobody is about to give up theirs, just so that Aster can experience a little fun of her own. She's going to have to stand up for herself, and fast. But when she finally takes that deep breath and asserts her self-worth, things turn catastrophic. It's one thing to make people mad. It's another entirely to traumatize a girl with Down's Syndrome. Could it possibly be worth the pain and drama?
Melody Carlson is a prolific author who is best known for her young adult writing. She is very adept at addressing her teenage audience, especially in the first person. Aster is believable and very likeable. She thinks like a teenager, acts like a teenager and worries like the co-dependent caretaker she has become. So, too, are her sisters, who are equally caught up in the crazy enmeshment that characterizes this single-parent home.
Carlson portrays these sensitive issues with insight. The passive father who slinked away and abandoned his children after being criticized by his ex—only to marry another woman who bosses him around as well. The workaholic mother who has no time, and even less energy, to be a parent. The sister who is seeking love in the arms of boys. And the good girl who just wants to be normal—but who loves far too much.
Young girls will recognize their families here, in one way or another, and they will relate to Aster. She's noble, yet imperfect (she sometimes calls Lily a "retard"). She's pretty, but not stunning. She likes guys, but she's shy. She wants new clothes, but has to go thrifting to get them. And yet, ultimately, she overcomes all of her hesitations and foibles and comes busting out of the gates of her self-constructed prison, which will inspire many.
The faith message here is sensitive and sweet. Aster prays, goes to youth group and struggles to make the right decisions, based on her relationship with God. Those who want to follow in her footsteps can. But those who don't will still enjoy the story.


**This review first posted on April 4, 2009.