Clumsy Glaen Still Has a Good Message
Kelley Mathews

Crosswalk.com Contributing Writer

Published

Apr 12, 2010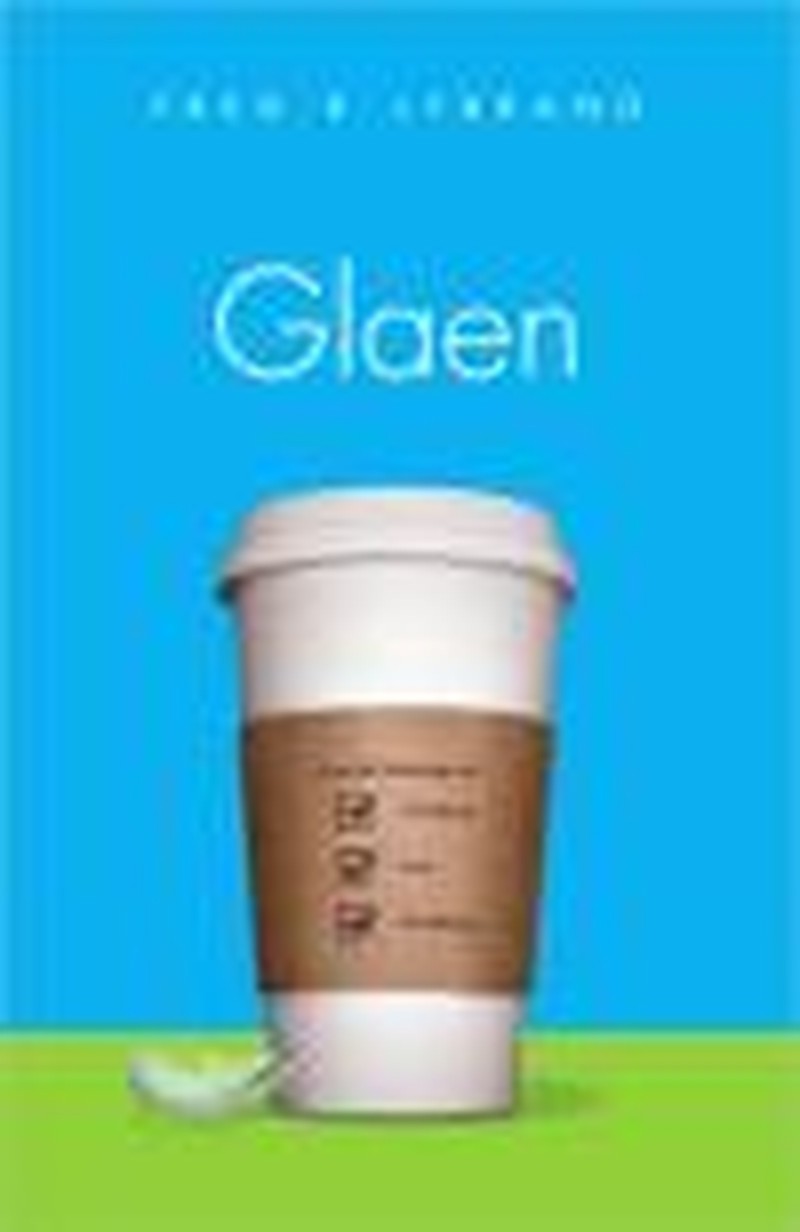 Author: Fred R. Lybrand
Title: Glaen
Publisher: The Barnabas Agency

Annie, a college student, meets her quirky professor Glaen in a class called "Original Non-Fiction," in which she is the lone student. Under his tutelage, she begins her book-writing research by attempting to discover the secret of what makes relationships work. Her parents then announce that they are splitting, her best friend comes crying about yet another breakup, and her teenage sister calls to crow about her latest conquest of Mr. Popular at school. Annie knows there has to be a better way to successful relationships.

Glaen guides her research, skillfully leading her to explore issues of truth, faith, foundations, chemistry, expectations, and more. Annie begins asking questions of her friends and parents, organizing her conclusions in a series of Truths and Lies. Instead of a canned method—such as serial dating or courtship—she discovers, authentic relationships depend on truth and freedom. Each person will experience his or her own method to relating with the opposite sex, because everyone is different, but certain foundational principles can guide all people into healthy, loving relationships no matter what method they use.

Glaen can be evaluated on two levels: as a story—the subtitle says "a novel message…"; and by the quality of its content ("a novel message…").

If this were an ordinary novel, I would flunk it. The characters (other than Annie) are rather flat. Annie learns many insightful truths at an amazing speed, and events gallop along at an unbelievable rate. Much of the text consists of Annie's notes—eloquent conclusions she's reached much too quickly for a plausible story. Glaen himself is so obviously not what he appears—there's just something weird about him—that when his identity is finally revealed, you aren't surprised at all and you wonder why Annie was. The book lacks the usual standards of good novel-writing.

Thankfully, author Lybrand acknowledges even in the book title that he's not out to write the great American novel. Glaen: A Novel Message on Romance, Love and Relating is all about the message—the relationship principles that Annie discovers. Lybrand, a retired pastor, uses the medium of fiction to offer his perspective on love and relationships. And because he's so obvious about it, the reader can forgive the clumsy "story" and focus on the message within it.

Teens and singles should appreciate the principles found within this thin, wide-margined book. Easy to read and almost painfully logical, Annie's research digs under the façade of the familiar dating scene. For instance, a girl thinks she and her boyfriend are in a committed relationship, so she takes it personally when he wants to spend time with his friends. He starts to feel pressured, and after repeated arguments they end up breaking it off. What if they'd never acted married (exclusive) to begin with? How might their relationship have improved with freedom and truth between them instead of unspoken and unrealistic expectations

Lybrand's advice will benefit married couples as well. Real relating—honest, vulnerable, risky—takes courage and self-security. If one part of the couple looks to the other for meaning and fulfillment, the couple is doomed.

Solid, practical, imminently useful, and biblically sound principles make this book a valuable resource for anyone interested in improving their relationships (or hopes for one). Get past the hokey packaging and you'll find a treasure.


**This review first published on April 22, 2010.