Evangelist Documents Religious Beliefs of "Rich and Famous"
Allie Martin

AgapePress

2004

12 Aug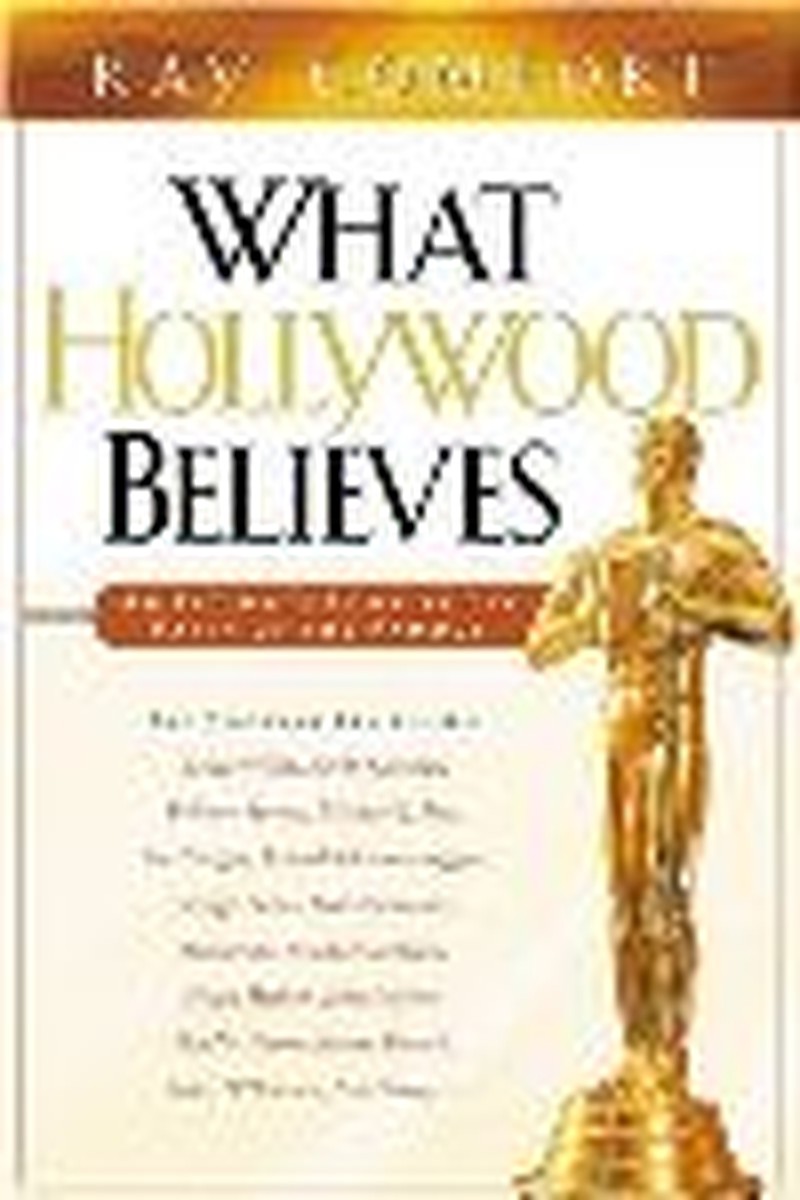 A new book by California evangelist Ray Comfort looks at the spiritual beliefs of some of the biggest names in entertainment. "What Hollywood Believes: An Intimate Look at the Faith of the Famous" (Genesis Publishing Group, 2004) examines the personal beliefs of stars such as Bruce Willis, Michael J. Fox, Arnold Schwarzenegger, John Wayne, and many others.

Comfort says his book explores an area that has been neglected in the past: the religious faith of the famous. It is important, he asserts, for Christians to know what celebrities believe "so we can pray for them, because they're only human beings. They're just like you and I, and they have got the same fears and concerns that you and I have got."

The evangelist takes Elizabeth Taylor for an example. He recounts, in the book, an interview with the actress in which the interviewer asked, "Do you think it's strange that you're still alive because you've had so many serious illnesses?"

Comfort notes that the film star "attributes her being alive to God, and she says she doesn't know what God wants her to do. She's kind of waiting for Him to tell her what she should do, because she believes she's been kept alive for such a time as this."

"What Hollywood Believes" shares the spiritual beliefs of more than 100 of Hollywood's most famous people from past to present, including Tom Cruise, Jim Carrey, Goldie Hawn, Madonna, Al Franken, Marlon Brando, Brad Pitt, Hugh Hefner, and George Clooney. The author expects believers will find his book not only fascinating but educational as they explore the broad spectrum of religious beliefs among the stars.

Comfort points out that in the early 1900s, the small California town called Hollywood was giving away free land to anyone willing to build a place of worship on it. But over time the character as well as the perception of Hollywood has changed, and few people have come to associate the lives and lifestyles of its "stars" with the life of faith.

The Christian author suggests a possible reason for some of the misperceptions. "In the past," he says, "movie stars have been discouraged from sharing their spiritual beliefs. I was in a meeting with a movie star and his managers, and they said 'If you have anything to do with God, it will be the death of your career.' Well, "The Passion of the Christ" proved them wrong."

Comfort insists, "America isn't anti-God, so there's not an anti-God feeling out there, as many have surmised. When stars have been told to hide their beliefs in the past, it has been erroneous to tell them that, because [to share those beliefs] isn't detrimental to their careers."

But if a spiritual dearth is to be found in Hollywood, it may be that it exists more among management than among "the talent." Comfort cites a recent survey, in which 45 percent of Hollywood executives, when asked about their religious affiliations, said they had none. Meanwhile, the general population citing no religious affiliation was only 4 percent.



© 2004 AgapePress.  All rights reserved.  Used with permission.