Fatal Convictions Wrestles with "Justice for All"
Kelley Mathews

Crosswalk.com Contributing Writer

2010

20 Sep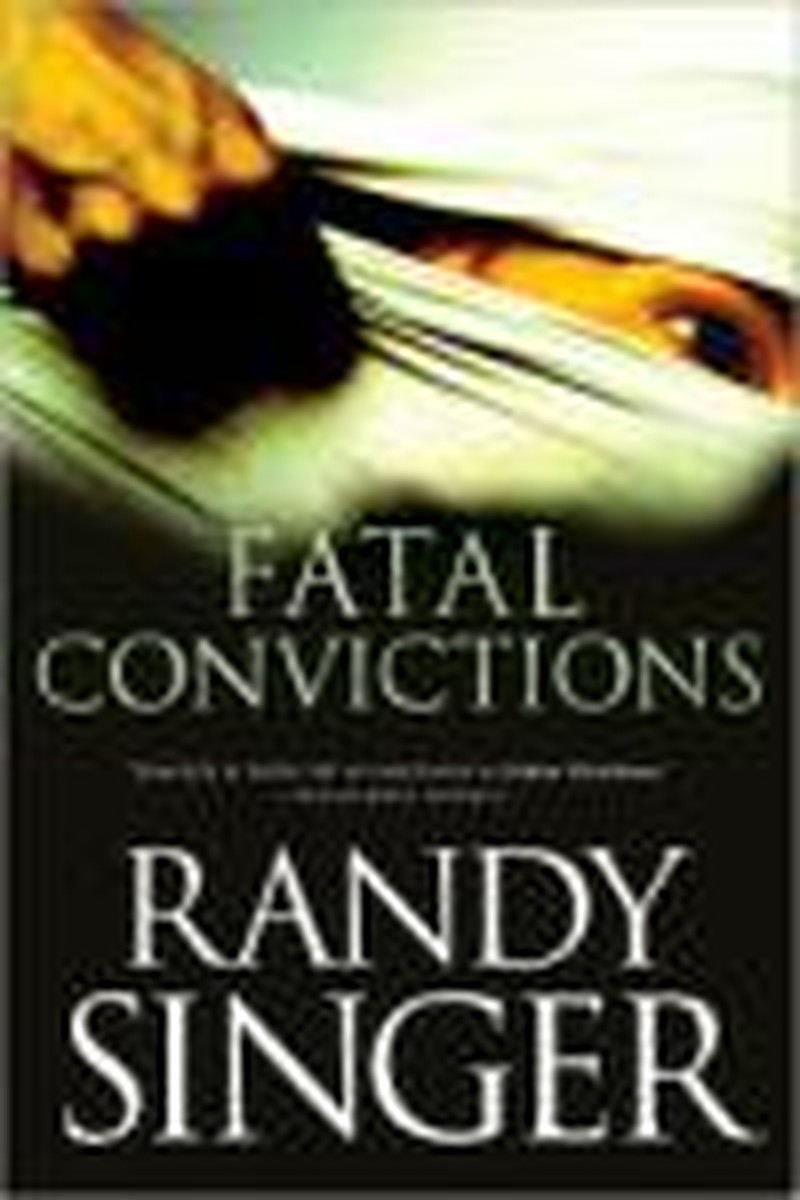 Author: Randy Singer
Title: Fatal Convictions
Publisher: Tyndale House Publishers

Attorney Alexander Madison specializes in personal-injury cases, earning himself the label of ambulance chaser. He doesn't mind so much, as he meets many of his clients in the hospital, where he can often be found visiting ailing members of his congregation. Yes, Alex also serves as a part-time pastor. When he meets the Muslim imam Khalid Mobassar whose wife is battling a brain injury after a car accident, he agrees to take their case to court.

As Alex and his law partner, Shannon, begin researching the Mobassar defense, shocking news of a Muslim honor killing screams across the headlines. The wife of a prominent Muslim leader in Virgina Beach—Alex's own town—was rumored to have converted to Christianity. And Alex and Shannon's client is accused of masterminding her beheading.

Alex debates the wisdom of keeping Mobassar's civil case and taking on his criminal murder case. The pressure, from within and without, is enormous. Everyone, from his church members to the media, wants him to give the murder case to a larger, high-profile practice. Why would a Christian pastor want to defend a Muslim imam charged with ordering the honor killing of a Muslim woman who became a Christian? The evidence against Mobassar piles up, and Alex must wrestle with his own belief in his client's innocence.

To further complicate matters, Mobassar's intelligent and beautiful daughter arrives from Lebanon to assist in the case. Against his better judgment, Alex finds himself drawn to her, potentially compromising his ability to adequately defend her father. As the trial moves forward, more convicting evidence emerges, and yet another former Muslim woman is found murdered.

Between the legal tension in the courtroom scenes and the emotional tension between the characters, readers will be riveted to the final few chapters, eager to resolve both the legal mystery and Alex's personal dilemma.

Randy Singer fans will be thrilled with this latest offering. Singer, himself a law professor, attorney and pastor, writes from extensive experience. Publisher's Weekly has called him "the Christian John Grisham," for good reason. This legal drama debates issues of morality, ethics, and justice with a thoroughly current twist. It is easy to imagine the major threads of Fatal Convictions in our headlines today.

Singer provides exciting, complex courtroom drama, the sort of material expected of a compelling legal thriller. But he also excels at creating likeable, developed characters. Alex, for instance, is far from perfect. He may be devoted to Christ and have a sincere love for his church members, but he battles his flesh like any other man. Singer also succeeds at making Mobassar and his wife sympathetic characters, ones whom readers will like despite their suspicions. Only Shannon may be the most intriguing but least explored personality in the story.

Get ready to wrestle with larger themes of truth, justice, and courage. The author uses the current political and religious environment as a vehicle for making readers think beyond typical cultural borders and into the heart of what "justice for all" means.



**This review first published on September 20, 2010.