10 Inspiring Christian Mystery Authors You Can Read Today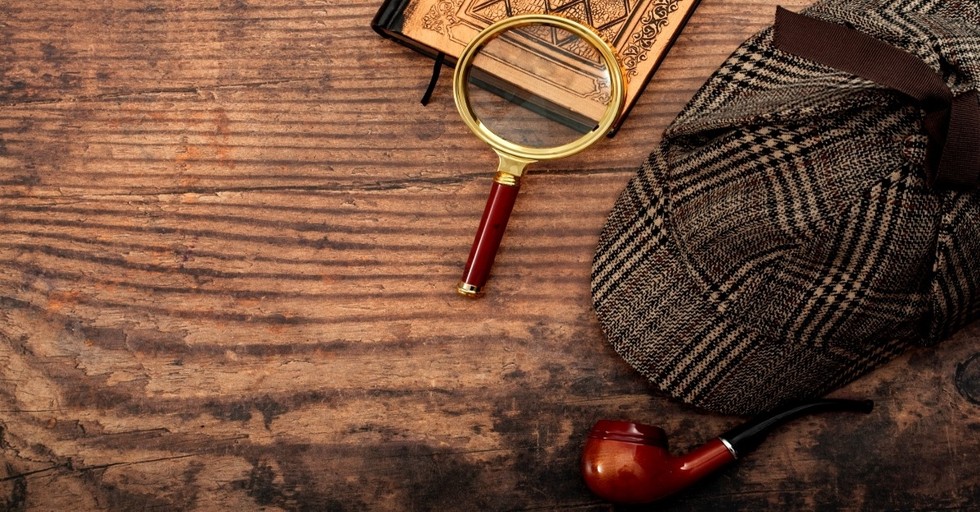 There are days when we all need something that helps us relax yet engages our minds more than reality TV or scrolling social media. Christian mystery authors can be a great way to get that relaxation with a bit of excitement.
Almost from the start, mystery stories have raised religious questions. In The Hound of the Baskervilles, Sherlock Holmes wonders whether this case will bring him face to face with "the father of evil." During the Golden Age of Detective Fiction in the 1920s-1930s, T.S. Eliot argued that all detective stories are religious. W.H Auden wrote that detective stories highlight how murders break Eden's high value for life.
"Murder tears a hole in the cosmos. When one man slays another and the guilty party walks free, the universe is out of balance until he is brought to justice." ("Why Christians Should Read Detective Fiction" by Grayson Quay)
A mystery story can face this religious dilemma in different ways, depending on how the Christian author tackles it. It can be complex to show the messy debates we need to have about good versus sin. It can be dark to show sin's terrible effects. Or it can be lighthearted to affirm good's primacy.
These 10 Christian mystery authors leaned toward the lighthearted side, with stories that avoided sex and cursing. A few of them wrote during the Golden Age of Detective Fiction before "Christian Fiction" was an established term. Others are alive today and write Christian Fiction mysteries. Let's take a look at their careers and their best-known books.
Photo Credit: Getty Images/Moussa81