Angel Sister Paints Portrait of Forgiveness, Grace
Kelley Mathews

kelleymathews.com

2011

18 Mar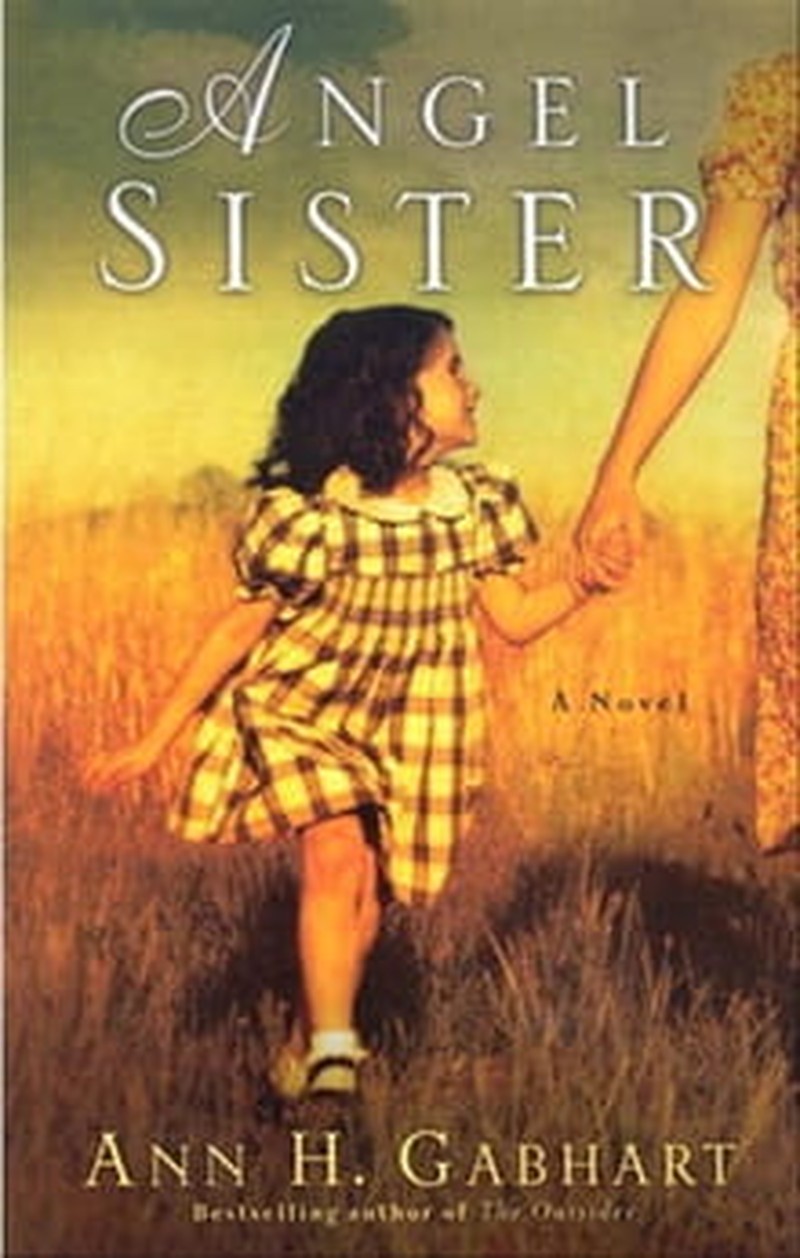 Author: Ann H. Gabhart
Title: Angel Sister
Publisher: Revell

A big story starring two little girls and a host of intriguing supporting characters, Angel Sister paints an inspirational portrait of forgiveness and grace in the midst of trial and hardship. One seemingly insignificant event sets in motion a series of life-changing—and heart-changing—decisions for an entire town.
Fourteen-year-old Kate Merritt, with a big heart and a practical mind, finds a small child on the church steps, abandoned by her family as they traveled through town. Kate and her sisters immediately bond with little Lorena Birdsong—her sweetness, innocence, and utter trust unite the sisters in their determination to keep her. They somehow know that God sent that little girl to Kate and her family for love and care.
But Kate's family is struggling to keep it together. Her father, Victor, battles nightmares from his experiences in the Great War and an addiction to alcohol that threatens the very fiber of his family. With a father he has never been able to please, and a wife he desperately wants to please, Victor walks a fine line between survival and disaster.
Nadine, his wife, is a steady, dedicated mother and daughter. Her father is the longtime town preacher, spiritual leader to all but a few. His influence rivals that of Victor's father who runs the town grocery, a center for local gossip and politics. The two men agree on one thing—Victor and Nadine should never have gotten married. Their disapproval continues to color their lives years later, affecting even the grandchildren they share.
Angel Sister reveals how forgiveness brings freedom, not so much for the one forgiven as for the one doing the forgiving. The characters live out their faith (or lack of it) through real trials, confessing their confusion and doubt and trust.
Two major strengths to Ann Gabhart's writing include her deeply-textured characters and rich atmosphere. She moves the plot forward by weaving the past with the present, a skillful technique that should weigh the story down but does not—in fact, the snippets from the past help readers understand the present more fully. This method helps develop the characters, giving readers insight into their motives, circumstances, and emotions. The characters seem to meander into the story at a leisurely pace before taking over and running off with the plot. Nuanced relationships bridge the generations, so that grandparents interact with both children and grandchildren with great significance. There are many levels to this deftly written novel.
Set in 1936, the small town of Rosey Corner wilts in the heat of an oppressive summer, struggling in the grip of the Great Depression. Gabhart brings Rosey Corner to life—readers will feel the heat, smell the smoke, see the dust, and hear the buzzing mosquitos. The small Kentucky community becomes as much a character in the story as Kate or Lorena.
Gabhart confesses to being inspired by the stories of her mother and aunts, who grew up in a small Kentucky town. "Despite the hard times and some interesting personalities, what came through to me so clearly was the way those people in that small town cared for one another."