Special Delivery Ultimately Brings Hope
Susan Ellingburg

Crosswalk.com Contributing Writer

2012

25 Apr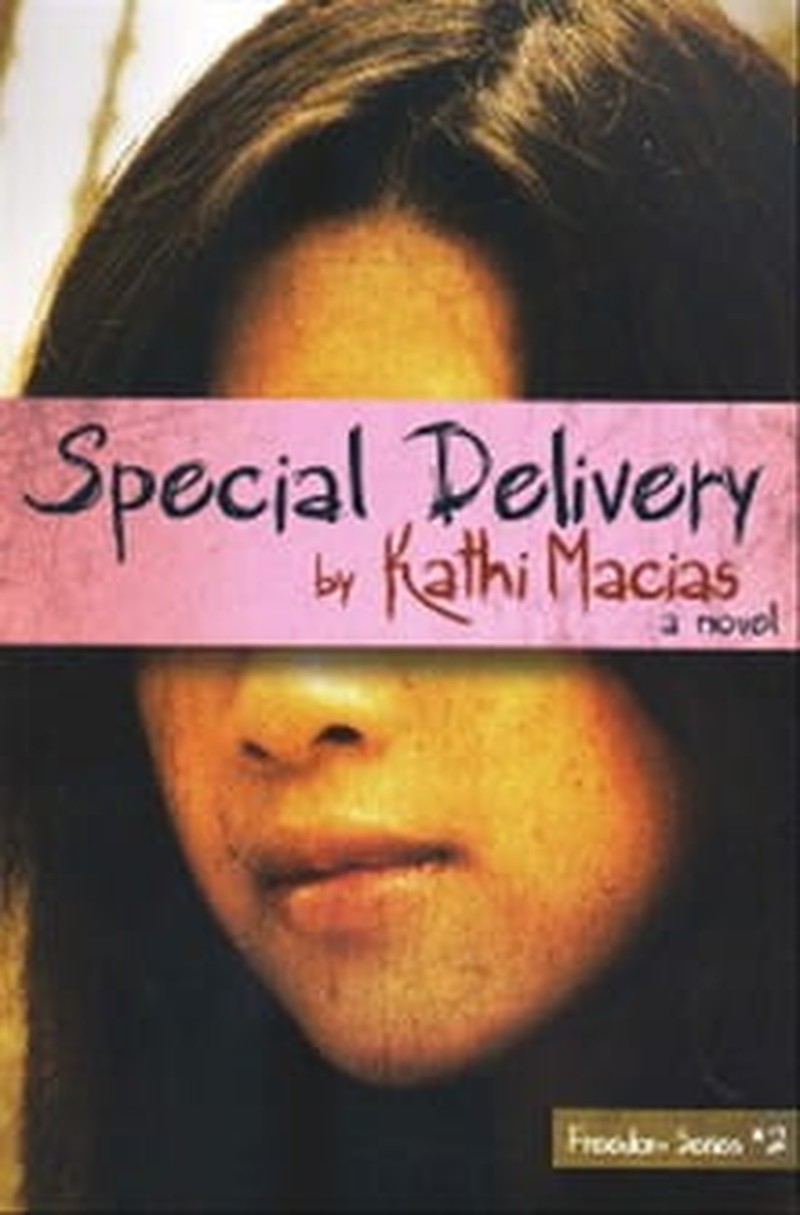 Author: Kathi Macias
Title: Special Delivery
Publisher: New Hope
It's summer in San Diego and Mara—a former victim of sex trafficking—is slowly making a new life for herself. She's enjoying her job as a waitress, luxuriating the privacy of a room (and a bed) she doesn't have to share, and reveling in her freedom after years of modern-day slavery. Finally, things are looking up. What Mara doesn't know is that her uncle—the man who forced her into prostitution as a child—is plotting revenge from his prison cell, and he has the connections to see his wishes carried out.
Just as Charles Dickens addressed the social justice issues of his day in novel form, Macias uses her fiction series to tackle the often-overlooked sex trafficking epidemic. While Special Delivery, the second volume of Kathi Macias' Freedom Series, picks up two years after Deliver Me from Evil left off, it's not necessary to read the first volume to appreciate the second.
The author does an outstanding job of portraying the most appalling circumstances in language that is perfectly clear without being the least offensive. When you consider that several of her characters are victims of sexual slavery, it is remarkable that she manages to describe their situations without being graphic or lewd. She captures their terror and degradation but does so in language most would consider appropriate even for teen readers. While it may not be an easy subject for younger readers to take in, it may well make them view their "overprotective" parents in a new light.
Case in point: little Luwan, a ten-year-old girl from a Christian family who wandered too far from home and was kidnapped by traffickers. Luwan struggles to hang on to her faith even as she's forced to service customers night after night in Taiwan's Golden Triangle. Her heartbreaking story is woven through Mara's; we also meet Francesca, another girl in a seemingly hopeless situation. But with God all things are possible and we see his hand at work here. However bad things may be, this is ultimately a story of hope.
It's unfortunate that the 'normal' characters are not nearly as interesting as the victims (or even the perpetrators). The Flannery family in particular is so aw-shucks wholesome they could be Beaver Cleaver's neighbors. Bible college student Jonathan was instrumental in rescuing Mara back in the day and still wonders what happened to the pretty, terrified girl, but the hint of romantic potential between them seems forced. On the other hand, many female readers will flinch in rueful recognition at the antics of Sarah, who tries desperately to convince Jonathan she's more than his younger sister's best friend. The dialogue occasionally falls into that cliché of bad theater where characters stand around telling each other things they already know for the benefit of the audience, but that won't keep you from turning pages, caught up in the stories of brave children forced to live unspeakable lives.
In all, Special Delivery (and no doubt, the rest of the Freedom Series) is a worthy addition to your library or summer reading list. Far more interesting than a report on the evils of sex trafficking, the books could be a way to start a dialogue or even a group discussion/project.