"Fire Dancer" Takes Reader Inside Smoke Jumper's World
Shane Werlinger

Infuze Magazine

2006

28 Dec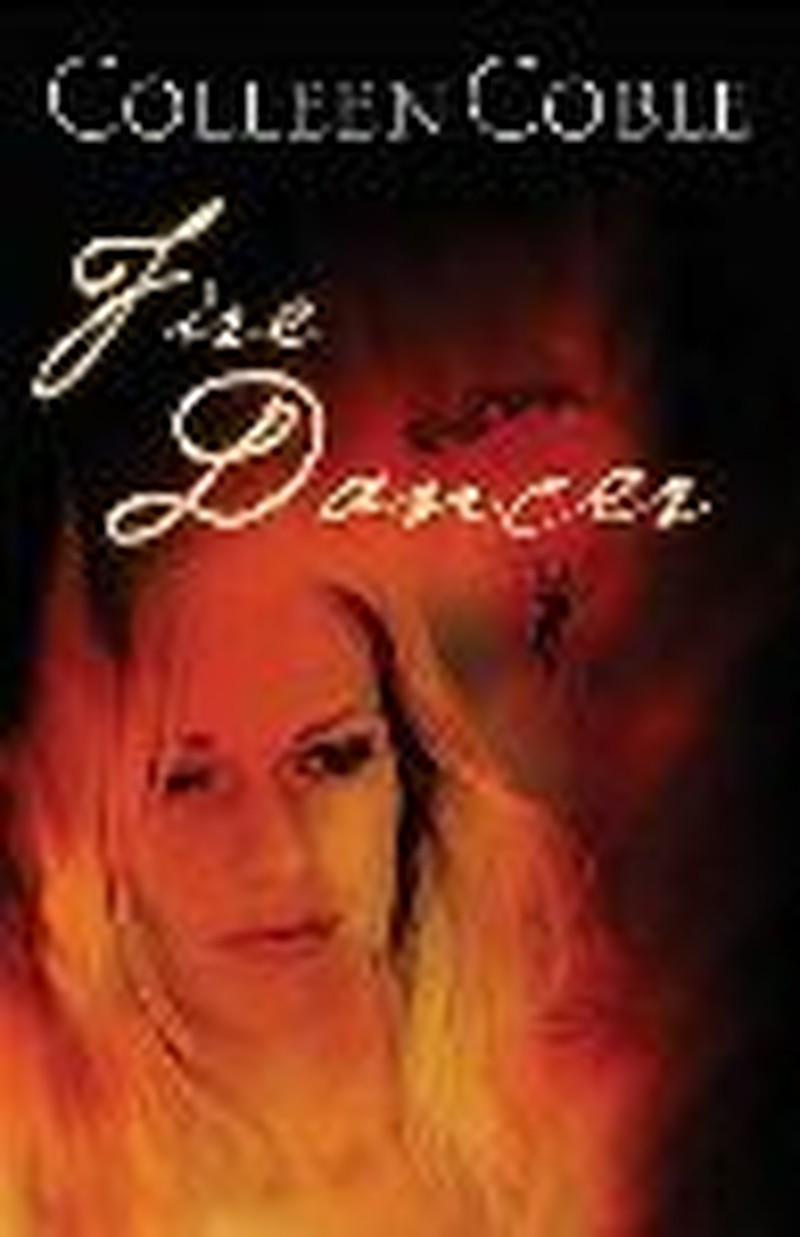 Title:  "Fire Dancer"
Author:  Colleen Coble
Publisher: WestBow Press
When under control, fire has the power to sustain life and be used for the good of mankind. But when fire burns unrestrained it can destroy and be devastating. This theme is used metaphorically and literally in Colleen Coble's book, "Fire Dancer."
Tess Masterson is our heroine. She's a rough, tough smoke jumper, diving from airplanes into the most dangerous parts of wildfires to get them under control. Tess has been keeping her distance from the family ranch because of the memories it dredges from the murky deep. The memory of her parents death on her 15th birthday continuously haunt her. Now her sister, Stevie, who runs the ranch, is asking her to come back.
Back home for the first time in years, Tess is forced to face a few things. The guilt of running out on her family when she was needed weighs on her. The anger seethes in her from the perceived betrayal of her father. The jealousy and hatred for her adopted brother, Chase, glows red hot. She cannot run away from all of it this time. Her sister's health is deteriorating and Tess is needed to help keep the ranch from being ripped from the family. Plus, the door to the past has been pried open.
The sheriff thinks that some recent fires are connected to the fire that took the lives of Tess's parents. With her health getting worse, Stevie asks Tess to talk to the sheriff and convince him to stop digging up the past. As Tess digs deeper, she is convinced that the person that killed her parents is still loose and responsible for these fires. As Tess follows the trail of evidence, things become twisted and confusing. She unearths long buried family secrets that could destroy everything she has known and cherished.
"Fire Dancer" is a page-turner from the beginning. It picks you up and takes you on a ride, never pausing for you to take a breath. It gives a little peek into the brave men and women that jump into the heart of danger to protect us and puts a human face on them. Coble has definitely done her homework as she throws around the lingo like it's second nature.
Another place Coble has excelled is fleshing out the characters. For a book just shy of 300 pages, you really get into the heads of the main characters. She uses the point-of-view changes deftly so you get a complete image of each character. Both what others think of them and who they really are in contrast to others opinions. Also, the mystery aspect of this story is done very well. It's not one of those mysteries that will plop the solution into your lap. You have to pay attention and look for the clues. Even then, you probably would have to be a super sleuth to get the answer before Coble hands it to you.
The only point of contention I have with "Fire Dancer" has nothing to do with the story or anything the author had control over. Just about every book I have read has a spelling error here and there. A thing or two always seems to slip by the editors. But "Fire Dancer" had the most I have ever seen. It wasn't just spelling errors either. There were words missing. There were point-of-view changes in the middle of paragraphs. Most of the time you could keep the flow going, but occasionally you weren't sure who was talking and had to scrutinize a conversation.
All in all "Fire Dancer" was a great read that left you wanting more. That's probably a good thing, considering that it's the first book in the "Smoke Jumper" series.


© 2006 Infuze Magazine.  All rights reserved.  Used with permission.