5 Books for Christian Women Who Don't Like Books for Christian Women
Andrea Lucado

2017

24 Oct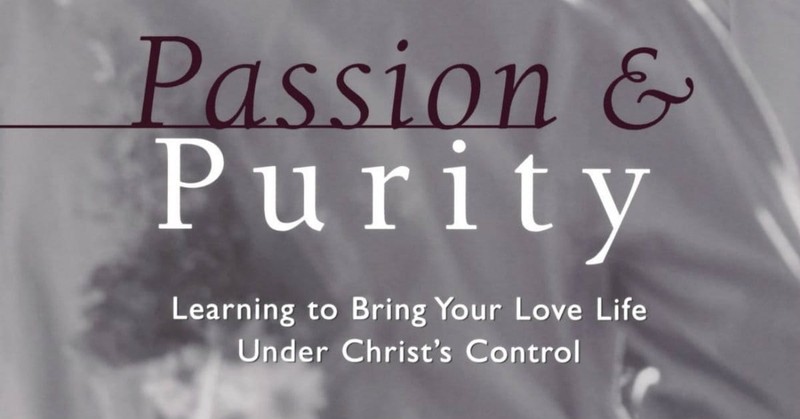 If you relate to any of the below, the book recommendations that follow are for you:
Your brow furrows with confusion when an author refers to you as her "dear sister" or a "daughter of the king." You are not this lady's sister—you've never even met—and "child of God" will due.
If you have to read one more book about how to better organize and manage your life, your time, your kids and your marriage, you are going to run away and give up on everything altogether. All of those areas seem to be hanging by thread no matter what you do and you would like your reading time to be escape time. Just tell me a good story.
You would rather read about someone's imperfect life that is remaining imperfect, than read about a woman who used to no have it altogether but now she does and here's how you can too. Vulnerable stories speak to you more deeply than success stories do.
And now, here are five books for Christian woman who don't typically like books for Christian women: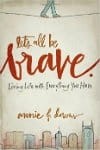 1. Let's All be Brave: Living Life With Everything You Have by Annie F. Downs – Annie's voice is refreshing and real and growing more and more prominent among female Christian writers. In her third book, Let's All Be Brave, she is honest about her shortcomings and honest about her dreams. She will inspire you to be the same.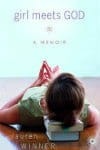 2. Girl Meets God: A Memoir by Lauren F. Winner – Written in 2002, Lauren Winner's memoir was one of those breakthrough pieces of Christian writing. She helped open up the conversation in Christian circles by talking about her doubts, sex, and her non-Christian upbringing, all in an intelligent and engaging style.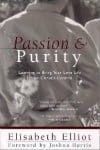 3. Passion and Purity: Learning to Bring Your Love Life Under Christ's Control by Elisabeth Elliott – This is not your typical relationship book. Elisabeth Elliot's classic (published in 1984) was clearly written about a different era, but somehow she makes dating in a Christian college setting in the 1950s relevant to dating and talks on purity today. She's a straight shooter and, of course, a wonderful and romantic storyteller.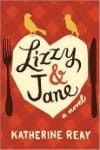 4. Lizzy and Jane by Katherine Reay – If Francine Rivers and Karen Kingsbury just aren't your thing, give Katherine Reay a try. Her novel is a delightful and honest tale of two sisters, cancer and a restaurant. It doesn't end with a conversion story or a tie-a-ribbon-on-it ending, which can often isolate the reader. Whose life really ends up that way? Instead, Reay allows you to see a bit of yourself throughout the story.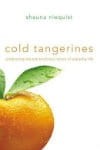 5. Cold Tangerines: Celebrating the Extraordinary Nature of Everyday Life by Shauna Niequist – Or any book by Shauna Niequest, actually. The essayist doesn't need flowery language to get her points across. She also doesn't feel the need to overtly state her points. Rather, with stories and insights, she welcomes the reader into her messy life and lets each of us draw our own conclusions and applications.
*Published 10/22/2014