Former Journalist Explores Christianity in China in "Qi"
Randall Murphree

AgapePress

2005

2 Dec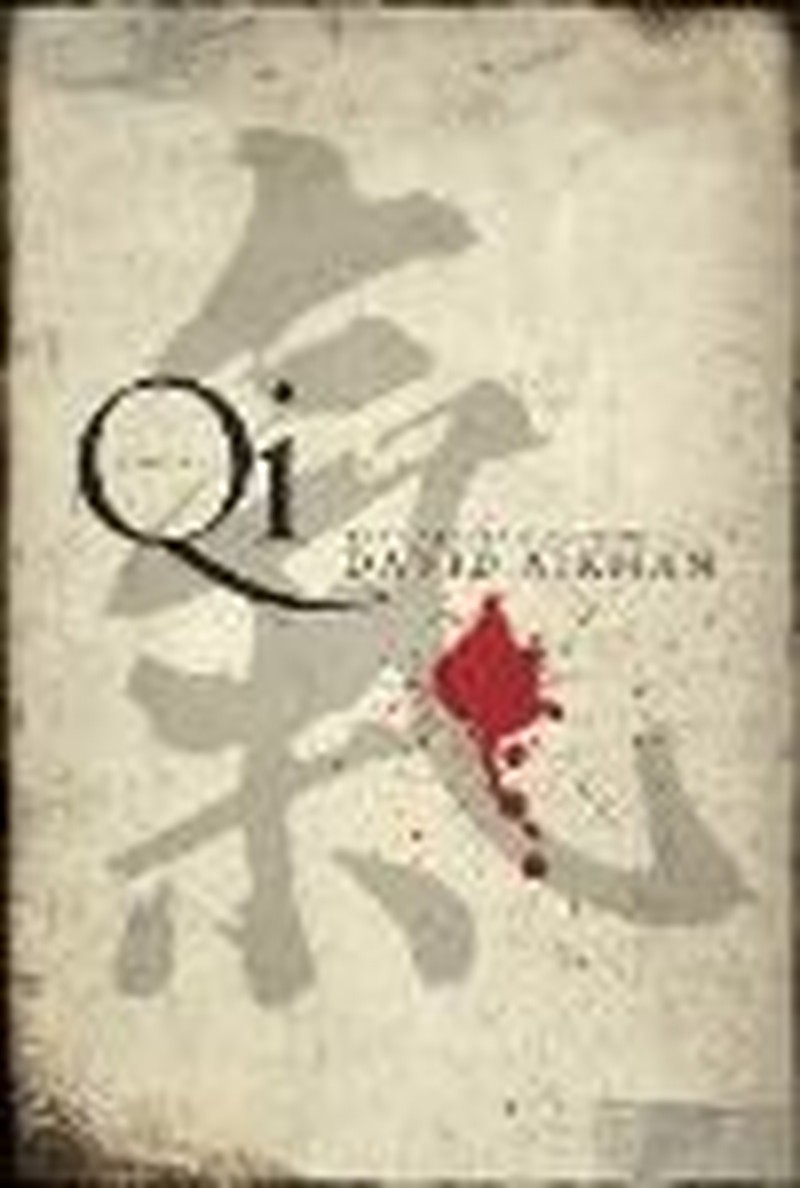 Title:  "Qi"
Author:  David Aikman
Publisher:  Broadman & Holman
Few writers, if any, are more qualified than is David Aikman to offer insight into the state of the Christian faith in China. Aikman was a Time magazine correspondent for 23 years and was bureau chief in Beijing. He believes that the Christian population in China is one of America's most powerful allies in the war on terrorism.
He's an expert on the subject. Because of his long career as a journalist, it is remarkable that Aikman chose the medium of fiction to convey his latest gripping story. His novel "Qi" (pronounced "Chee") tells the story of a small group of Chinese Christians who see the dangers inherent in a resurgent Chinese nationalism which is, in turn, fueled by indigenous folk religion and martial arts.
But why write fiction on such a serious subject? In an exclusive interview, Aikman said, "I wanted to explore more possibilities regarding future developments in China that concern me. But I did not want to do it in a way that is very conspicuous."
He also pointed out that through the years, some Christian-themed novels
– "Pilgrim's Progress", "In His Steps" and "The Robe," for example – have enjoyed phenomenal success.
"It wasn't my intent [with 'Qi'] to have a clandestine evangelistic gospel message," Aikman said. Rather, his intent was to tell a great story which includes Christian characters and others who are just beginning to see the validity of faith in Christ.
The Christian element runs through the story most clearly in Clarissa Jones, a missionary. She befriends protagonist Richard Ireton and his girlfriend, and she is the key in leading them to maintain a relationship based on sexual abstinence.
The likable Ireton is a correspondent for America's top news magazine and is based in Hong Kong. He is assigned to investigate the disappearance of an American businessman, and in the process discovers the escalating influence of a martial arts and meditation movement among Chinese organized crime and the army.
Political intrigue, danger to the hero's life, and fast-paced action move the story forward rapidly. Woven into the plot are many intricate word pictures, no doubt made authentic by Aikman's years in China. This street scene exemplifies his engaging style:
An old Chinese grandma sat impassively on a stool a few yards from the store's doorway. Her blue pant-clad legs seemed anchored to the ground as though, after a lifetime of political meetings, they had finally taken root in the soil of her neighborhood.
"Writing fiction is a lot of fun," Aikman said. "You can play around with characters, you can play around with ideas." Still, "Qi" relays some startling speculations regarding the church in China. Aikman believes that the Christian population there, now about 7 percent, may grow to 20 to 30 percent within the next three decades.
The possible consequences of such a rapidly changing demographic provide the context for a story that offers a lot of food for thought. Aikman said this is the first of a three-book Richard Ireton series he's writing for Broadman & Holman Publishers. He has also authored the nonfiction "Jesus in Beijing" and "A Man of Faith: The Spiritual Journey of George W. Bush."
Aikman's writing style doesn't make him stand out from the cadre of good current Christian novelists. However, his life experience allows him to create an authenticity in "Qi" that puts him at the head of the class.

© 2005 AgapePress.  All rights reserved.  Used with permission.