Gloria's Book Club: Season's Readings
Gloria Gaither

Contributing Writer

2003

13 Dec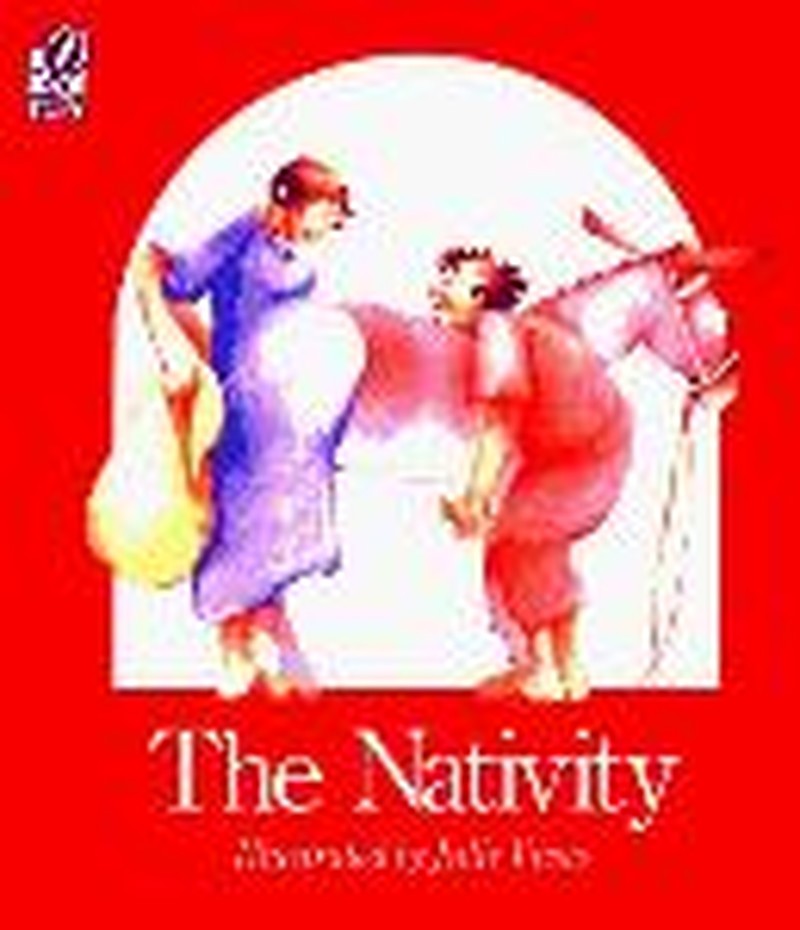 For this special edition of Gloria's Book Club, Gloria and Homecoming readers share their favorite holiday books! Gloria recommends: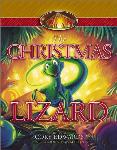 The Christmas Lizard
Cory Edwards
(Honor Books)
Lambs, cows, donkeys, goats and camels: we know the part they play in the story of Christmas. But lizards? Don't miss this joyful take on Christmas.



Probity Jones and the Fear-not Angel
Walter Wangerin Jr.; Tim Ladwig, illustrator
(Augsburg Fortress)
Angels have a habit of appearing to the least likely people in the least likely circumstances — as a little urban child who is too sick to go to the church Christmas program delightfully discovers.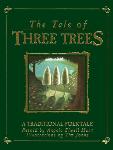 The Tale of the Three Trees
Angela Elwell Hunt; Tim Jonke, illustrator
(Chariot and Victor)
The story of redemption told from the point-of-view of the trees that played such an important role in the life of God's Son.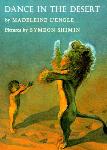 Dance in the Desert
Madeleine L'Engle
(Farrar Straus Giroux)
Some say that on the trip to Egypt, the animals of the wild danced to see the little Lord Jesus. L'Engle tells this legend with a beauty reminiscent of the final chapter in Revelation in which the lions, lambs and children dance around the throne of God.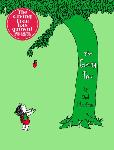 The Giving Tree
Shel Silverstein
(Harper Collins)
This gifting season, remember this meaningful book about true giving and true happiness.

The Best Christmas Pageant Ever
Barbara Robinson
(Harper Trophy)
Now a classic, this "must" for every family emphasizes that we all must understand the Christmas miracle in our own words.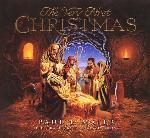 The Very First Christmas
Paul Maier
(Concordia Publishing)
Chris and his mother read this Christmas story together, but Chris' questions take longer than the story and explore the things each of us wonder about at sometime or another. Delightful pictures by Francisco Ordoz.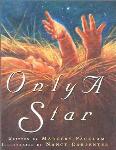 Only a Star
Margery Facklam
(Eerdmans Publishing)
The first page of this beautiful book asks the question, "What were the trimmings that first Christmas morning?" From then on, this treasure of inspired works delights readers. Great for ages 3-6.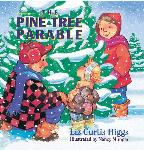 The Pine Tree Parable
Liz Curtis Higgs
(Thomas Nelson)
A tender story of giving as a family nurtures tiny seedlings to grow Christmas trees and ends up giving away the most beautiful tree of all to someone in need. Children are excited to see the processes of both growing a tree and giving away the heart to others. Great lessons can be learned by reading this one!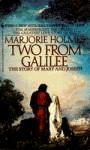 Two From Galilee
Marjorie Holmes
(Bantam Publishers)
This classic fiction is based heavily on what we do know, historically and scripturally, about Mary and Joseph. Holmes' telling of this love story makes not only the relationship between Mary and Joseph but the coming of Jesus into the world as human as it is divine.
---
HOMECOMING EDITORS RECOMMEND ...
Ordinary Baby, Extraordinary Gift and My Father's Angels
Gloria Gaither; Barbara Hranilovich, illustrator
(Zonderkidz)
Here's a delightful pair of books, written by Gloria and illustrated by Barbara Hranilovich. Ordinary Baby, Extraordinary Gift is an illustrated picture book about the circumstances and meaning of Christ's birth. My Father's Angels, full of swirling, vivid pictures, reminds small hearts that God's heavenly protectors are always at hand.

The Nativity
Julie Vivas
(Voyager Books)
With whimsical illustrations and text taken from Luke 2, the story of the birth of Jesus is told in glimmering watercolors that show comic characters in the midst of grand events. Great for readers aged 4-8.

The Christmas Miracle of Jonathan Toomey
Susan Wajciechowksi
(Candlewick Press)
A grumpy, introverted woodcarver and a little, fatherless boy are brought together through the creation of a not-so-simple nativity.

The Night of the Child
Robert Benson
(Upper Room)
Bolstered by photographs from The Upper Room Museum Nativity Collection, this magnificent, gorgeous book retells the Christmas story. Robert Benson's text is woven through the art, which shows examples of the Nativity from all over the world, created from diverse media such as clay, thorn wood, porcelain, a coconut shell and a starfish. Benson's thoughtful reflections and the images are beautifully intertwined.

HOMECOMING READERS RECOMMEND ...
The Crippled Lamb
Max Lucado; Liz Bonham, illustrator
(Thomas Nelson)
Endearing story about a disabled lamb left in the stable while the flock moves to pasture. The crippled lamb witnesses Christ's birth and realizes he was destined for that moment to use his soft wool to comfort our newborn Savior.
—Gregory, via the Internet

Skipping Christmas
John Grisham
(Random House)
This satiric story revolves around a middle-aged couple that announces to their neighbors that "we won't do Christmas." Funny poke at the craziness of the holidays.
—Betty Johnson, Kansas City, MO

One Wintry Night: The Christmas Story
Ruth Bell Graham; Richard Jesse Watson, illustrator
(Baker Book House)
Ever since our children were young (they're in their 30s now), this book has been a family tradition. The story takes readers through major Bible stories, illustrating why Jesus came and capturing imaginations of young and old alike. We spend the month before Christmas reading this (these days with our grandchildren).
—Sandy, via the Internet

Mary Did You Know?
Mark Lowry
(J. Countryman)
Expanding on the questions that make up the title song, Lowry's thoughtful insights gives us a unique window on the miracle of Christ's birth. A must-read for all who love this song.
—Wendy Vickers, St. Paul, MN

© 2003 Homecoming Magazine.  All rights reserved.  Used with permission.  Click here to subscribe.