God's Calling Us to ...Trust Him When Life's Tough
Henry Blackaby

As compiled by Chris Coppernoll

2004

4 Jun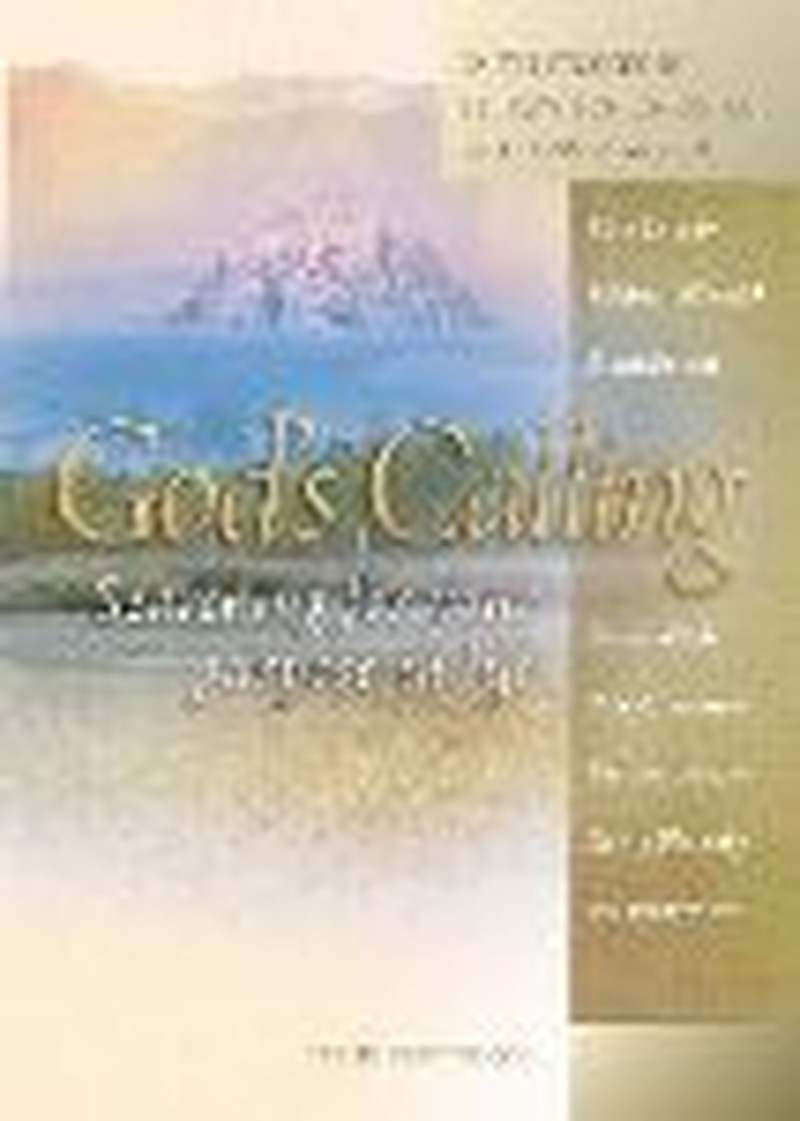 "And the Lord, He is the One who goes before you.  He will be with you, he will not leave you nor forsake you; Do not fear nor be dismayed."  Deuteronomy 31:8 NKJV
We've been through some tough, tough times in our family.  My wife almost died, and my daughter had cancer.  I had a son who decided not to walk closely with the Lord.  We've had times when finances were scarce.  I've been in the middle of things that were way beyond me.  But I've never found myself discouraged in the sense that most people use the term.  I've always felt it would be very difficult to stand in the presence of a Holy God who is everything He says He is, look into His face, know what He's like, and be discouraged.
All the way through the Bible, the people God chose were put into situations that were way beyond themselves.  For instance, Moses with Pharaoh.  But Moses knew that once he heard from God, it didn't matter what Pharaoh said or how Pharaoh threatened.  Pharaoh could not cancel what God had said.  I look at Abraham, who went out with just a handful of men and a few allies to defeat the kings who had just defeated five other kings.  But Abraham knew God would bring the victory, so he didn't get discouraged. When Daniel was thrown into the lion's den, he didn't get discouraged because he knew God.
One biblical hero who was broken over what he knew from God was Jeremiah.  His heart cried out because he knew that God was about to destroy His own people.  He knew that if they didn't turn back to God, judgment would come, and it would be thorough.  That broke Jeremiah's heart.  I don't think he was discouraged in the sense that he thought the situation was hopeless.  He did want to get out of the assignment, but he couldn't because God's Word burned in him.  He couldn't not do the will of God.
I've been in many, many situations where I've faced opposition.  I didn't know what was coming next.  I didn't know the future of some things.  But it never crossed my mind to leave the ministry.  I always thought of those moments as my greatest opportunities to experience God.  I always said:  "Lord, put me in the most difficult, impossible situation, because whatever happens next, it will have to be You.  I want to know You, and if I can handle it on my own, I probably won't be calling on You.  But if I can't handle it, You're going to have to intervene, and then I'll come to a great experience with You."
I stay in the Scriptures and the Spirit of God, knowing that I'm going to encounter those tough times.  God already has put in place the truths about Himself that are going to be important for me to know and to adjust to when those times come.  When I hit those discouraging moments, I know that God has already gotten everything in place that I need to face those moments.  Thought I've never faced them before, they're not a surprise to God.  If I can keep my faith and trust in Him and not look at circumstances, then I can go through any situation.
God's Calling … for Me
It's easy to lose heart when our problems seem insurmountable, but one of life's great lessons is learning that nothing is impossible to God.  In fact, when we face confusion and crisis in life, they can be God's opportunity for us to recognize our own limitations and His own limitlessness.  In any circumstance, He is able to turn situations around.  Nothing is impossible to God.
Calling Out to God
Whether the day is sunny and bright, or cold and rainy, I know You are with me.  No matter what confronts me, You are there. 
May He grant You according to your heart's desire, and fulfill all your purpose. 
– Psalm 20:4 NKJV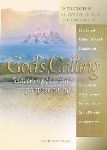 Excerpted from "God's Calling" by Chris Coppernoll. Copyright 2004 by Chris Coppernoll.  Used by permission of J. Countryman, a division of Thomas Nelson, Inc."
Chris Coppernoll has become a most notable interviewer in the lives of people of faith. He founded the nationally syndicated radio program "Soul2Soul" in 1994, and has also written two books focusing on the personal faith of top Christian writers and musicians:" Soul 2 Soul" and "Secrets of a Faith Well Lived." Chris and Lori, his wife of ten years, have an eight year-old daughter, Gray, and attend The People's Church in Franklin, Tennessee.