Gutteridge's Possession is No Lightweight Whodunit
Kelley Mathews

Crosswalk.com Contributing Writer

2011

18 Jan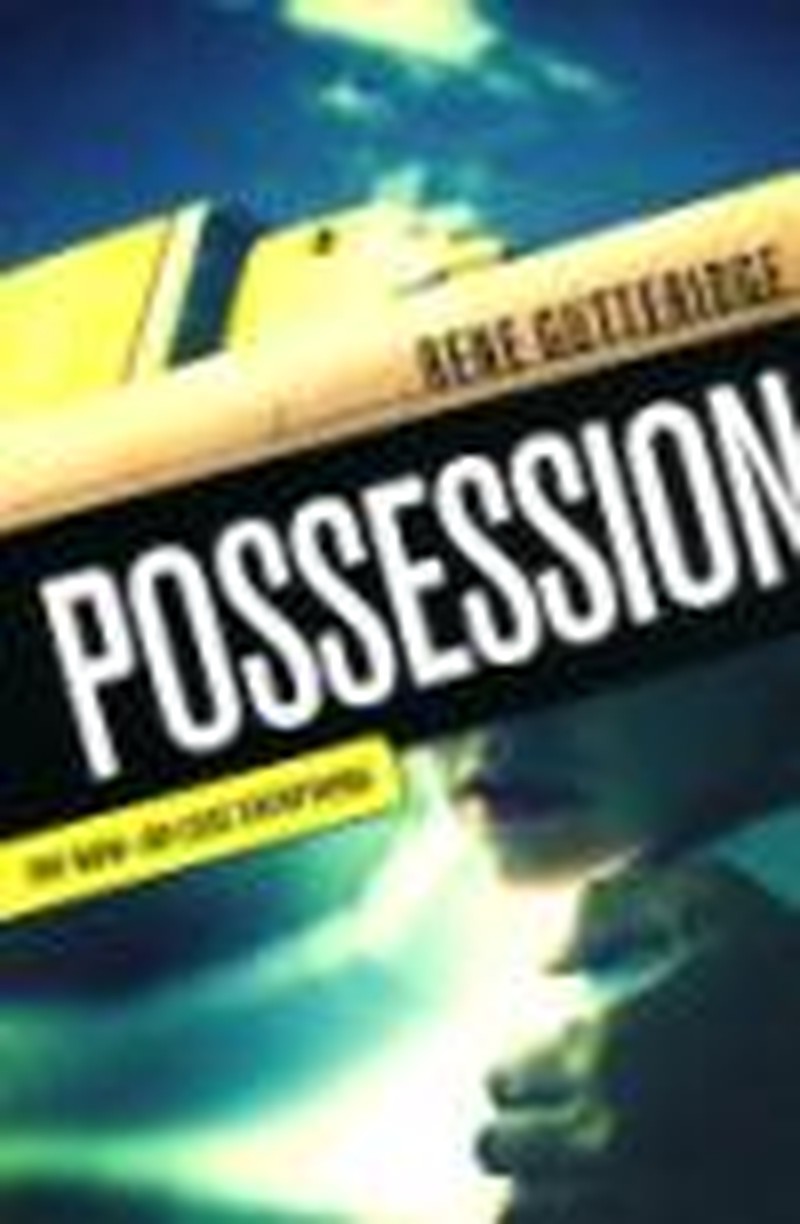 Author:
Rene Gutteridge
Title:
Possession
Publisher:
Tyndale House
Blackmail has a way of clarifying a person's priorities. Betrayal adds pain to the situation. Together, they can lead to desperation. Can a parent caught up in a web of secrets, lies, and danger be rescued by the faith of a child? Can innocence trump evil? Author Rene Gutteridge asks readers to contemplate such questions in her new suspense thriller, Possession.

Detective Vance Graegan can't believe the moving company is holding his family's belongings for ransom. What kind of crazy joke is that? The recently retired police veteran isn't one to cave into bully demands, and predictably he decides to go after the guy. But battling simple greed is the least of Vance's issues.

Moving cross-country after an early retirement was supposed to be the beginning of a new life for Vance, his wife, Lindy, and their son Conner. The recently-resolved D.C. sniper case had taken its toll on Vance, emotionally, spiritually, and physically. Watching Vance suffer and feeling like the third wheel in his tight relationship with his partner was wearing on Lindy, as well. Their fresh start seemed like the perfect plan, a way to escape the stress and problems of the past. But inexplicably, the past is now threatening their future.

Because buried deep within all those boxes in the held-for-ransom moving van is a file containing Vance's darkest secret. What will he do to get it back? Can he risk letting it go—does he dare call the blackmailer's bluff? What is it that has such power over him? When the stakes are raised and his family is kidnapped, Vance must decide how far he is willing to go to be free.

For the most part Possession will appeal to those who like action-filled suspense novels. But Gutteridge ensures that this is no lightweight whodunit. The culprit, in fact, is revealed rather early, but the conclusion is never assured. Gutteridge makes her characters wrestle with right and wrong amid shades of gray. In a tightly wound, tension-filled plot, characters consider weighty issues while under extreme duress.

Though she's written 17 novels, this is the author's sixth suspense novel. Her experience in this genre becomes evident through the skillful pacing of the action and emotions. A well-designed prologue provokes questions and tension immediately. Relational problems are revealed by the second chapter, and the action is flying by the fourth. The plot, which takes place over a period of days, rarely slows until the gripping conclusion.

I found her inclusion of PTSD (post traumatic stress disorder) to be both clever and effective. Vance unknowingly exhibits all the signs of PTSD, and his condition affects his actions. Yet it also contributes to the resolution. Less clever, and less effective, are the references to Connor's spiritual conversion via a televangelist. Though it does explain why he, and not his parents, has faith that God will work things out, that particular mechanism seems a little too convenient.

Despite a few minor miscues, Possession remains an entertaining yet thoughtful read for adrenaline junkies.


**This review first published on January 18, 2011.