Halloween: What's a Christian to Do?
Steve Russo

Author

2005

29 Oct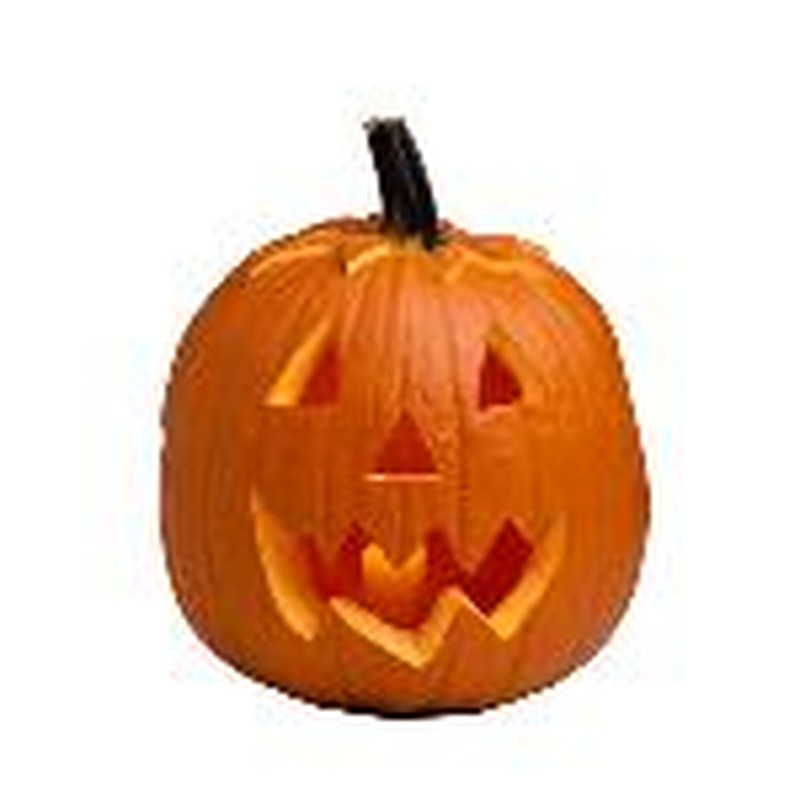 Parenting in a Seductive Age

There is a battle raging today for the minds and emotions of our kids. So much is coming at them from so many different directions. Life is complex and confusing for today's kids, let alone their parents. They have shapable minds and soft hearts. They are individuals with a tremendous spiritual hunger seeking help and hope to navigate through the enticements of contemporary culture.

Halloween is just one of the many current issues that demands strong and thoughtful parental guidance. It's not easy being a parent in the shadow of the twenty-first century. As concerned parents and adults, what can we do to protect our kids in this seductive age?

Everyone knows that parenting is risky business. There are no "money-back" guarantees that all will turn out well for our children. However, God does promise us in Proverbs 22:6 that if we point our kids in the right direction, when they're old they won't wander around aimlessly. The key to raising healthy kids in a seductive age is based on taking God's Word seriously and applying it to every dimension of life.  It is practical, timely, and relevant to all the issues of life, including how we should respond to Halloween.

Before we examine some practical parenting advice for the twenty-first century, let's first take a quick look at how we can realistically keep children safe on Halloween.

Halloween Safety Is No Trick

For many children, especially younger ones, Halloween can be a potentially frightening time, especially with its occultic shadowings and nightmarish overtones.

Trick-or-treating has come a long way since Irish and Scottish immigrants introduced Halloween customs to America in the 1800s.  While begging for candy may still be practiced in some rural areas, the trend has subsided in suburban areas.  Trick-or-treating began to taper off in large cities during the mid-1900s because many neighbors did not know one another.  Today, house-to-house visits by trick-or-treaters have given way to more organized and safer events.

The move toward organized Halloween activities was tracked in a national survey conducted by the Opinion Research Corporation.  The poll focused on 500 families nationwide with children younger than 11.  Thirty-four percent of the families surveyed indicated they would be spending Halloween with friends and family in festive celebrations.  That marked an 8 percent increase in parties over the past five years.  Forty-one percent said they would visit only friends' houses, opting to pass by the homes of increase for this type of visit over the preceding five years.  An explanation for the shift toward alternative celebrations was given by 32 percent of those surveyed, who favored a safer Halloween for children.

In considering the health and physical safety of children on Halloween, here are several suggestions to keep in mind if you choose to take your child trick-or-treating or to an alternative activity.

1. Make sure your children are wearing warm clothes under their costumes.

2. Only allow them to wear costumes made out of fire-retardant material. Also make sure the costumes are loose enough to allow freedom of movement, but short enough so the child won't trip. Believe it or not, falls are the leading cause of accidents on Halloween. And don't forget to decorate costumes with reflective tape or some sort of glow-in-the-dark tape.

3.  Be sure that costume accessories such as swords, canes, and saber lights are made with flexible materials.

4. Make certain that masks have adequate openings for the nose, mouth, and eyes for safe vision and breathing. Likewise make sure to use only safe and wash-able face makeup and body paints.

5. Supply a small flashlight for your child, as well as light-colored or luminous bags to collect their treats in.

6. Work out the trick-or-treating route and times in advance. Emphasize safety rules regarding traffic and strangers. And most important, plan on walking the appointed course with your kids, especially if they are under 12 (if they are over 12, send them in groups). This makes trick-or-treating more of a family activity and provides a better measure of safety as well.

7. Emphasize to your child the importance of bringing candy home for inspection before eating any of it. Then make sure that you sort through the goodies and throw away anything dubious.

The one key element overarching all these suggestions is your commitment as a parent. Comedian Bill Cosby in his book "Fatherhood" said, "I've chosen to be involved in the raising of my children."

As parents, we must make a commitment to be actively involved in the lives of our children. And the more involved we become, the more time we must sacrifice, just remember that parenting will always cost you something, whether you pay now or pay later. The difference is that if you wait until later, it's always more costly.



Taken from: "Halloween: What's a Christian To Do" by Steve Russo.  © 1998 by Steve Russo. Published by  Harvest House Publishers, Eugene, Oregon. Used by permission.

Steve Russo is an internationally known communicator, bestselling author, featured speaker of the TV program 24/SEVEN and host of the nationally syndicated radio show Real Answers. Steve is also the cohost for Focus on the Family's teen talk radio show, Life on the Edge Live!