Hope is Found in Sally John's Ransomed Dreams
Kelley Mathews

Crosswalk.com Contributing Writer

2010

13 Sep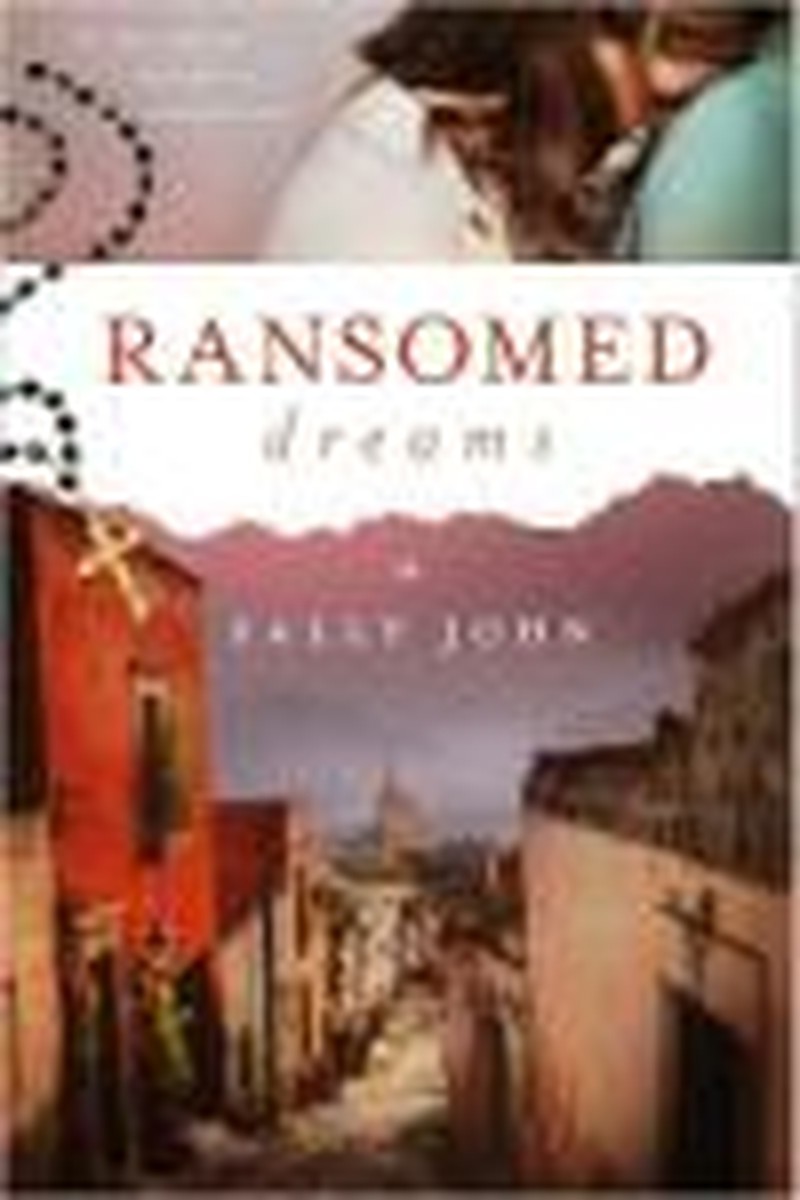 Author: Sally John
Title: Ransomed Dreams
Publisher: Tyndale House
Did she really sign up for this? Ever since the shooting that crippled her husband, the U.S. ambassador to Venezuela, Sheridan Montgomery wondered if she might be justified in getting out of this deal called marriage. For eighteen months, she has hidden away in a tiny Mexican villa with Elliot, cocooned by choice for both safety and recovery's sake. Only recovery looks more like enduring—chronic pain keeps Elliot emotionally and physically distant. Sheridan, depressed and debilitated by fear, nevertheless cares for her husband's needs faithfully. But her own dreams had been shot down with Elliot that fateful day in Caracas.

When Luke Traynor appears in their village, Sheridan knows he can only bring trouble. Luke had saved her life during the shooting and cared for her in the aftermath. Their feelings for one another were unspoken but deep, tangled in the chaotic events of Caracas and Sheridan's love for her husband. When Luke reveals the urgent news that Sheridan must travel to Chicago to help her sister deal with their dying father, Sheridan's world is once again upended.

Revelations of espionage, conspiracy, and blackmail threaten to unravel everything Sheridan has known to be true about her family, her career, and her marriage. How she reacts will determine the course of several lives.

Sally John has penned another moving tale that reaches beneath the activity of the plot into the psyche of her characters. How many marriages have been shoved "off-course" by a traumatic event? Whether by violence or illness or deception, these unexpected occasions bring great pain and disillusionment. Many readers will empathize with Sheridan's spiral into depression, having experienced something equally as traumatic.

Ransomed Dreams is a story of a woman pulled in many directions, forced by circumstances to choose between fidelity and fulfillment, all the while fighting her way through post traumatic stress disorder. Yet, it's not a depressing book. While never knowing which direction Sheridan will choose, the reader gradually learns long-held secrets that move the story forward to an unforeseen conclusion.

Along the way, we meet some delightful characters. In Eliot we see the striking contrast between his younger, healthy self and the pain-ridden, emotionally crippled man he has become. Just don't write him off yet. Sheridan's older sister, Carissa, embodies the complexity of their family dynamics. But Bram, Calissa's long-time love, and the good padre Miguel back in Mexico steal most of the scenes they occupy. Not only are they warm-hearted and humorous, these men also communicate much of the spiritual concerns that the main characters must ponder and act upon.

John excels at painting a scene. Truly, "Podunk," Mexico (the name Calissa gives the tiny town where Sheridan and Eliot live) comes alive. Chicago's downtown streets shine. But beyond describing just setting, John draws the reader into the characters' emotions. Through flowing metaphors and gritty word pictures, she communicates the characters' thoughts, fears, and joys so that the overall story is amplified and strengthened.

Ransomed Dreams asks hard questions about faith and forgiveness, questions that real people consider daily in their own situations. But it also offers hope. It's worth reading to discover the answer.

**This review first published on September 13, 2010.