Hollow City is Full of Imagination
Glenn McCarty

Crosswalk.com Contributing Writer

2014

29 Jan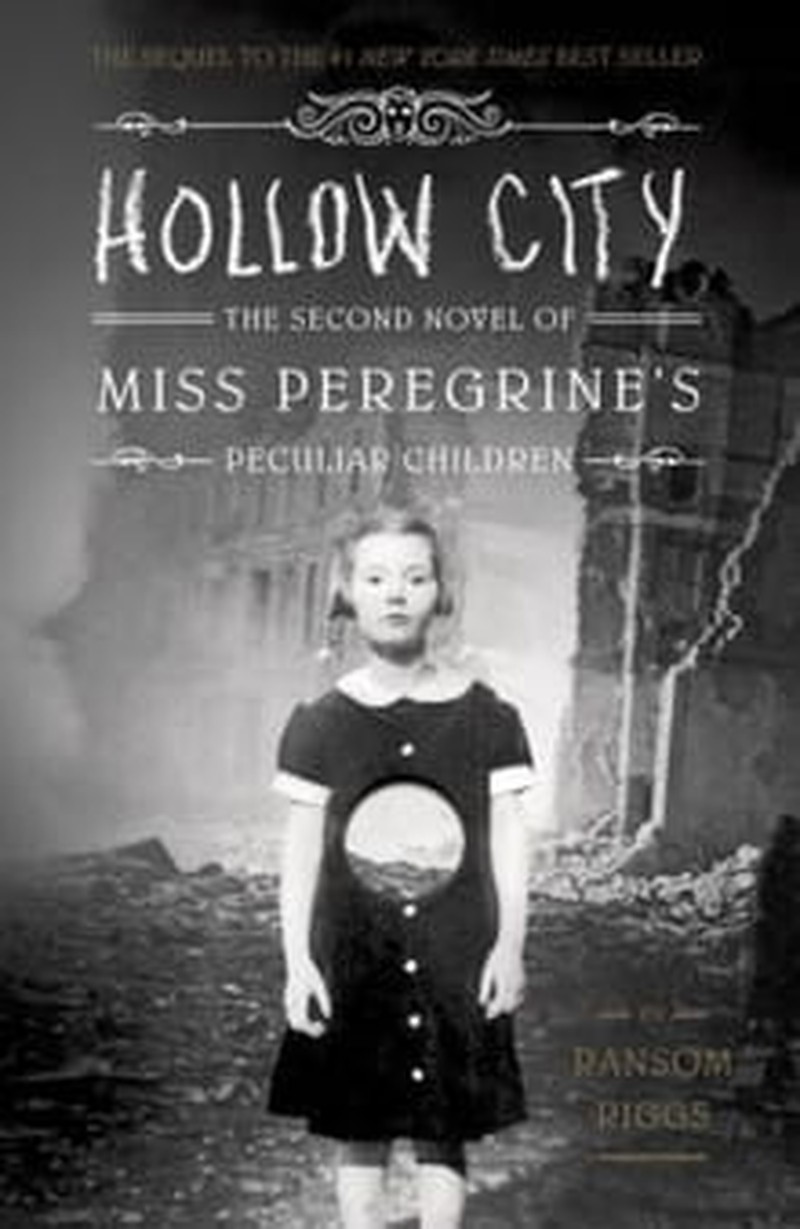 Author: Ransom Riggs
Title: Hollow City
Publisher: Quirk
Upon its publication in 2011, Miss Peregrine's Home for Peculiar Children immediately established author Ransom Riggs as a children's author with a rather unique niche – Gothic-tinged fantasy novels enhanced by decidedly creepy vintage snapshots culled from sifting through bins at flea markets. And, wouldn't you know it, the book has already been optioned for film, with Tim Burton interested in directing. Riggs' follow-up, Hollow City, dives back into the world of "peculiar" children, and is every bit as engrossing and moody as its predecessor, building on its themes of alienation and community and raises the enjoyment level in almost every way possible. Think of it as a Gothic-tinged X-Men-lite: a delightful, dark tale, with a collection of eccentric characters, that in its humor and humanity recalls Roald Dahl and Ray Bradbury.
Hollow City follows the narrator, Jacob Portman, and a collection of "peculiars" – children with strange abilities such as levitation, raising the dead, invisibility, and even summoning a swarm of bees living in the stomach – on a quest to save their guardian Miss Peregrine, who has reverted to her alternate form of an actual bird, and will soon lose all traces of humanity. Miss Peregrine had been caring for these peculiars on an island located in a "time loop," meaning they were frozen in time, unable to age and protected from the outside world. But at the end of the previous book, Jacob and the children had to flee the island, pursued by nasty creatures called "hollowgasts."
In Hollow City, the children escape through a time loop into 1940's England, where they try to shake free the hollows and hunt for another bird-woman named Miss Wren, who might be able to free Miss Peregrine. Riggs' description of London during the Blitz, with its bombed-out buildings, shattered cathedrals, and desperate citizens huddled in rubble-strewn streets, is haunting, and a perfect match for the novel's subject matter. Or perhaps these settings become so memorable because of Riggs' gorgeous prose. Take, for example, the opening sentence of the novel: "We rowed out through the harbor, past bobbing boats weeping rust from their seams … past fisherman who lowered their nets to stare frozenly as we slipped by, uncertain whether we were real or imagined; a procession of waterborne ghosts, or ghosts to be." Here is an author who revels in the delicious effects conjured by precise use of language, and why Riggs calls to mind Bradbury. Other settings, including a crypt underneath St. Paul's Cathedral, and a carnival populated by peculiars, are equally memorable.
For a quest novel, Hollow City is long on mood and comparatively thin on character development. There are long, lingering looks at the exterior geography, but less on the inner workings of main character Jacob. He wrestles with his feelings for Emma, who is a peculiar girl with the ability to control fire, and struggles with standard feelings of destiny and purpose. But after spending nearly 400 pages with a character, one would expect a more meaningful connection to develop. Instead, it's the curiosity at what feat of imagination lurks around the next corner that keeps the reader going. And Riggs is an author with a prodigious imagination. During the moments in the novel when that imagination meshes with psychological realism, the effect is mesmerizing.
*Published 1/29/2014