Private L.A. Should Remain Private
Susan Ellingburg

Crosswalk.com Contributing Writer

2014

24 Feb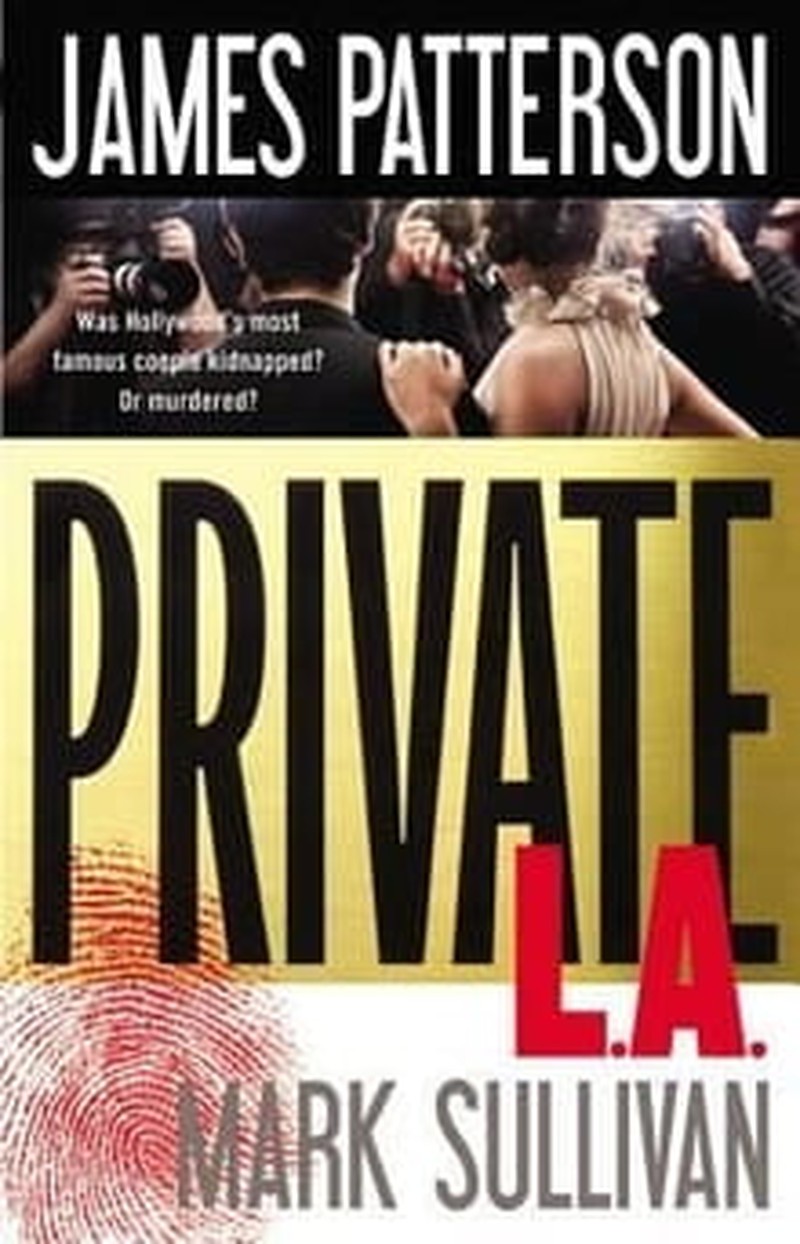 Author: James Patterson and Mark Sullivan
Title: Private L.A.
Publisher: Little, Brown and Company
Glamorous Hollywood stars. Stone cold killers. Children in danger. A plucky band of experts called in to do what the officials are unwilling to do themselves. Deception, kidnapping, murder, and peril of all kinds. This new release from the James Patterson book factory has it all.
Another installment in the "Private" series, Private L.A. lands Jack Morgan, head of the firm Private Investigations, and his team in the middle of not one, but two high-stakes cases. A serial killer (or killers) with the handle "No Prisoners" is stalking L.A., taking out innocent citizens apparently at random. Meanwhile, Hollywood's favorite couple, Thom and Jennifer Harlowe (think "Brangelina"), have gone missing. The couple, their three adopted children, and their assistant mysteriously evaporated from their mansion, leaving only the dog and a world-class collection of sex toys behind.
The two story lines are so distinct one wonders if Patterson wrote one while coauthor Sullivan wrote the other, with an uneasy merger of the two after the fact. Both plots are attention-grabbers, though, and as usual in a Patterson novel, the pace is mostly full speed ahead. It slows only when Justine, a member of the Private team, heads to her workout. So much of the word count is devoted to the joys and pains (mostly pains) of Crossfit training that either the exercise program quietly sponsored the novel or one of the authors is trying to justify his gym membership as a business expense.
While Jack is nominally the main character, the point of view bounces around between Jack, Justine, and the killers. The "No Prisoners" group is remarkably entertaining for people determined to wreak havoc no matter the cost. When we eventually learn their story, their position may not be justified but it is somewhat understandable. Their interactions with each other have a bit of an A-Team flair that lightens the horror of their plan, which in no way lessens the reader's desire to see them stopped.
On the other investigative front, the much-loved, charity-founding, practically-perfect-in-every-way celebrity couple turns out to be—gasp!—not what they seem. Like we didn't see that coming; I would have expected a little more creativity from such accomplished authors.
In the end, it's all just a little too ugly for my taste. Not content with trashing Hollywood do-gooders, the authors seem determined to throw dirt on everyone and everything. I know there are readers out there who enjoy graphic descriptions of what happens when a bullet rips through flesh. With so many deaths to describe—the body count is high in this story—these details do help differentiate each one and keep the loss of life from becoming too routine. But death is not the only ugliness described here: we're also treated to abusive relationships and kinky sex.
Yes, these things happen and yes, they're important to the plot, but other authors have found a way to handle these subjects without leaving the reader feeling grubby inside. I can't help but feel this uber-successful author has let sales figures get in the way of good storytelling. It's disappointing, but Private L.A. just goes to show that some things should remain private.
*Published 2/24/2014