The Dance Deserves An Encore
Susan Ellingburg

Crosswalk.com Contributing Writer

2013

29 Jan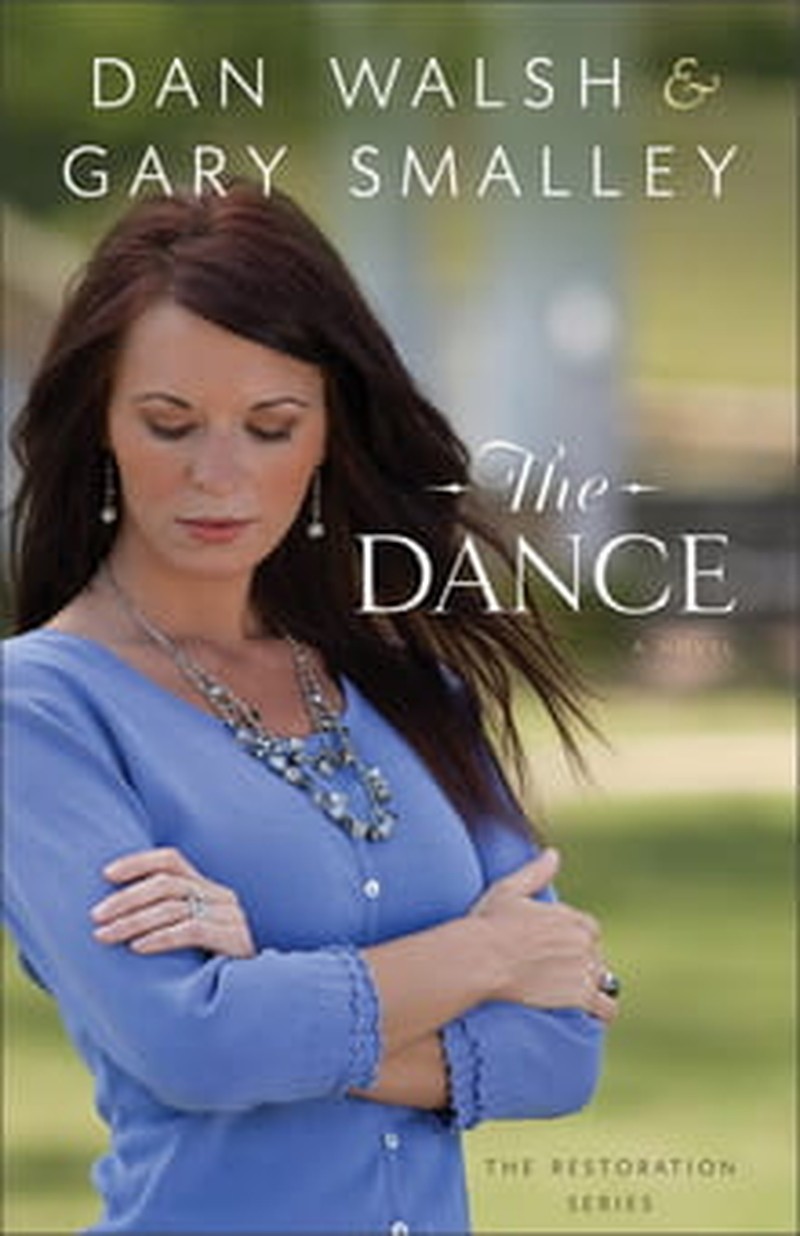 Author: Dan Walsh & Gary Smalley
Title: The Dance
Publisher: Revell
Clueless. Absolutely clueless: Jim Anderson thought he was a great husband and father. Sure, his business was going through a rough patch, but he was keeping up appearances and things were sure to turn around soon. His wife and kids had nothing to complain about. (Not that he could be bothered to listen to them if they did.) So when he came home from work to find his wife of twenty-seven years gone, Jim was dumbfounded. What on earth was her deal? It had to be her fault; surely the problem wasn't with him.
Jim's wife, Marilyn, tried to tell him . . . just as she'd tried for years. But Jim was so busy keeping up appearances that he couldn't be bothered to listen. He worked hard to give his wife and kids everything he thought they wanted—and completely failed to give them the one thing they wanted most of all: himself. Finally out from under Jim's overbearing thumb, Marilyn is free to pursue her own interests. New job, new church, new friends, even a new hobby; one she's been longing to try for years. Is it a step in the right direction or the first step on the road to perdition?
In the midst of all this Jim and Marilyn's daughter is planning her wedding while trying not to get caught in the crossfire between her parents. Her brothers have different methods of coping with the conflict, but the whole family is pretty much falling apart . . . which may be just what they need to truly come together. With his world turned upside down, his fantasy of a perfect family shattered, and his future in doubt, the last thing Jim wants to do is something stupid like learn to dance. But an unexpected tutor has much more to teach Jim than where to put his feet.
A Christian novel, it seems, can't ever be just a good story: it has to impart some kind of life lesson. Fortunately, when a novel is in the hands of accomplished storyteller Dan Walsh and the lessons come from relationship expert Gary Smalley, the result is a story that manages to simultaneously teach and entertain. For those who prefer their counsel in non-fiction form, this book drew heavily on Smalley's The DNA of Relationships. After reading The Dance, even fiction lovers might want to dive straight into the DNA for more details. Yes, the advice is that good—it's even useful for single folk—but if Walsh hadn't made us care about the characters The Dance would have been just another thinly-disguised self-help book.
We do care about the characters, though. Marilyn's careful breaking of her Stepford Wife shell and Jim's stumbling journey of self-discovery will resonate with many readers. As always, Walsh paints the background with a master's touch: the Andersons' fictional home town sounds so charming readers will want to take their next vacation there. A real-life trip may not be possible but a return visit is in the works: The Dance is the first of a series focusing on the Anderson family. That's good; because this Dance deserves an encore.
*This Review First Published 1/29/2013