It's Back to Bloomberg in Let Them Eat Fruitcake
Annabelle Robertson

Crosswalk.com Contributing Writer

2008

23 Dec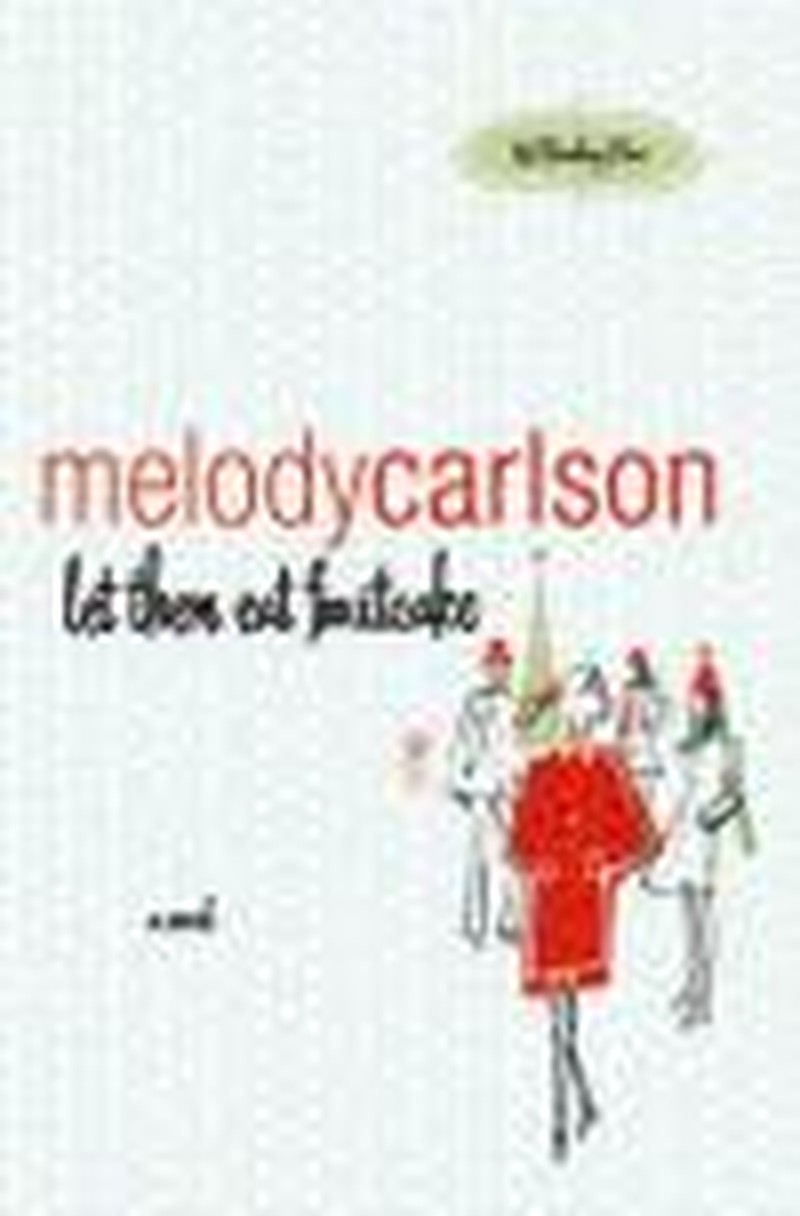 Author: Melody Carlson
Title: Let Them Eat Fruitcake
Publisher: David C. Cook
The roommates of 86 Bloomberg Place are back, just in time for Christmas. But rather than being full of holiday cheer, they're feeling gloomy. And with good reason. Megan is working for a diva boss, who can't be bothered to do the jobs she's paid for. So when the vixen dumps it all on Megan, who is too intimidated to refuse, Megan has to handle a crazy lady for a client.

It doesn't help that Megan is spending Christmas all alone.
Anna has finally met a nice guy, but when she runs into her old flame, "Jake the Snake", she can't help but be tempted—much to the dismay of her meddling mama. Lelani can't afford to fly home to Maui. A med school drop-out, she works the cosmetic counter at Nordstrom's and keeps lots of secrets.
Then there's Kendall. Party girl to the core, the blonde Barbie spends her nights drinking and her days recovering. On one such outing, she engages in a drunken sleepover with a gorgeous celebrity. Kendall thinks she's in love with the guy—and she's willing to do anything to get him to leave his wife. So what if that wife just happens to be a gorgeous celebrity?
In this sequel to I Heart Bloomberg, the first in Melody Carlson's "86 Bloomberg Place Series," we revisit the lives of the four 20-something roommates, with a light undertone of Christianity (one witnesses to another; they occasionally talk about God or prayer). Aimed at the younger set, it's meant to be light-hearted Christian "chick lit," and despite a few sexual situations, manages to stay clean throughout.
Carlson's message is about the dangers of dating, and it's a point well taken. Young men can and will take advantage of young women, she seems to be saying. The heartbreak may not be as dramatic as Kendall's one-night stand, but young women should beware, nonetheless. There are a lot of jerks out there, among the nice guys.
The book unfortunately fails to live up to the author's credentials, however, which include dozens of published books and a few awards. Point-of-view violations abound. The plot arc is low, which makes the pacing slow. Credibility is also an issue, with many highly unlikely situations. When Kendall goes to L.A. and spies on her celebrity, for example, the wife sees her outside their mansion and asks, "Are you lost? I noticed that you've driven by four times." Celebrities are stalked all the time in L.A. And when they are, they call the cops. They don't befriend their stalkers.
The novel's dialogue has little to do with the way 20-somethings speak, which creates another credibility problem. (The girls sound more like dingy Baby Boomers than Gen Yers). The writing is also surprisingly weak, with way too much explanation (writers call this "telling" rather than "showing"). Another writer's no-no is clichés, and Carlson loves them. Even when she isn't relying on a tired phrase, however, she has a tendency to dig too deep for originality, like she does in this example:
"Megan nodded with sympathy that was about as genuine as Kendall's faux fur coat lying limply next to her like a slain polar bear."
Disappointingly, the characters also suffer from clichés, and experience only minor changes by the end of the story. Kendall, in particular, is unbelievable, with highly exaggerated thoughts, comments and behavior. Other characters are more credible, but lack depth and nuance. And, woe unto you if you're bothered by minority stereotypes, because Carlson's portrayal of Anna's Latino family will have you saying, "Aye, chi mama!"
Carlson is cranking out a new "Bloomberg" novel every five or six months, which explains some of these problems. Good writing takes time. I'm sure the author's intentions are good, along with her message. And there is certainly a need for Christian fiction in this age demographic. But with her experience, Carlson should be writing much better than this.