Maleness Mapped Out in Valuable "Wild at Heart" Follow-Up
Shawn McEvoy

Faith Editor

2006

9 Dec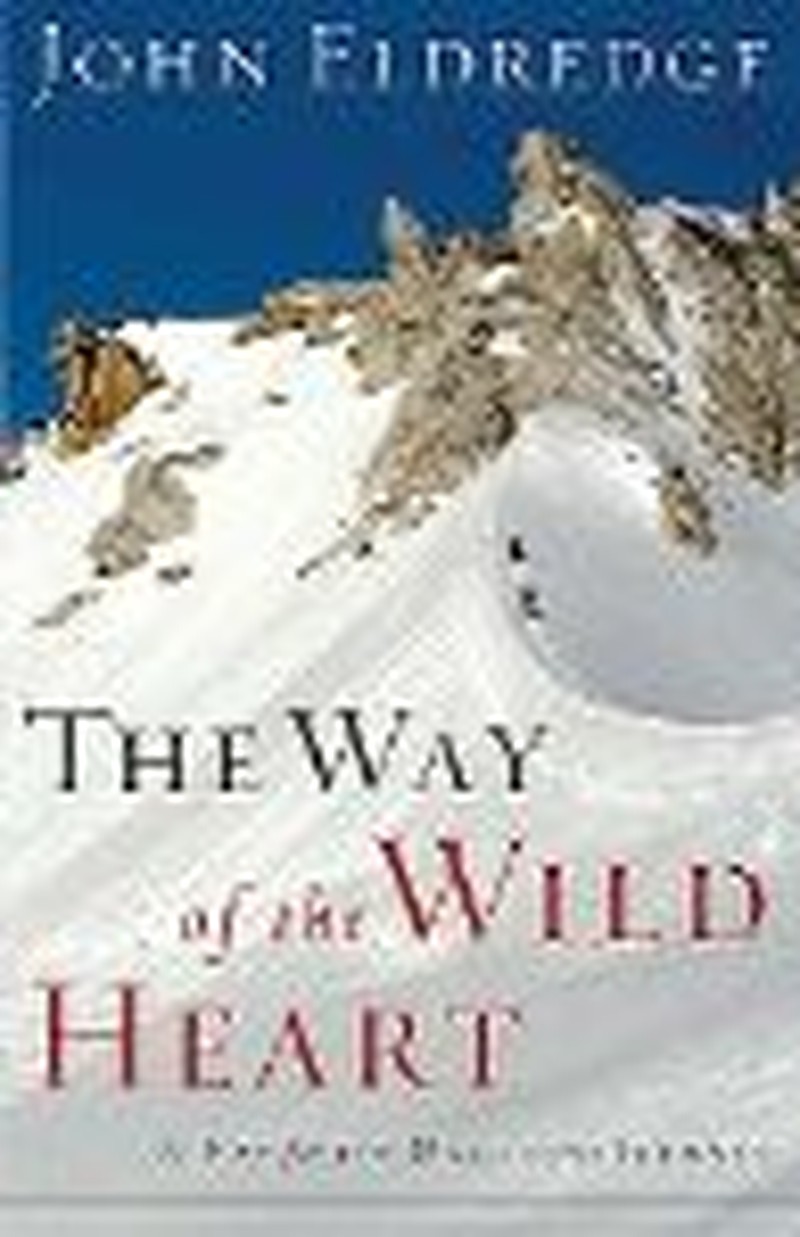 Author: John Eldredge
Title: "The Way of the Wild Heart: A Map for the Masculine Journey"
Publisher: Nelson Books
Ask where the good way is, and walk in it... – Jeremiah 6:16
John Eldredge is one wild Warrior.
He's also part Cowboy, Beloved Son, Lover, King, and Sage. And if you're male, says Eldredge in his latest offering The Way of the Wild Heart, so are you. As such, you are prone to impairment if not initiated properly into each of these important stages over the course of your life.
Eldredge picks up where he left off in the immensely-popular "Wild at Heart: Discovering the Secret of a Man's Soul." "Wild at Heart" opened many an eye – both male and female – to just what was at the root of so many bored and boring Christian men. The book got us outdoors again, into winning the hearts of our women, and forgiving our fathers for the wounds they all (must?) inflict upon us. It became part of the movement to remake church as more man-friendly, and was even instrumental in the ways the Lord chose to heal this reviewer from the depths of depression.
So if I overstate the value and importance of what Eldredge calls this "sort of sequel," please forgive.
As he does in his other works (with particular aplomb in Epic), Eldredge communicates his concepts best when he uses scenes from books and movies men love. This is not to say the examples of Jesus and the words of the Bible are de-emphasized by Eldredge. Far from it. But consider how the hobbits Merry and Pippin grew from Beloved Sons of the Shire to journey through a Cowboy-Ranger learning period in the company of real men in order to return as newborn Warriors to scour and save their homeland at the end of "The Lord of the Rings." Or how the characters of Yoda, Gandalf, and horse trainer Tom Smith from "Seabiscuit" deliver Sage wisdom to men who follow them.
Along those lines, Eldredge's greatest gift is resonating with the male reader, whether he be young or old, city slicker or country boy. He does that from page one, humorously and vulnerably, with a story that begins, "All I was trying to do was fix the sprinklers." Right away we're aware that even our author fails, even he struggles with feeling like he missed school the day they taught manly tasks that somehow seem inborn in other guys.
But inborn such ability is not. Masculinity, we must understand before moving into a study of the stages, is bestowed. Men need other men, beginning very early, as every boy needs to know he is a Beloved Son. Only then can he confidently grow into a Cowboy, then Warrior, then Lover, King, and Sage. So what if you missed out on being a Beloved Son? Fear not, says Eldredge, our Father will "take us back to heal the wounds, finish things that didn't get finished."
The author's ultimate goal? To locate (and clear the brambles from) a "marked trail" for the masculine journey, an undertaking he relates to the eons-old habits of bears on an isolated Alaskan island. The animals both young and old step only in the well-worn and time-tested footprints of those who have gone before.
"The Way of the Wild Heart" is incredibly useful for two purposes: the man in search of what God created him to be will come to joyfully understand, and parents seeking wise insight for initiating their sons will come to see their jobs in a whole new light.
That's not to say that everything Eldredge says is easy to swallow, or even savory. Parents who have decided not to supply their boys with guns (toy or otherwise), or who don't feel that, say, letting them hang on the outside of a moving vehicle is safe, should not feel bad for disagreeing with the author's be-manly-at-all-costs attitude. But the map he draws is trustworthy, even if you don't wish to stop at every exit.