Modern-Day Renaissance: A Resurgence of Christian Fiction
Chuck Colson

Chairman of Prison Fellowship Ministries

2006

29 Apr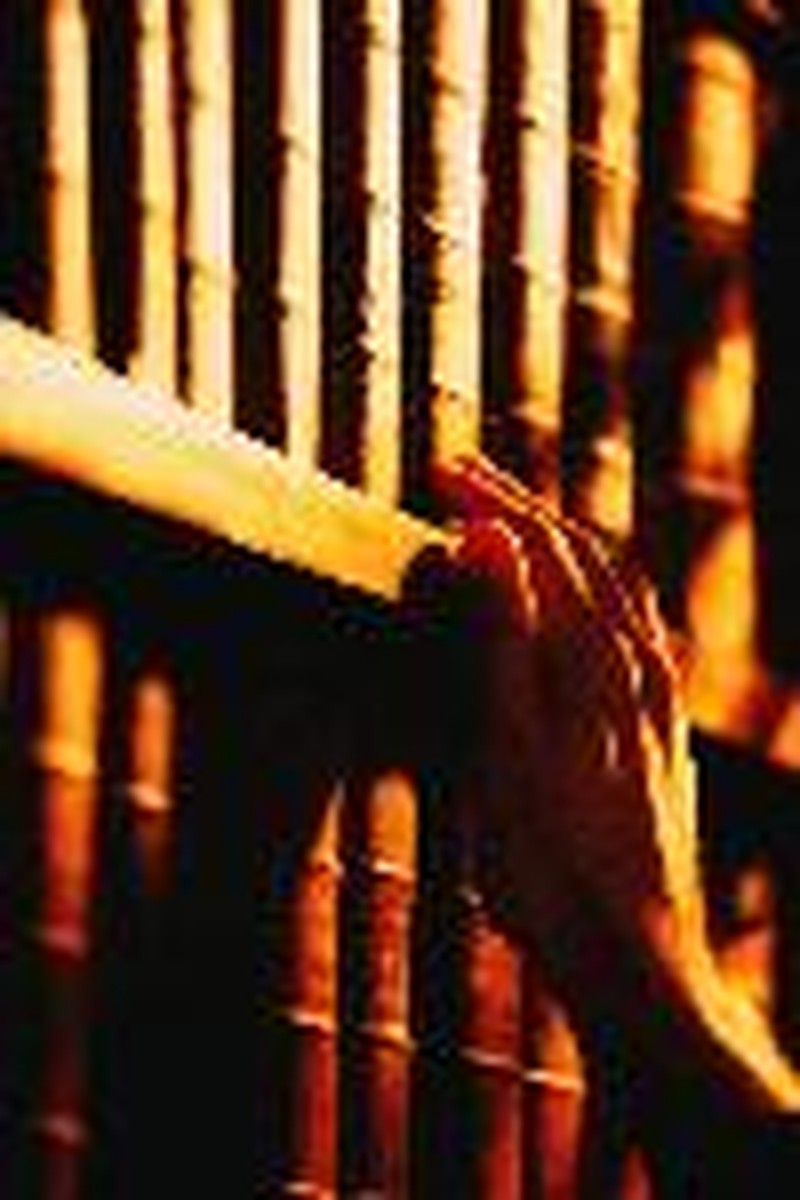 After a long slump, Christian literature is finally experiencing a rebirth-and that's something to celebrate.

The state of Christian fiction was so poor for a while that most Christians have forgotten what a rich heritage we actually have in fiction, from the likes of Dostoevsky, Tolstoy, Austen, O'Connor, and so many more. These writers understood that moral literature is one of the most important ways of transmitting Christian truth.
That's why I'm so thrilled to see the success of recent works such as the heartwarming "Mitford" series by Jan Karon; Susan Howatch's penetrating novels about the Anglican church; and the work of Australian novelist Tim Winton (which will be highlighted in an upcoming issue of our BreakPoint WorldView magazine). And just this year, as I've mentioned before on "BreakPoint," it was a simple but stunning Christian novel by Marilynne Robinson called "Gilead" that won the Pulitzer Prize for Fiction.
Now even the Washington Post is saluting Christian literature. In a recent review of the new novel "Abide with Me," Book World senior editor Ron Charles observed, "Too often [in Christian novels], churchy language forces the rich ambiguity of good fiction to get 'left behind.' Lately, though, a few novels full of Christian faith have managed to transcend sectarian piety and speak to a large, diverse audience."
Especially when he talks about the need to get rid of "churchy language" in fiction, Charles is right on target. For years, most Christian authors wrote only to an audience that was familiar with a certain brand of Christian terminology. At the same time, these authors were so caught up in trying to spread the message of Christ through their work that their novels sounded like propaganda. They clearly considered things like plot and characterization unimportant. The unfortunate result was a rash of novels designed to push the Christian message to an unbelieving world, but written in a way that ended up turning off unbelievers.
What a difference we're seeing now! Many of the best Christian novels being published these days, such as "Gilead", "Abide with Me", and Leif Enger's wonderful "Peace Like a River," are rich in plot and characterization as well as faith. These books are about good but flawed people struggling through tough situations, just like many of us do. God's grace is a real and powerful presence in these books, yet it's not some kind of magic medicine automatically making everything all better.
"Abide with Me," the book that Charles was reviewing, is by Elizabeth Strout, who describes herself as more of a "church-hopper" than a committed churchgoer. Yet she reveals a deep understanding of faith in writing about a widowed minister raising a troubled daughter, and contending with gossip, bickering, and other sins among his congregation. (Like Susan Howatch's novels, the book contains rough language and a couple of graphic descriptions. It's not for kids.) But, you see, there are no easy answers for these characters in the book, just as there are not in real life. But ultimately grace and compassion win out, even for those who seem utterly lost. This is a poignant picture of God's grace working in the everyday world, done with the kind of refreshing honesty that can capture secular audiences.
The success of these books is a hopeful sign that Christian fiction might recover its proud heritage.

© 2006 Prison Fellowship.  Used with permission.  All rights reserved.