My Dad, the Bassmaster
Jason Cruise

Author

2004

19 Jun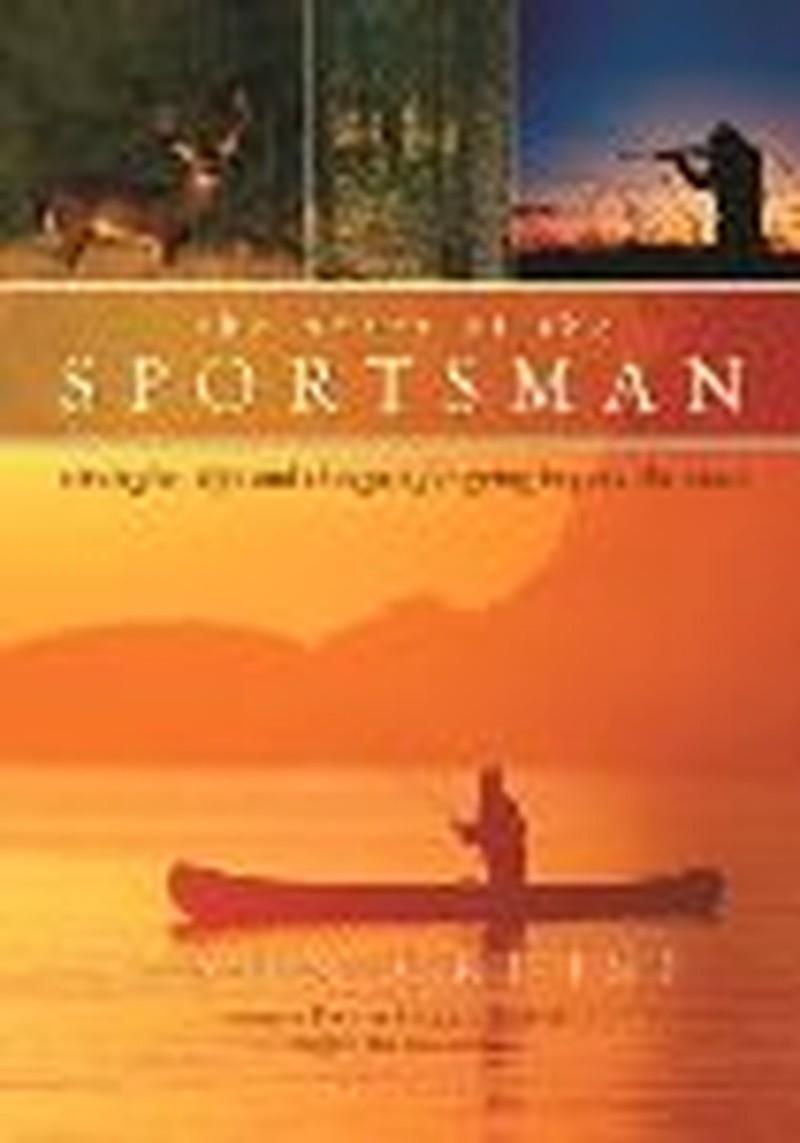 Have you ever been fishing one of your favorite holes only to find that after you've been there a good, long while, nothing is happening?
What is your first gut reaction? Cut your losses and move on, right? Most of the time, that's exactly what we do. And truth be told, moving is sometimes our best option.
But patience is often what wins the day.
My dad knows smallmouth bass better than most people on the lake. I know that sounds biased, and it is! However, my bias doesn't necessarily come from being his son as much as from watching him routinely drag smallmouth out of the lake when everyone else – including me – was dragging nothing but our egos back to the boat.
One of the golden rules I learned as a kid from sitting under his teaching was this: Be patient and don't quit. The fish are usually there; it's just a matter of time, and a little creativity before your work will pay off.
My dad's understanding of the smallmouth's underwater world did not pass down into my genetic code – which most likely explains why I turned to fly-fishing for trout. One thing's for sure, though: I still apply Dad's wisdom to my trout streams.
Once you find a hole that trout call home, you can usually count on it producing fish for you pretty much anytime you venture out into the waters – maybe not always, but more often not. So it's almost always a mistake to just give up when the fishing gets tough.
The same can be said about life. You just can't let frustrating conditions get the best of you. If you only give your best effort for a short amount of time before giving up, then what lessons will you learn?
If you quit too soon, how can your character be forged from the trials of life? Success is super sweet when it comes just moments before you think it's time to admit defeat.
Have you ever wondered why life is so often compared to storms? You can listen to just about any genre of music and you'll eventually run across a song comparing life to storms. Perhaps the reason is simply because storms never stick around. They may linger, but they're not permanent. They roll in, only to pass.
God never promised an easy life, but He did promise to be there every moment of every day, providing us the answers on what to do next. Sometimes those answers seem to take a little longer to find, but just like your favorite fishing hole, He'll always produce!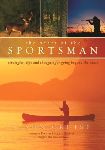 Excerpted from "The Heart of the Sportsman" by Jason Cruise. Copyright 2004.  Broadman & Holman Publishers). Used with permission.
Jason Cruise is senior pastor of Belmont Heights Baptist Church in Nashville, Tennessee, as well as an avid hunter and leader in the outdoors ministry movement.  Jason directs the Tennessee Outdoor Network, which equips churches in developing relationships and leading men to Christ through their passion for hunting and fishing.  He is a  contributor to Outdoor Trail magazine and writes faith-based columns for other regional periodicals.  He also speaks frequently at outdoors ministry events.