New Book Helpful for Those Struggling With Addiction
Rev. Austin Miles

AgapePress

2005

29 Sep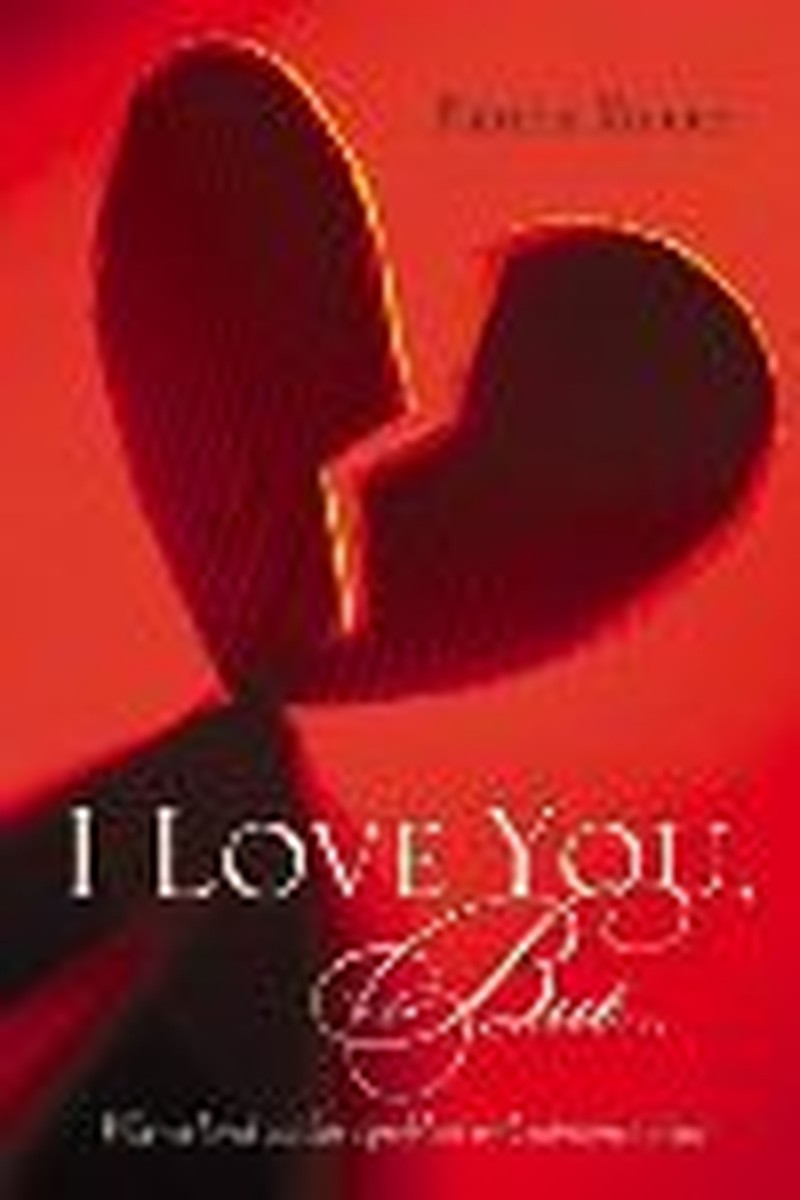 Title:  "I Love You, But …When a Loved One Has a Problem With Substance Abuse"
Author:  Patricia Kramer
Publisher:  Xulon Press
In the midst of a time when newspaper writers spontaneously seem to recognize that drug and alcohol addiction now occurs in the least likely of families, a book was quietly published – "I Love You But ...". The author, Patricia Kramer, offers a simple solution to release the addicted from his or her bondage. It worked with a member of her own family, it has worked for others who have failed drug and alcohol programs -- and it could work for you.
"I Love You, But ... When a Loved One Has a Problem With Substance Abuse" (Xulon) could not have been published at a better time. Most readers will be able to immediately identify with its contents. In this turbulent 21st century, no family is immune from the scourge of addiction that has crossed all lines and boundaries, reaching epic proportions. This is truly the era of the unexpected addict.
This includes those in stable families and homes that are anything but breeding grounds for destructive addictions, leaving a sense of helplessness to all concerned in its wake. It is that feeling of helplessness that this slim little volume (54 pages) addresses by pointing readers to a proven way of victory for the addict in the family.
The author is well qualified to write this book. She lived in an alcoholic marriage for 21 years, and then lost her 15-year-old son in a tragic accident at the same time her marriage ended. So she knows well the depths of suffering and helplessness.
Patricia Kramer found herself in a horrible depression for three years. Even though she belonged to a little Church of Christ, she did not fully understand the power of prayer until her pastor, Rev. John Barnett, gently educated her not only in prayer but also in the finer points of recovery. She opened her heart and soul to God unlike any other time in her life.
Mrs. Kramer first wrote "The Little Book of Comfort – After Losing Someone Special" (Andrews McMeel Publishing). It's a tiny book that fits in a shirt pocket or purse, and is highly recommended for pastors and chaplains. It is not only comforting to those who have lost a loved one through death, but also for those who have lost a loved one through divorce, which is a form of death. This book shows how to deal with all the emotions involved. It is excellent.
Kramer is now happily remarried to an orthopedic surgeon. She works hand-in-hand with him. God placed them in a hospital in Grundy, Virginia, a coal-mining town infested with OxyContin and drug abuse. Time magazine wrote it up as one of the worst areas in the nation for alcohol and drugs.
The author witnessed first-hand the horrible consequences of drugs and alcohol all over again. Then her stepdaughter became an alcoholic about five years ago and became progressively worse. Patricia knew that she had to help combat the problem of addiction. She asked God's direction – and the result was her book, "I Love You, But ...".
This book, which is an extremely fast read, is not a psychological analysis or sociological explanation – it is simpler than that. Even secular newspaper articles, which broke about the same time as this book, agree with the path to victory that Mrs. Kramer advocates.
In his syndicated story, published nationally on July 15, 2005, journalist Richard Abshire of the Dallas Morning News wrote an entire essay of how prayer has delivered addicted kids when nothing else worked. The story includes testimonies of kids expressing their gratitude for those family members who offered the prayers that saved their lives – literally.
Kramer's book suggests what to say to your loved one and how to pray for their particular personality traits. Again, it is a fast read. On one page you will see something like, "I love you, but ... I miss the old you." The facing page gives an example of how to pray for that particular situation. And so it is throughout the book. Anyone can understand it and apply it.
The author states in the book's foreword: "Substance abusers control all of the lives around them." Those who have an addict in the family know this fact and the resulting chaos well. This is not an in-depth book; it was not intended to be. The very simplicity of it is what makes it work.
When Kramer wrote her book, she first made mock-ups of it and gave the book to her family members, all of whom agreed to read it every night at 8:30 p.m. and say the prayers in it for Kara, her stepdaughter. They began in April of this year. On June 5, Kara quit drinking cold turkey – after five years – and has been sober ever since. This book is also recommended for those who have marriage problems in general.

© 2005 AgapePress.  All rights reserved.  Used with permission.