New Book Helps Christian Women Model Godly Modesty
Jenni Parker

AgapePress

2004

3 Apr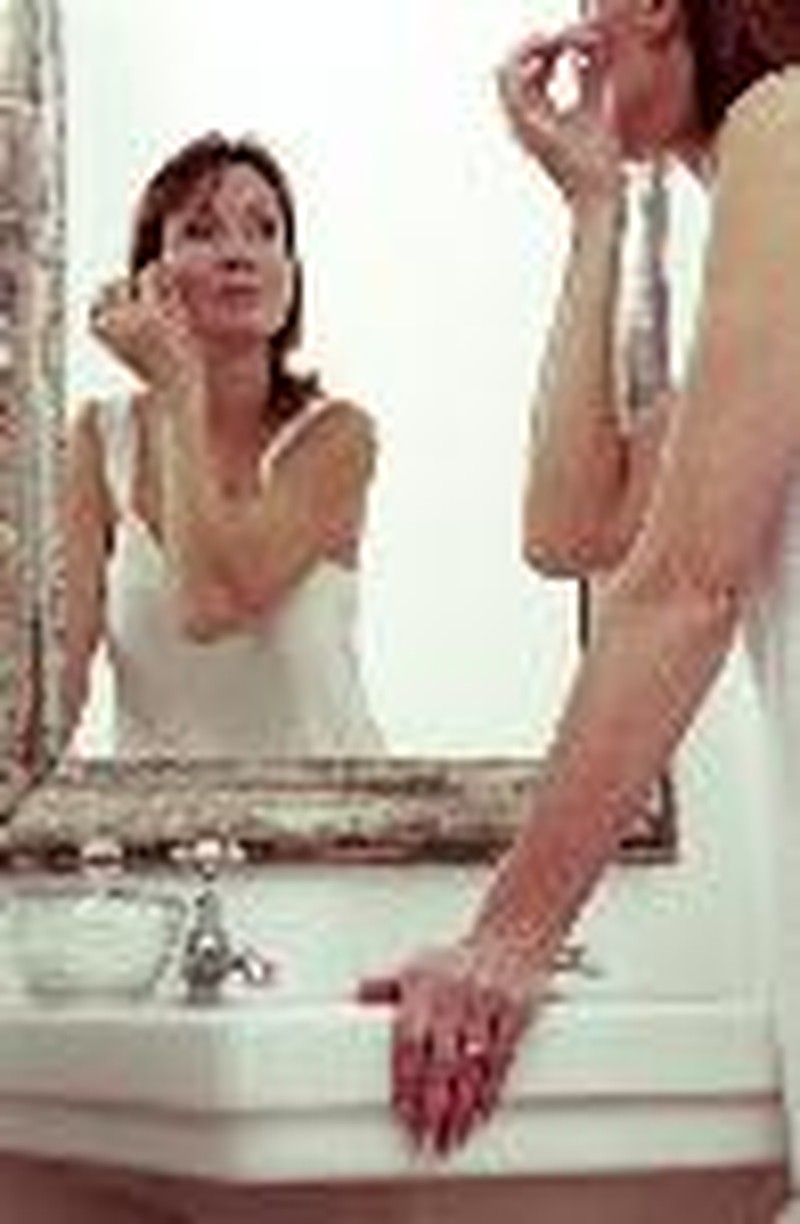 An author is confronting the growing problem of immodesty in the Church with an all-around modesty "training manual" for Christian women of all ages.

Madeline Crabb of the ministry "More Than Conquerors," describes herself as an author, teacher, songwriter, and bondservant, and she probably could go on if she had more room on her business card. Her Bloomington, Indiana-based ministry declares its mission as the encouraging, equipping, and exhorting of "anyone who is willing to hear, and proclaiming holiness, humility, obedience and repentance to the Body of Christ."
And Crabb takes her many-armed ministry seriously. One aspect of her mission has particularly engaged Crabb recently – the modesty issue. While she says modern churches typically carry an "anything goes" attitude," not only in worship, but even in behavior and dress, the author and ministry founder says God wants propriety, decency and purity restored to the body of Christ.

The ministry founder feels that among the many things the Church needs to address is how it has allowed the world's scanty, sensual, and suggestive apparel infiltrate the body of Christ. She feels that his trend is more than an issue of style or culture – it's a spiritual problem.

"God wants us to be affecting the world, not it affecting us," Crabb says, "but through compromise, disobedience, and rebellion, many women are no longer the examples of modesty and purity God wants them to be."

Crabb decided to attack the problem head on by becoming a "modesty consultant" of sorts. She wrote a book called "Dressing to Please God: Clothing the Mind, Body, and Spirit, a Training Manual." The book combines basic biblical guidelines together with Crabb's considerable experience in female fashion and personal care.

Crabb has in the past conducted personal care seminars and shows around the country, as well as consulting for or otherwise participating in such productions. Having worked with women for more than a decade in a number of related areas, including dress, color, line, style, accessories and wardrobe, the author was in her element as she wrote a book that covers in individual sections topics like skin care, clothing and attitude, while also giving scriptural reflections on such things as why women should dress modestly, how they should send the right messages and go about "Walking the Talk" as a godly woman, and how to embody a biblical "Portrait of a Lady.

Crabb says far too many Christians seem to believe they can live their lives just as they please, showing little regard for anyone other than themselves. But in fact, she says, it is time for many believers to start making some changes in order to be more effective witnesses to a lost and languishing world. That is why she wants believers to start taking modesty seriously, and stop expecting their disobedience to be covered by grace.

Of course, God is full of grace, but Crabb says too many believers have the notion that everything they do is acceptable to God because of it. "The grace that God has for us should not be cheapened by such ideas," she says, because God's grace cost him the sacrifice of his one and only Son. Grace is anything but cheap, and we should never presume to take it lightly."

"Dressing to Please God" is Crabb's contribution to the effort to restore the ideal of modesty to the Church, starting one woman at a time.

The 110-page manual is available in Christian bookstores or from Crabb at willingtohear@peoplepc.com, and includes the author's scriptural insights, reflection sections, personal care advice, and even review questions – all designed to help women seeking a biblical "extreme makeover" for mind, body, and spirit.

© 2004 AgapePress.  All rights reserved.  Used with permission.