No Safety in The Sanctuary
Glenn McCarty

Crosswalk.com Contributing Writer

2012

15 Nov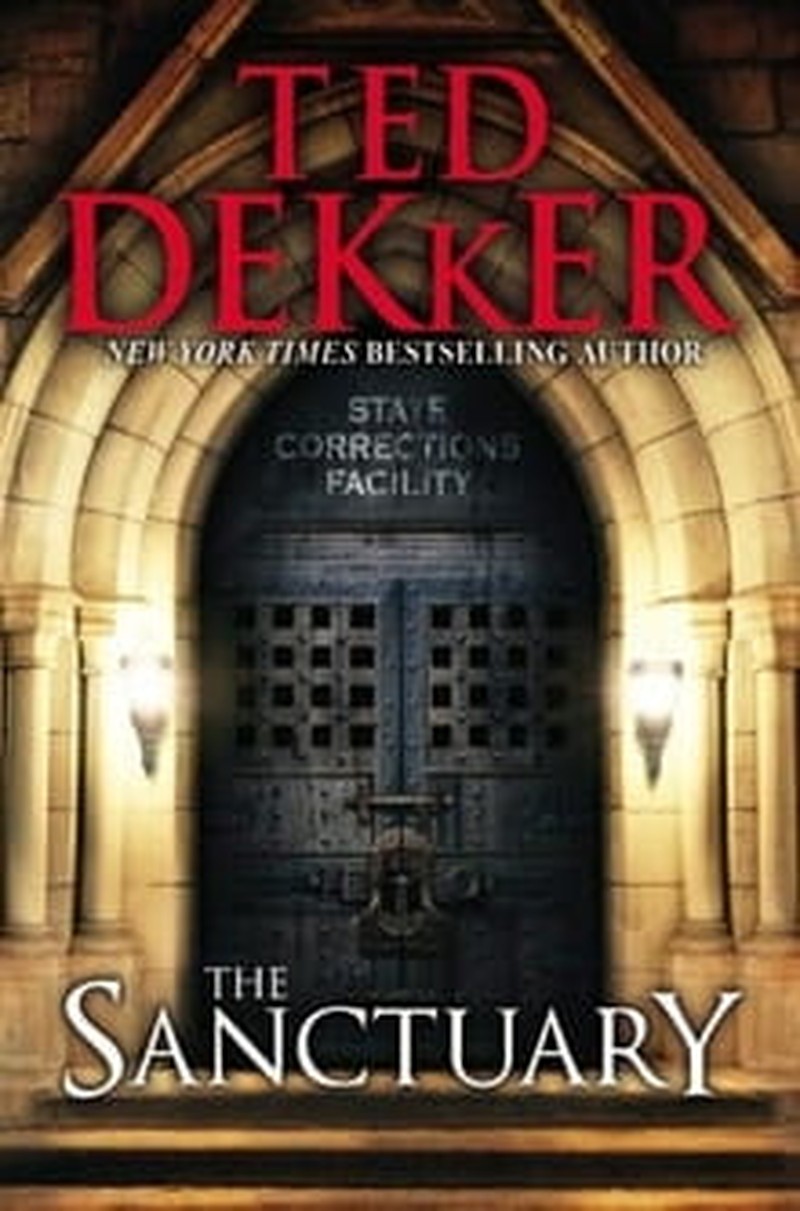 Author: Ted Dekker
Title: The Sanctuary
Publisher: Center Street
Ted Dekker's latest, The Sanctuary, is a sequel to 2011's The Priest's Graveyard, which explored the psychological journey of tormented California priest Danny Hanson. A vigilante of sorts, Hanson enacted vicious retribution against criminals who eluded authorities. Along the way, Hanson wound up rescuing Renee Gilmore from a life of drug abuse and imprisonment at the hands of a twisted millionaire. Ultimately, Hanson wound up paying the price for his crimes with a trip to prison.
In Sanctuary, Hanson is behind bars at Ironwood State Prison in California, and Gilmore is a free woman. She considers herself all-but-married to Hanson, but still … "desperately alone and all too aware that" his arrest was "my fault." Both damaged souls are launched into the plot when Hanson is transferred to Basal Institute of Corrections and Rehabilitation, an experimental prison under the leadership of Warden Marshall Pape. This prison, as Hanson soon discovers, operates according to a unique paradigm, determined to use its "Eye for An Eye" motto to allow its prisoners to break each other down. It's unclear to Hanson, however, whether that process will result in rehabilitation, or is just a sick way for Pape to indulge his own agenda.
On the day Hanson is transferred to Basal, Gilmore receives a mysterious phone call, and the voice on the other end tells her, "I know about you, Renee … The priest is going to die." Panicked, Gilmore throws herself into rescuing Hanson from this unnamed threat, however long the odds. Believing that an inmate named Bruce Randell is behind the threats on Hanson's life, Gilmore contacts Keith Hammond, a former Deputy Sheriff who helped put Randell behind bars. The two work toward finding the source of the threats on Hanson's life.
Meanwhile, Hanson tries to survive in Basal, determined to enact his newly-found personal mandate of nonviolence. It's a philosophy that Hanson has chosen after realizing the failure of his previous way of living. Of course, it's also a creed that puts Hanson at a severe disadvantage in the dog-eat-dog environs of prison.
As is his usual method, Dekker uses the construct of story to mull poignant ethical questions. In Sanctuary, he explores the ramifications of committing to nonviolence in an increasingly adversarial world. But while there are moments where we truly sympathize with Hanson's plight, this seems a relatively limited conflict around which to build an entire novel.
While itspredecessor was gritty, gripping, and raced along at an exquisite pace, Sanctuary doesn't move enough to really take hold. In addition, the journey both main characters undergo doesn't cover enough ground. Hanson spends most of the novel struggling not to gain the whole world and lose his soul, so to speak, while Gilmore is driven mostly by her unrelenting love for Hanson. It's a one-note character detail that's unlike most of Dekker's nuanced character portraits. Even Hanson, who in the previous novel was a sympathetic, complex character, becomes a shallow sketch of that version.
In that sense, Sanctuary almost seems to suffer from a common problem with sequels: while the characters from the first installment were engaging enough to demand more page time, they aren't given enough to do in a second installment to warrant a sequel. It's a shame that with such a rich set-up, Sanctuary doesn't really pay off.
*This Review First Published 11/15/2012